Ever thought what Kevin Mcallister's kid would do after getting pissed off? Probably something like this.
The boy, whose identity is not revealed for security reasons, jacked his mamma's credit card and flew all the way from Australia to Indonesia without his parents getting a hint of his cross-continent adventure plan. This kid has bigger balls, and brains, than most men out there!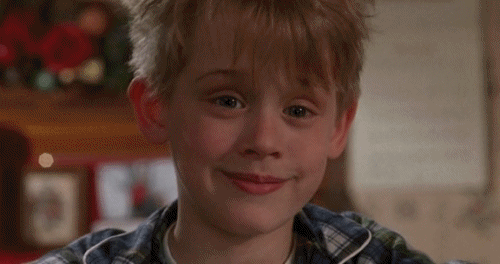 The boy had a tiff with his mother which motivated him to plan the trip. After tricking his grandmother into giving him his passport, the boy left his home in Sydney on the pretext of going to school. Booking tickets with airlines that don't ask for parental permissions from children, he took a train to the Sydney airport where he used the self-service check-in and flew to Perth where even he was shocked that he was not checked. "They just asked for my student ID and passport to prove that I'm over 12 and that I'm in secondary school." he said. From Perth he took a flight directly to Densapar.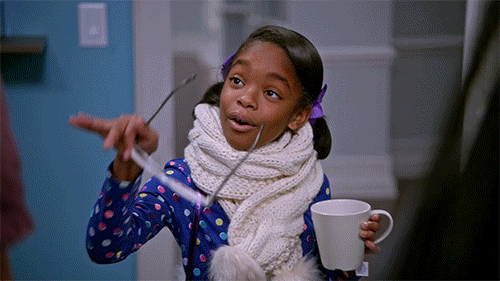 Once in Indonesia, he navigated to the hotel where had already booked a room by hiring a bicycle. he told the hotel authorities that his sister was coming in later and he had to check in early.
On his part, this kid seemed pretty impressed with himself. "I sort of stuffed up because i got the deal cheap" said this descendant of the Mcallisters. "It was great because I wanted to go an adventure".
His mother on the other hand got so worried when her son did not return from school that she filed a missing report with the police. She said that she was 'shocked' and 'disgusted'. 'There is no emotion to explain how we felt when we found out he had left for overseas" she told a popular Australian show A Current Affair. This kid is probably going to be grounded until he grows grey hair!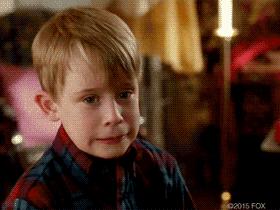 for more dope content, check us out on facebook!
Comments