We all know that unlike before, this generation' kids are more into video gaming than going out and playing in the sun. The result? Overweight, less motor skills, health issues. To tackle the same problem, a fitness chain David Lloyd Clubs have come forward with an innovative fitness regime for children.
Fortnite is a game that took the gaming market by storm. From kids to adults, everybody loves playing it. David Lloyd Clubs developed a fitness routine which involves the famous celebrations from the famous game.
"We know that kids and some parents are huge fans of the Fortnite game, but excessive screen time can pose a problem for kids, meaning they're not as active as they should be," said a spokesperson for the gym chain. "We're always keen to introduce inventive classes to our varied timetables and the 'Emote Royale' class has been developed by kids, for kids, to help keep everyone active this summer and bring the popular computer game to life in a fun, active and original way."
For the people who don't quite follow the Fortnite slang, "Emote" is a victory celebration in the game. So is "Floss" which got famous after football stars started doing it every time they scored a goal.
The gym chain has come up with the best way to get kids on their feet and break some sweat by including the Fortnite themed workout.
David Lloyd Clubs did enough research to believe in their plan. They say a research was conducted on 1,000 parents of kids aged 7-17 in July 2018. Which gave them a conclusion that an average kid will spend two hours and fifteen minutes a day playing video games this summer. The classes will be added to selected DL Kids timetables across the country throughout the summer holidays.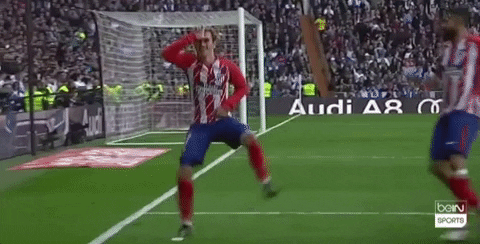 After reading all this, I'm like – was it that difficult to get the kids out of their homes?
Comments