Before we start the topic, let me warn you all, I'm gonna provide you with information related to Mia Khalifa which probably would break you.
WARNING: HEARTBREAKING CONTENT AHEAD!
PornHub's former number 1 star Mia Khalifa punctured the implants in one of her breasts while spectating an Ice Hockey match.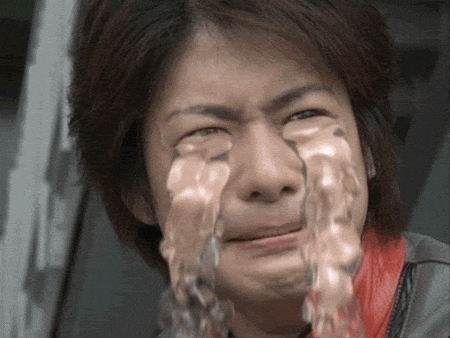 Mia was watching a Stanley Cup Playoff match when a six-ounce disk smashed into her chest at up to 80mph leaving the former x-rated artist with a ruptured "asset".
Khalifa, co-host of Rooster's sports video podcast Sportsball, told: "I was sitting behind the glass during a game, and it came shooting over the glass and it caught me so off guard and I had no idea it was coming.
"I grabbed my chest and I didn't want to let go, because I felt like if I did let go blood was going to be everywhere". She added.
Mia is however delighted over the collection of the match souvenir – The Puck. "The good news is, I got a game used puck from a Capitals Stanley cup playoff game. Worth it", Khalifa says.
She is about to undergo a surgery during the initial months of next year.
Note to the fans: If you supported her when she was in her complete breast best, you should support her during her worst too :') 
After leaving the p*rn industry, Mia Khalifa was seen as a sports pundit and now as an Instagram star.
Comments