Every football fan would unanimously agree to the fact that, by far, this World Cup has been the most entertaining one.
I mean just look at the ongoing scenarios? The underdogs have stunned their opponents and the world at the same time. A shocker first came when we saw the Germans getting defeated at the hands of Mexicans, who were supposed to be no match for the mighty Die Mannschaft. Not to forget, somehow, the journey of Messi and Co., has been the same. They got past the Group Stage with a lot of difficulties before perishing against a ruthless French side in the Round of 16.
As the competition is progressing, more than half of the favourite sides have taken their flights back.
Spain gone! Portugal gone! Argentina and Germany are gone as well.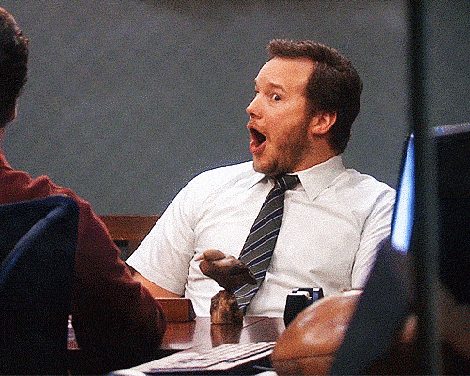 So what does this mean? With these big guns failing to fire, thus finding their exits, chances of the remaining teams like Brasil, Belgium and England have magnified. People are calling this World Cup as the underdogs' World Cup and the title is very well fitting too. Sweden, Croatia, Japan, all have displayed jaw-dropping performances.
Home-side, Russia, are giving their fans every reason to rejoice and celebrate the most decorated competition in football. Courtesy, their team's million-dollar performance.
The quality of the game by the Minnows has made many fans switch their sides and they are now wholeheartedly cheering for these underdogs. Despite Brasil and Belgium being still alive in the contest, the majority are already tipping either of Croatia or England to be the winners.
With each passing day, this term's FIFA World Cup is getting intense and the football fans around the globe are at the edge of their seats waiting impatiently to know who would be the ones to lift the trophy of ultimate glory.
Comments