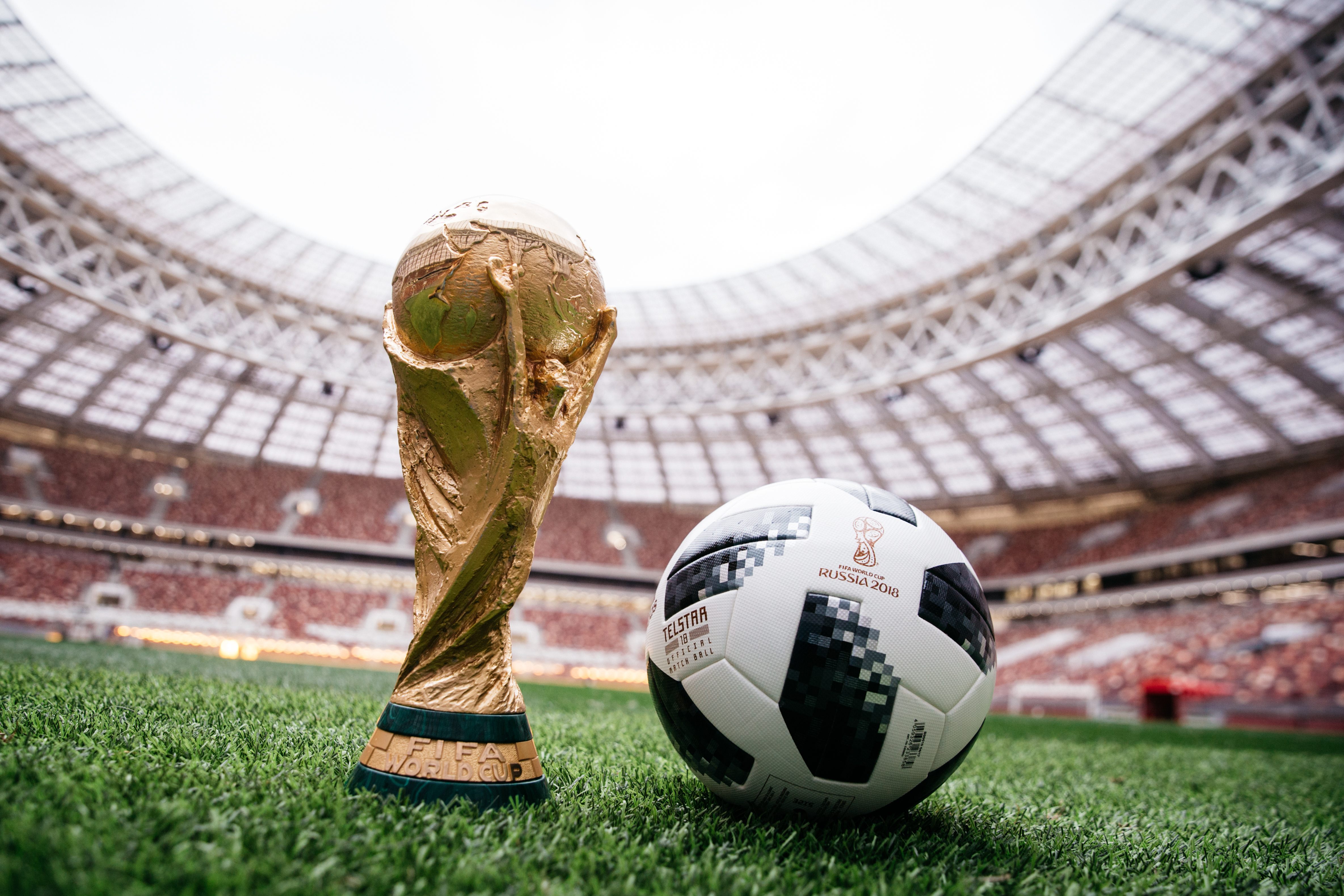 FIFA World Cup 2018!
Before this biggest football fest made its start, pundits and fans around the globe were all mouths about big teams and arguing who among them is a favourite to win the cup. Well now with a majority of "so-called favourites" out of the competition, they are still awestruck.
Stellar performances put up by the less-favourite sides have sent big teams like Argentina, Spain, Germany packing. Similar is the case about prominent players who were tipped to steal the show but little could they do on the pitch.
World Cup has always given us new stars. Look at James Rodriguez for an example. So, amidst all the popular and regular names, let us take a look at some stars who emerged in this World Cup and are under the major clubs' radar.
3) Achraf Hakimi (MOROCCO):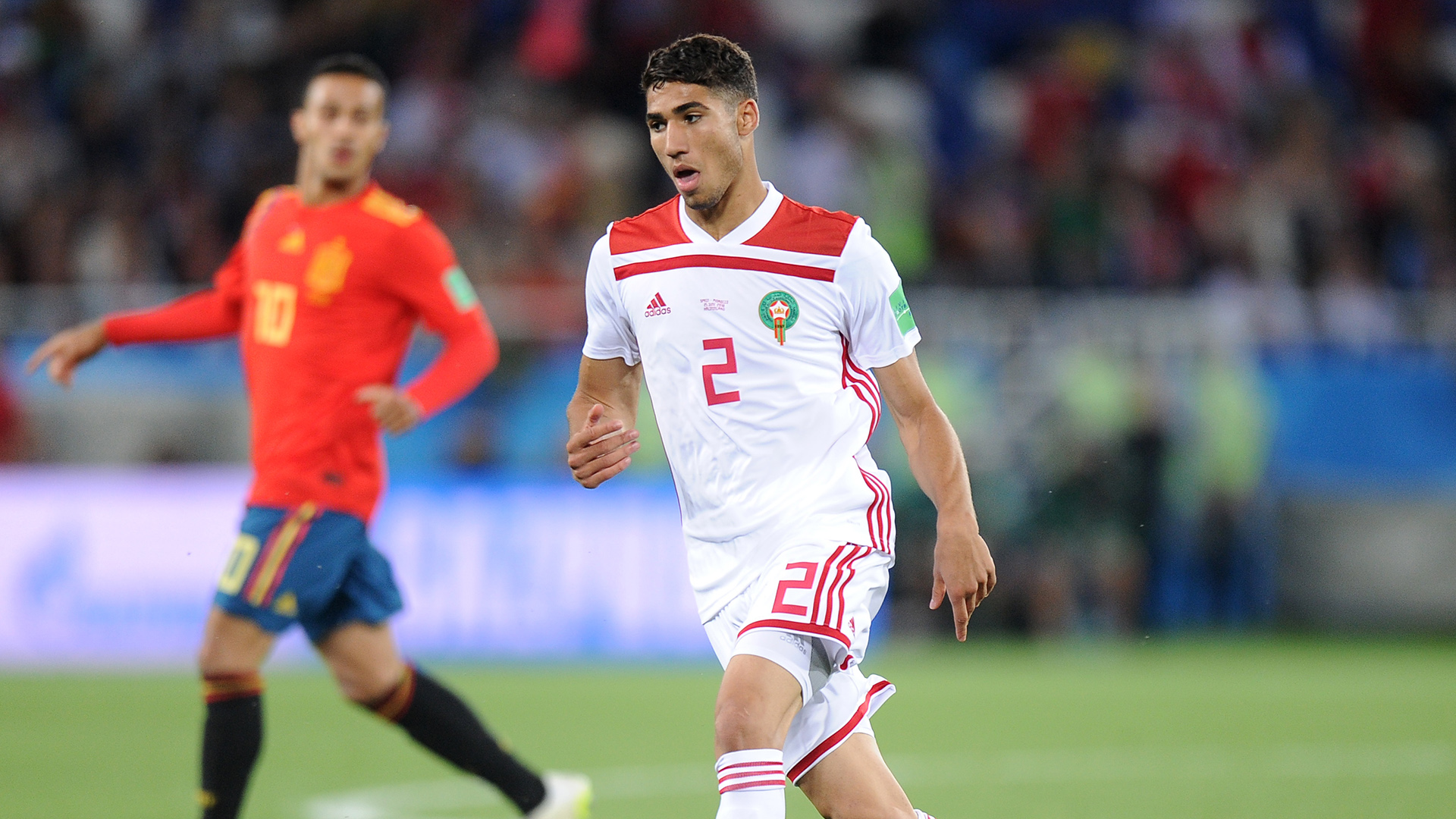 The young full-back from Morocco has made his mark in the footballing world already. Despite Morocco being drawn against strong teams like Iran, Portugal and Spain in Group B, Hakimi did grab some positive attention with his play. Unfortunately his team didn't make it past the group stages as Portugal and Spain entered the knockout phase.
The 19-year-old defender plays for Spanish Giants Real Madrid at the moment. But he faces competition from Dani Carvajal and Nacho Fernandez, who are prominent players at the club. However, Hakimi's versatility is something that makes him an asset for the club.
Following his positive performances at the World Cup, many clubs have expressed their interests in him. However, Hakimi wants to stay put at Real Madrid and his currently holding talks with Real's newly appointed manager, Julen Lopetuigi.
2) Rodrigo Bentancur (URUGUAY):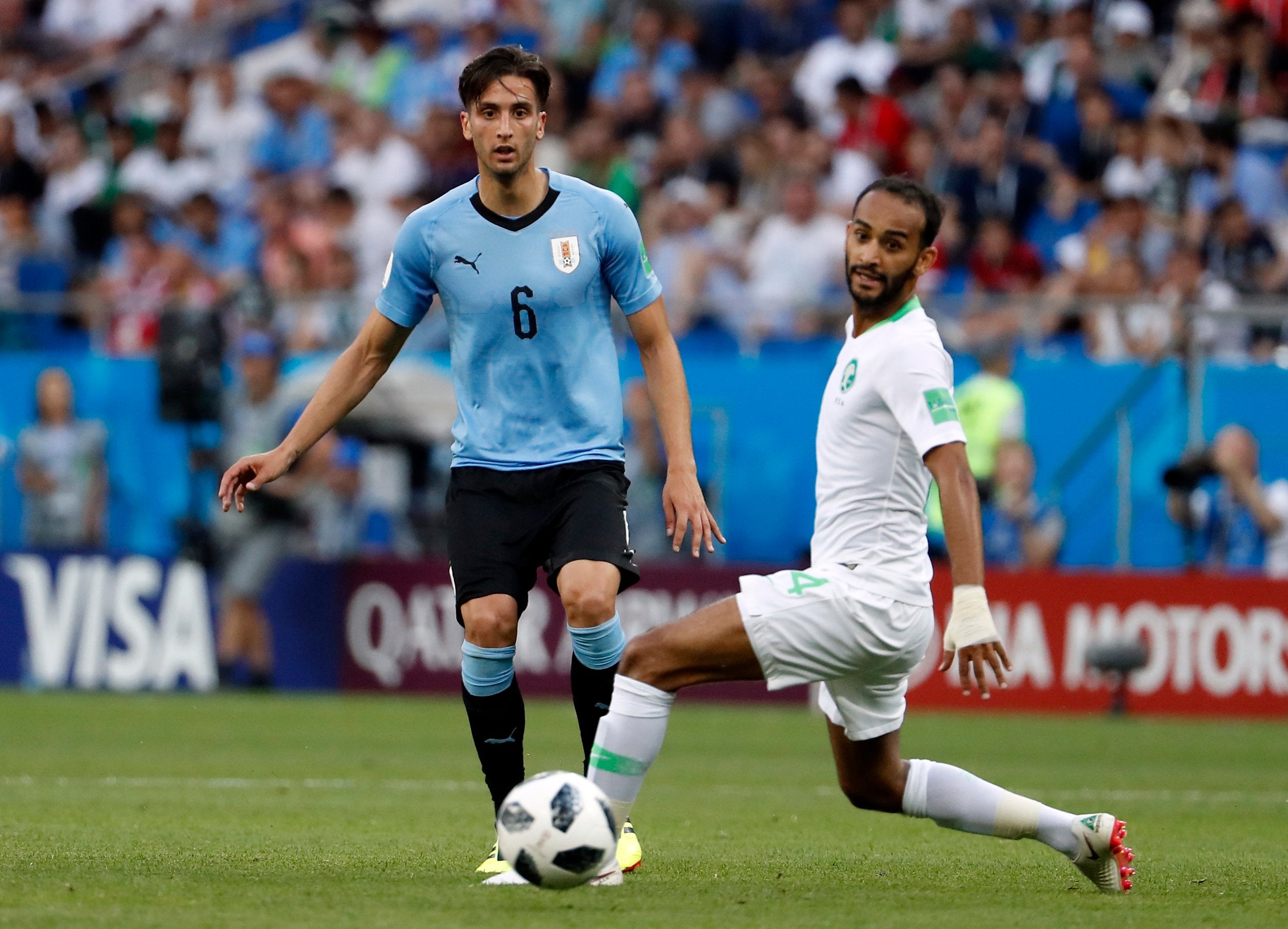 Amidst all the surprises taking place at the World Cup, Uruguay has maintained normality. Arguably, Uruguay has put up the best show in Russia so far. Cavani and Suarez have been the obvious names to shine in the Uruguayan jersey but young gun, Rodrigo Bentancur, has been at par with them.
It was expected from this Juventus midfielder to do well at Russia and he has lived up to the expectation very well. At just the age of 21, his caliber is great and this would land him onto a bigger club than the Old Lady. The Turin side have already rejected Lazio's offer for their midfielder. Speculations say that the Catalan Giants, Barcelona, are eyeing Bentacur as a potential summer transfer candidate.
1) Cristian Pavon (ARGENTINA):
Argentina had a World Cup to forget and their coach Jorge Sampaoli's decision making is to be questioned. The Argentine boss, with his team selection, sent waves of disruption among the La Albiceleste fans.
One of such names to have missed a well deserved regular start is Cristian Pavon. The 22-year-old striker plays for Brasilian club Boca Juniors and is heavily linked with Arsenal as the Gunners are hoping to find Alexis Sanchez's replacement in Pavon.
The Argentine striker hasn't got into the goal sheets yet but his playing style and passing abilities creates more chances for his team to find the net. It is expected from this play-maker to land a great offer in the summer transfer window.
Comments