Well, it's that time of the year when we are going to be bombarded with blockbusters (hopefully!). Our Tuesday just got better with the release of Tiger Zinda Hai trailer! As usual, Salman Khan looks fab as Indian RAW agent – Tiger. There are guns, bombs and fights happening for peace. Of course he is accompanied by the Pakistani spy Zoya i.e. Katrina Kaif who looks like the Indian version of Lara Croft 😀
The last that we saw in Ek Tha Tiger was Salman and Katrina fighting the Indian and Pakistani agents and settling happily with each other in various cities across the globe. The temperature had already got raised to 50 degrees here when the director Abbas Ali Zafar had tweeted this….
Of course we got very excited and couldn't wait to see what's coming next!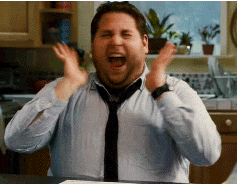 Source: Giphy
The trailer of the sequel starts with a scene in Iraq with convoy of militants travelling across the desert. A voice-over by Salman Khan is heard talking about what the war between right and wrong as he travels with a group of women in a bus.
The plot revolves around 25 Indian nurses taken hostage by the leader of a terrorist group Abu Usman. The task at hand is to save those nurses and bring them back.
Of course there is only 1 man who can complete this task.. That is apna bhai, Tiger! Source: YouTube
*Whistles* <3
So finally Tiger is back and as we see, the chief also believes in him that he is the best man to complete this job. (waiting to watch the movie to find how sallu bhai saves the day!)
There's a lot of action sequences in the narrow streets of Morocco, some desert riding and horseback stunts!
Task now is 2 days timeline to save those nurses and Abu Usman Ko..
With this we see action packed and charged up Katrina Kaif doing somersaults and giving the dushman gang some hard time! Though the first movie revolved around Salman Khan, this one looks very promising for Katrina's role as well. Our expectations are definitely sky rocket high.
Introducing next is our very own villain because without them, the movie is pointless!
The trailer just made us go all gaga over Salman Khan. Not to share any more spoilers, but this is the best scene out there!. That's like 5000 rounds fired!!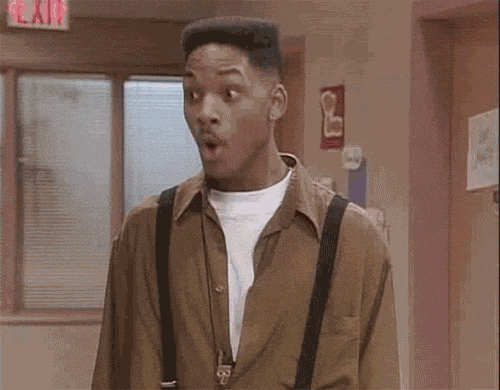 Source: Giphy
Enough said! Watch the full trailer here!
Our reaction after watching this trailer..
As well as this!
December!!! Please come soon!
Share your reactions with us in comments.
Comments