Fast and Furious just went animated. Netflix announced that an animated version of the franchise is coming as an expansion of a deal between Netflix and Dreamworks. DWA (Dreamworks Animation) is one of the first major content supplier to the streaming service and has given 14 original series to Netflix including Trollhunters from Guillermo del Toro, Spirit Riding Free and All Hail King Julien. DWA has received 17 Emmy awards and 21 nominations to the 2018 Daytime Creative Arts Emmy Awards.
Even though this animated series carries the name of Fast and Furious, there wont be any of the eight lead characters in it. "Teenager Tony Toretto follows in the footsteps of his cousin Dom when he and his friends are recruited by a government agency to infiltrate an elite racing league serving as a front for a nefarious crime organization bent on world domination," Netflix said in a press release. This will be a spin-off to the beloved franchise. Hence, the possibility of cameos from the lead characters is not cut out.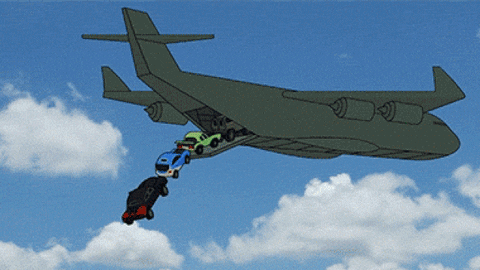 This series will be produced by the Fast and Furious producers Vin Diesel, Neal Moritz and Chris Morgan, who also are producers of the live-action Fast and Furious movies. It will be run by Tim Hedrick and Bret Haaland. Netflix has not released a date for the release of the series yet.
The Fast and Furious franchise has come out with eight movies since 2001 and has grossed over $5 Billion worldwide. Two more installments of the the live action franchise are set to come out by April 2020 and April 2021 respectively.
For more dope content, check us out on Facebook.
Comments