The people of Tripura, Meghalaya and parts of Arunachal Pradesh can now take a sigh of relief as the AFSPA act of 1958 has been repealed almost six years after it was imposed.
The Armed Forces Special Powers Act (AFSPA) has been repealed in Tripura in 2015. Meghalaya followed suit with the act being lifted on 1 April, 2018. On the same day, the range of AFSPA in Arunachal Pradesh was reduced from 16 police stations to 8. The districts of Tirap, Longding and Changlang, which border Myanmar, and specific areas under the eight police stations of seven other districts bordering Assam are the areas of Arunachal Pradesh that will still be under AFSPA for the next six months.
What's the big deal with AFSPA you ask?
The story of AFSPA is a bitter one with a long struggle. Lord Linlithgow, Viceroy of India, promulgated the Armed Forces Special Powers Act on August 15th, 1942 to suppress the Quit India movement started by Gandhi a few weeks ago. gandhi, Nehru and almost all the leaders from the Indian National Congress were arrested. Indian protesters targeted Police stations, telegraph and railway lines. To which Linlithgow responded with violence. 2,500 Indians were killed, tens of thousands were arrested, rebellious villages were torched and protesters were tortured or killed.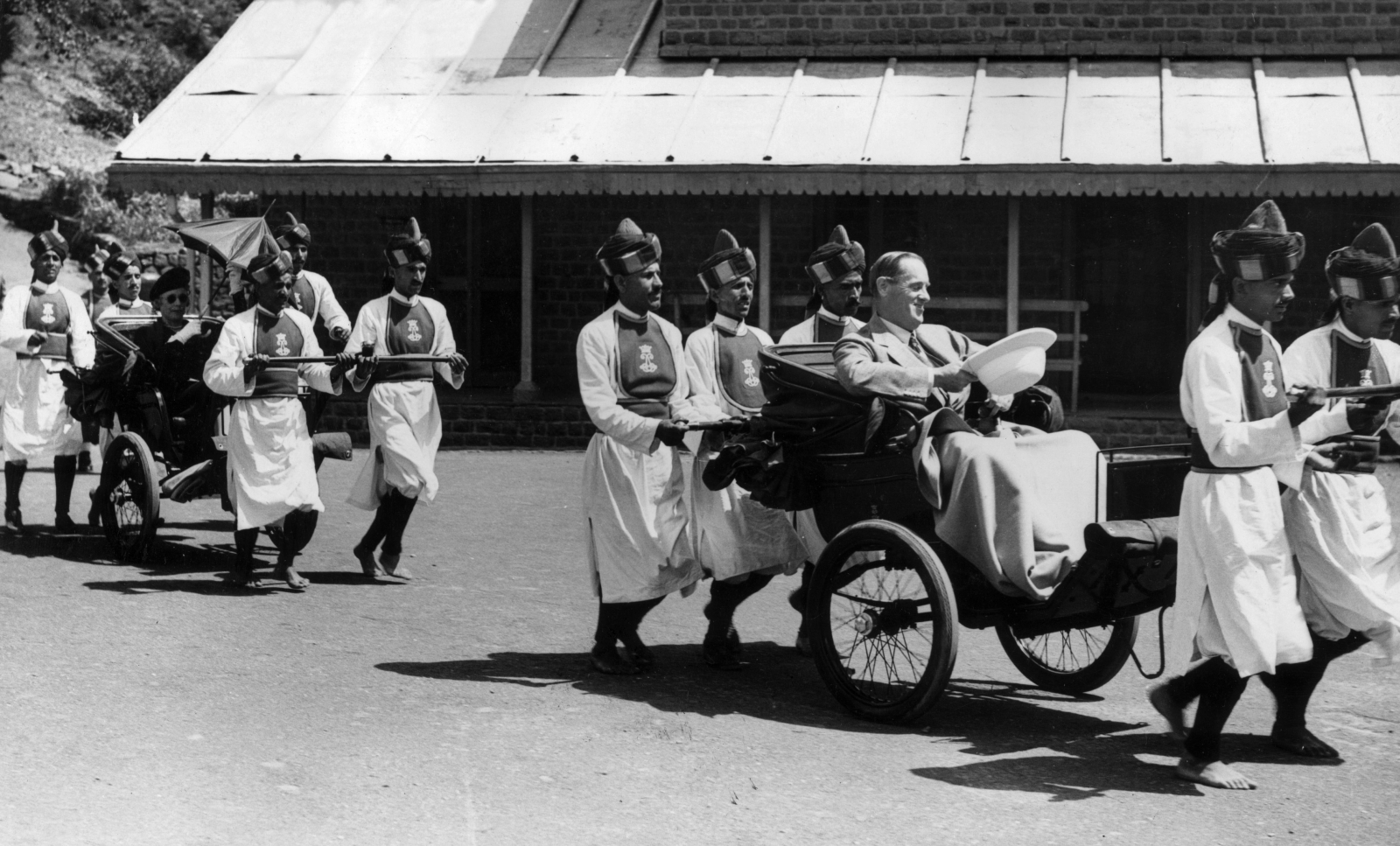 |
Lord Linlithgow.
In 1947, after the independence and partition, Jawaharlal Nehru faced his first insurgency in the Naga districts. Missionaries converted a huge amount of Nagas to Christianity and an educated leadership in the form of Naga National Council came up. The NNC demanded independence for Nagas. Gandhi theoretically considered their demand but Nehru rejected the idea and offered autonomy within India.
Nagas began an insurgency for independence in 1954. To which India responded by sending thousands of soldiers and paramilitary men from the Assam Rifles to get rid of the rebellion. this turned into a nasty cycle of violence. To empower the soldiers even more, Nehru passed the AFSPA in 1958 without much of an opposition from the lawmakers.
Shadows of Churchill and Linlithgow were now seen in the Indian government as the they were going down the same ruthless, unforgiving and deadly path that britishers took to crush the Quit India movement. "The stories of burned rice stores and houses seemed endless," wrote reporter Gavin Young for The Observer after travelling through Nagaland in 1961. "Individuals told how they had been beaten and tied up for hours without water; how they had been bound and hung downwards from beams to be flogged; how sons, brothers and fathers had been bayoneted to death."
This wasn't it. The discontent was not limited to the Naga areas only. trouble and discontent with the princely state being ruled by a leader of a country they did not want to be a part of was being seen in Manipur after its merging with India in 1949. In the year of Nehru's death, 1964, a militant group named The United Liberation Front was formed in Manipur to seek independence from India. The country responded to this by granting statehood to Manipur in 1972. This brought in an elected government leader and greater financial resources.
Rebels in Manipur who still were not happy being a part of India took inspiration from Maoist ideas and went to Lhasa. And with Chinese support, formed one more militant group to seek independence for Manipur. This group was called The Peoples Liberation Army. Several smaller militant groups took form following the PLA. The rate of violence increased with a fast rate. India responded by declaring Manipur a 'disturbed area' and imposed AFSPA in 1958.
AFSPA gave absolute powers to the army. Which meant, they could arrest or kill anybody who seems suspicious, search houses or any property at their will. This led to the army misusing their powers. Soldiers started torturing, kidnapping, raping and killing people at their whims and wishes.  The people after long and resilient silence started protesting. Examples were set by people like Irom Sharmila who was on a fast-until-death that lasted 16 years (2000-2016). The rape and killing of Thangjam Manorama sparked outrage in the women and these enraged women protested by walking naked to the Assam Rifles headquarters while chanting "Indian Army rape us too, we are all Manorama's mothers" and "Rape us, Kill us, Flesh us."
Many more revolted and these revolts contributed to the government waking up and finally repealing AFSPA after such a long and terrible time. Maybe AFSPA would have served the people better if the government had a stricter check on it. Or maybe if we, as humans, weren't so consumed by ego that every time we get some power, we use it as a plaything. Although, situations are improving and the seven sister states are finally being freed of their unfortunate, misery filled days. . There is hope that India's North East states will truly rate freedom and democracy like it's other states.
Comments