Want to ask the girl you saw on your list of your suggested friends out for coffee? Facebook is launching some new features that might help you with that.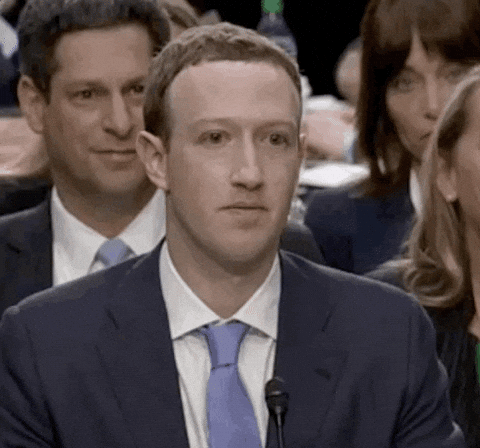 Facebook is introducing dating features for all its single users. These feature will be a part of its core app and will have a UI different from Tinder and Bumble. It is said to be majorly inspired by the dating app Hinge in its essence. You can say Facebook is hanging by the last hinge. Literally. After the lawsuit over the data leak from Facebook, a dating feature that needs a huge chunk of users data is kind of a gutsy move. Anyhow, This feature will not be using the regular profile of a user. It will require the interested individuals to create a different profile that can be accessed through the core Facebook app.
It will match the users based on their interests and other data. Which means that every single guy using this feature is going to be a reading fanatic and the smart ones are going to follow fashion. The matches will be based on locations, events and groups. Any interested user can unlock an event and indicate other individual of their attendance. "It mirrors the way people actually date, which is usually at events and institutions that they're connected to," said Chris Cox, the chief product officer at Facebook, during the announcement.
For example, the app would show you an event close to your location and then present a list of possible matches who have said that they would be attending the said event. From there users can start a private chat with probable matches and continue to chat or plan to meet up. Or use it like any dating app and try their luck getting some action.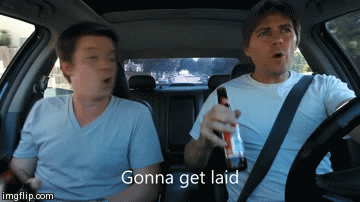 That being said, it seems like Facebook is slowly taking over every major social media medium. Whatsapp, Instagram and now a wanna-be Tinder. Lets see if Facebook slowly starts taking over every app on our phones.
For more lovey-dovey content, check us out on Facebook!
Comments