We've all been using Facebook for a long time and we've all had some irritating relative tell us to not share too much information online. maybe they were right. Facebook founder and CEO Mark Zuckerberg released a full page ad in multiple newspapers from the US and UK apologising for the data leak.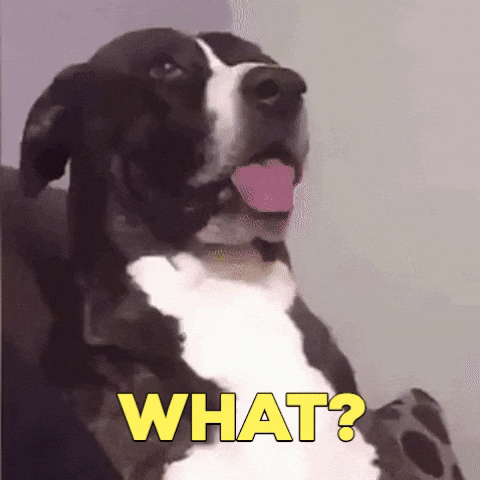 What exactly happened?
in 2013, A developer called Aleksandr Kogan devloped an app called 'ThisIsYourDigitalLife'. this was supposedly a quiz app. But it was later found out that this app accessed the data of about 50 million Facebook users and handed it to a political consulting firm by the name 'Cambridge Analytica', the company Kogan was working for. The app was found to have accessed and gained data of the friends of the people who used the app. this meant that even though only 270,000 people had taken the quiz, the app had accessed about 50 million user's information. in 2014, Facebook changed its rules barring any developer to access data of any user's friends unless they are granted permission. it was later found that Kogan never deleted the data that was acquired until the rules changed.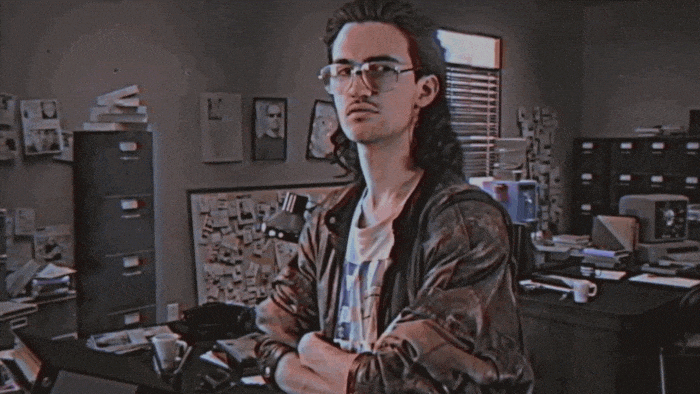 This scandal popped back up in 2018 when The New York Times in the US and Observer in the UK covered stories of how the data of 50 million users, harvested by Cambridge Analytica was used to mislead the people and gather vote-banks in the US presidential elections. Whistle-blower Christopher Wylie revealed the the company had 'exploited Facebook'. he also alleged that CA had planted fake news which resulted in changes of peoples opinions and decisions and thus affected the elections.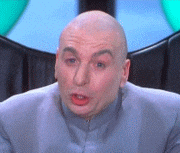 How does it work?
Cambridge Analytical is the political consultation firm hired by Donald Trump for the presidential elections. Since the company had the data of such a large amount of people, they could pin-point on who their target audience was and show them advertisements or articles accordingly. For example, after going through the data, they could find out who had possibly not made up their mind about the candidate they want to vote for. after which, the target could be converted or opinionated, by feeding them articles and ads, to the company's choice.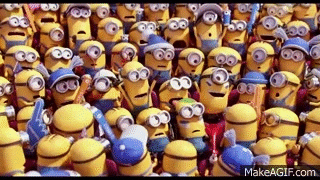 Now what?
On 20th March 2018, the UK's parliamentary committee on Digital, Culture, Media and Sports asked Mark Zuckerberg to show up in court for a testimonial. the committee stated that they weren't satisfied by the answers given by the officials from Facebook and wanted a 'senior executive official' to testify. Mark Zuckerberg penned an apology letter in multiple newspapers which apologised for the data leak and promised investigation of other apps with suspicious activities. The ad also said that Facebook will audit all existing apps with access to a huge amount of user data. The ad starts with 'We have a responsibility to protect your information. If we cant, we don't deserve it' and ends with Zuckerberg saying 'Thank you for believing in this community. i promise to do better for you'.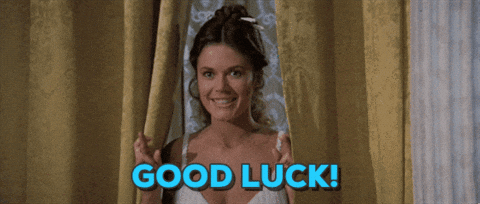 Comments