Facebook is testing a feature that can point to what you have in common with other random users – whether you share a neighbourhood with them or went to the same university.
Stalkers might be happy about this.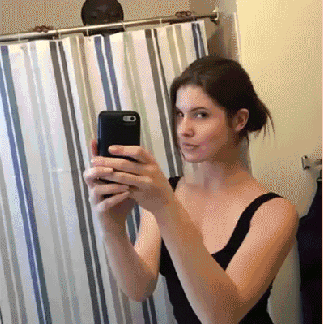 But seriously, this sounds pretty cool.
The feature, called "things in common," may help you connect with random commentators on public posts.
Currently available for a few users in the US so far, it displays titbits of information a user has in common with people they are not friends with.
For example, if you read comments on a public page – say a branded profile or a publisher's page, Facebook will highlight the things you have in common with the people who have left comments, even if they are not your friends. Under a user's name, you may find a label that says 'You both live in Mumbai" or that "you both hail from Delhi."
The label may also highlight if you are a part of common groups, if you work for the same organisation or whether you went to the same university.
Facebook clarified that the tags the feature will use will not violate a user's privacy as they only show information that is publicly available, meaning the same information can also be seen by someone by visiting a user's profile.
The tool is being tested as part of Facebook's efforts to make public discussions more meaningful.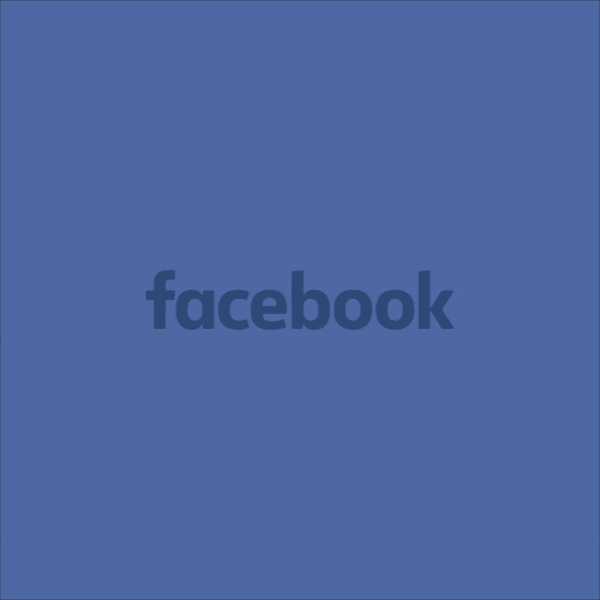 "Knowing shared things in common helps people connect," a Facebook spokesperson said.
"We're testing adding a 'things in common' label that will appear above comments from people who you're not friends with but you might have something in common with. Only the information that people made publicly available on their profiles will be eligible to show up."
A report had stated that people globally spent a whopping 85 billion hours on the Facebook-owned WhatsApp in the last three months.
The data released by the US-based app analytics company Apptopia showed that over the past three months, users spent 85 billion hours on WhatsApp that has 1.5 billion users in the world, — or "11.425 hours for every human being on the planet".
Comments