There may not be a trailer for Rick and Morty's fourth season, but that doesn't mean we don't have any new Rick and Morty content. In addition to the above teasers, the titular pair starred in a super violent, Pulp Fiction-inspired music video for hip-hop duo Run The Jewels, and Adult Swim aired a bizarre Australian parody version of the show on April Fools Day called "Bushworld Adventures." McDonald's also continues to promote their Szechuan Sauce based on its renewed popularity from its reference in the show.
While there may not be a proper trailer with footage from Rick and Morty season 4, there have been a couple of rather odd teasers released. The first is done in the style of an anime opening and feature stylized versions of Rick, Morty, Beth, and Summer – as well as nods to some of their previous adventures. It's possible that this snippet was created for season 4, but it's also possible that it was simply created as a fun tease for fans:
Barring something cataclysmic, Dan Harmon and Justin Roiland will remain Rick and Morty's head writers and showrunners for season 4. The pair created the show and have been the key creative voice on the show so far.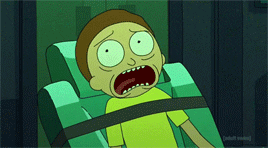 Dan Guterman, Ryan Ridley, and Tom Kauffman are all longtime collaborators on the show, but have not been announced as returning for season four yet; Ridley did recently comment on the pending production, suggesting he's likely returning whenever the show returns. Unfortunately, Jessica Gao – wrote the Emmy-winning episode "Pickle Rick," will not be part of the season 4 writers room, as she is leaving to work on her own new show.
There have been no confirmed directors for Rick and Morty's fourth season. The show does have a core of directors that have been regulars since season 2 who seem likely to return, including Juan Meza-León, Dominic Polcino, and Bryan Newton; Newton was the only holdover from the show's first season.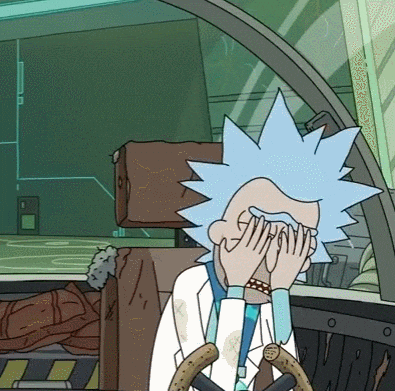 Comments