Wes Anderson's "Isle of Dogs," a quirky movie from a quirky director about a Japanese city that deports its dogs to a garbage dump island due to an outbreak of canine flu was the first animated feature to open the Berlin film festival.
It is apparently a very good movie about some very good dogs.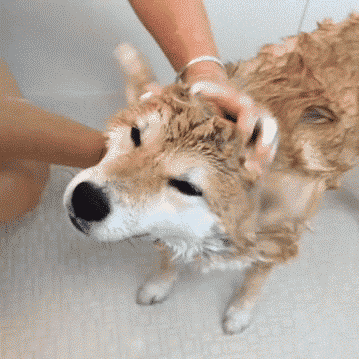 And the title is just the pun ever. "Isle of Dogs" and "I love dogs" cannot possibly have been a coincidence.
The stop motion animated film stars Bryan Cranston, Bill Murray, Edward Norton, Scarlett Johansson, and Jeff Goldblum as the dogs of the trash island.
Set in Japan in the near future. Canine saturation has reached epidemic proportions, dog flu has sent the humans of Megasaki into a state of panic, and its Mayor orders quarantine of all dogs on nearby Trash Island which becomes the Isle of Dogs. Six months later, the 12 year old adopted son of the mayor, Atari, crashes a plane on the island as he tries to find his beloved dog, Spots. A pack of starving, abandoned dogs clinging to the names of their former lives join him in his search.
From the trailer, the film looks like Wes Anderson's love letter to Japanese culture and dogs. An underdog story about a young boy's search for his canine companion. The film certainly looks to be well within of the wheelhouse of the director, but still a bit of a departure as Isle of Dogs seems to be both the most personal, and possibly political due to the way the Japanese society seems to be depicted. Although, like any Wes Anderson film, there's a tonne of his signature visual style.
No matter the subject, you can always count on Wes Anderson to come out with something that's unlike unlike anything else out there. From the Oscar-winning The Grand Budapest Hotel and past greats like Moonrise Kingdom and The Royal Tenenbaums, Anderson's movies may be an acquired taste, but no one can argue they aren't unique. A definite must-watch for the smart movie-goer of a slightly whimsical taste. Bold and striking films with a signature aesthetic that's a treat to the eyes for anyone who enjoys symmetry. I know I'm excited to go see this one.
27 Animators and 10 assistants worked on the Isle of Dogs. Watch how they brought the lumps of clay models to life in the most surreal manner:
If Isle of Dogs is anything like Anderson's last animated animal movie, The Fantastic Mr. Fox, it's going to be a heartwarming hit. A must see for anyone with a special place in their heart for dogs.
To put it differently: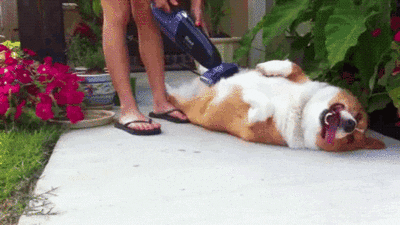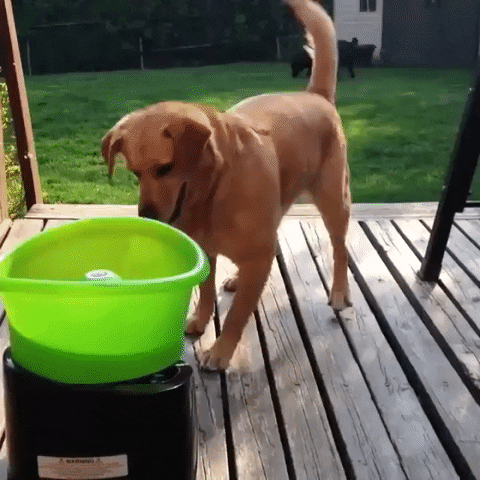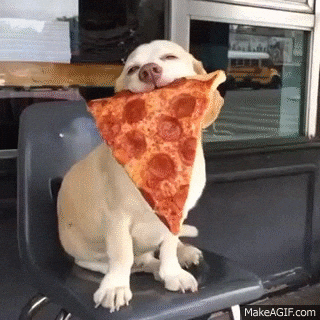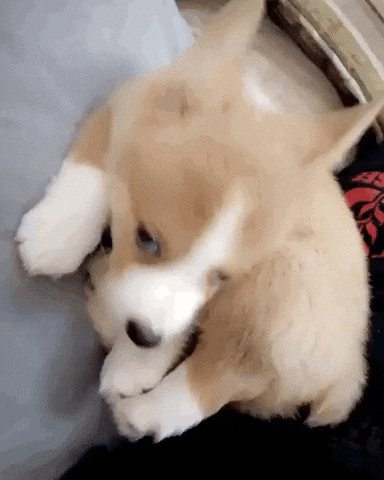 If you just went "Awwww," then this is a film you won't want to miss.
Do you plan to see Isle of Dogs? Let us know in the comments. Subscribe to DopeWope on Facebook and turn on notifications for all the movie dope you'll ever need and drop a like if you want more stories like this one.
Comments