We are not alien to superheroes, are we? Well, DopeWope is proud to introduce you to, Venom Man. No, not the symbiote one.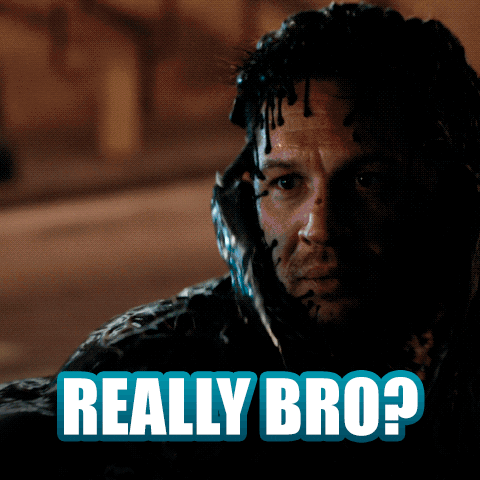 It is Tim Friede, from Wisconsin who has received over more than 160 snake bites and is still alive. Tim has vowed to help scientists develop a human vaccine for snake bites. He hopes his experimentation can be a major key to find a solution. Tim has carried out his experiments at home where he keeps various deadly snakes in huge boxes. That too without any funding or proper specialisation in the field.
To demonstrate his immunity against snake bites, Tim took back to back bites from two highly poisonous snakes, Taipan and Black Mamba. Normal humans can't even survive one snake bite, let alone two. After taking bites from the snakes, Tim's arm started to swell around the area which was bitten. There was blood oozing from the wound too. But, that's about it. Nothing more than that had happened to Friede.
Tim has injected controlled doses of snake venom for 16 years and thus gained the immune system as a result.
Dr. Brian Hanley, a Ph.D. Microbiologist from the University of California, says, "I tend to like people who get out and do something really hard against the odds. Here's a guy with a high school education who self-taught himself some pretty sophisticated immunology and molecular biology. Tim has sky-high levels of antibodies to venoms."
"I haven't confirmed this, but the one set of tests on him that we've done suggested that his total antibody levels are at least double normal. It isn't easy to do that. Arguing with Tim's results is like arguing with the sky being blue."
"There are things we can do short of millions of dollars, though. But doing it without a lab or funding has limits."
Tim's experiments had once cost him his life, however, he survived and got back stronger than ever. It wasn't just that, Tim also has lost his family in the process. His wife of twenty years ended her relationship with him. Beth Friede, Tim's ex-wife says, "I and the kids never came in first, sometimes not even second. The snakes were always first. I would say to him that he has a love affair with his animals."
"I was always worried about Tim but I would never ask him to stop injecting himself with venom as he was doing important work. I was always scared of them so it was terrifying living with them for nearly 20 years – by the end of it, I'd just had enough."
Tim says he won't stop until a vaccine is found or he dies. So, that's the Venom Man for you ladies and gentlemen.
For more such interesting content checkout Dopewope.
Comments