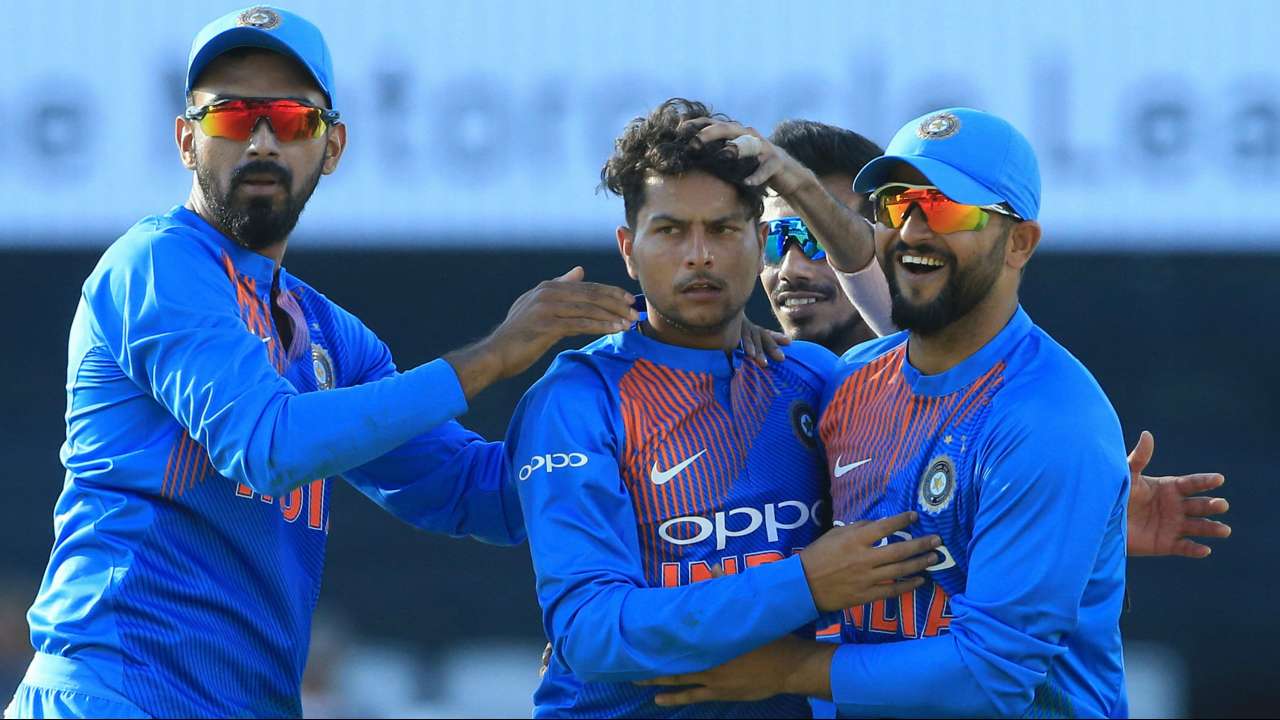 The English Cricket Team had a night to forget as they tasted a bitter defeat at the hands of Virat Kohli and Co. Initially, it seemed like England might pull the match in their favour but Kuldeep Yadav's brilliant bowling bundled them out for an average total of 159/8.
Skipper Eoin Morgan and his men would be grateful that a majority of English sports lovers had their attention on the FIFA World Cup where England took on Colombia in the knockout stages the same day. However, while the football match ended up in England's favor, the same cannot be said about Cricket.
Virat Kohli had won the toss and sent England to bat first. It was Kuldeep Yadav's first outing at England and that paid off as he took a fifer. English batsmen and their lack of experience against the left-arm chinaman worked for the Men In Blue.
During the initial overs, Jason Roy went in all guns blazing and it was mostly Bhuvneshwar Kumar who was at the receiving end. Nevertheless, Umesh Yadav provided India with a breakthrough in the 5th over by sending the danger-man, Jason Roy, back to the hut.
Roy's departure didn't make much difference for the batting side as Jos Buttler had taken over the mantle from the former. Buttler was the sole reason why England managed to avoid the humiliation of getting bundled out for a subpar total.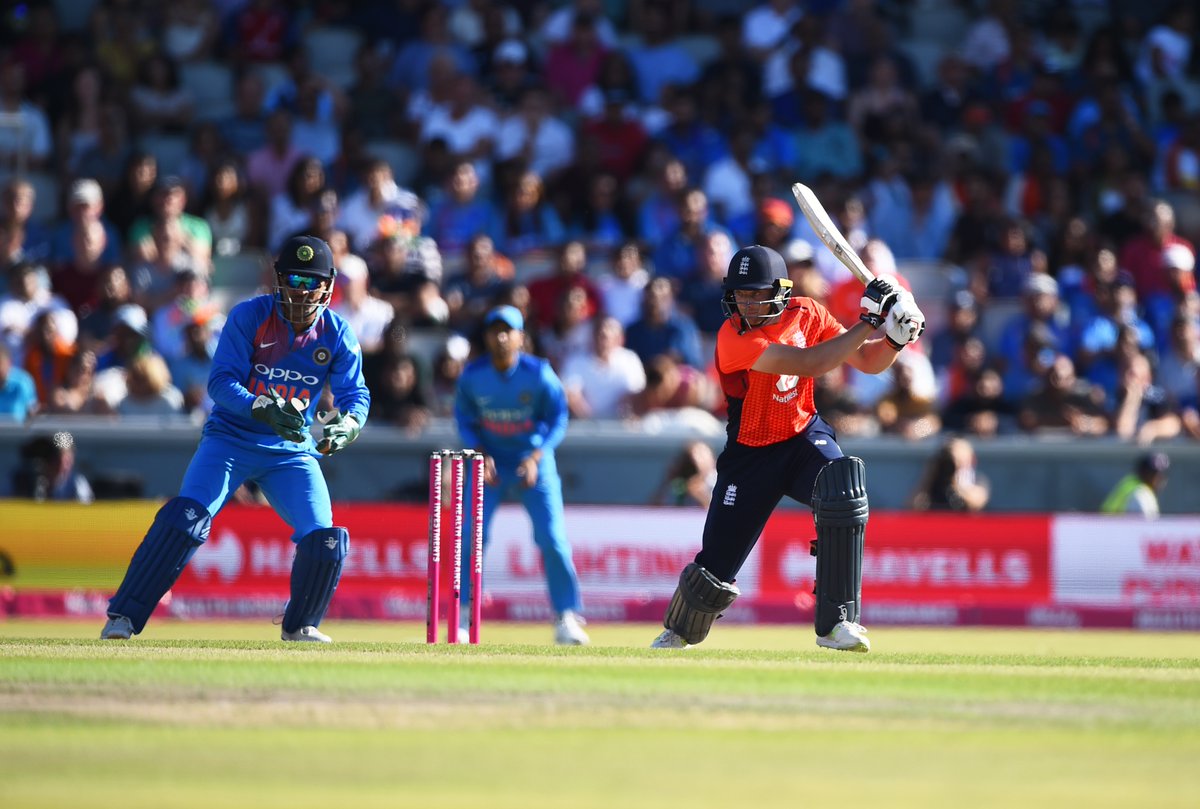 For India, Kuldeep, who also ended up as the Man of the Match, took 5 scalps while Umesh Yadav and Hardik Pandya took 2 and 1 respectively.
Coming to Team India's batting. While India defeated England by 8 wickets, you can sum up whole of India's batting with just one word- KL Rahul. Rahul showed no mercy and hit English bowlers ruthlessly by managing to score 101* off just 54 deliveries. The failure of the in-form batsman, Shikhar Dhawan, to survive between the wickets for a long time didn't affect India and of course KL Rahul was the reason.
Virat's decision to step down a position in order to send KL Rahul after losing the first wicket must be appreciated. Later in the post-match interview, the India skipper revealed that, he would want his boys to bat freely without feeling any pressure on them and that's exactly why he decided to demote himself in the batting order.
After the first win, Men in Blue must be brimming with confidence. India would be facing England in two more T20Is, 3 ODIs and 5 Tests.
Comments