Millennials have taken the love for their pets to a whole different level and they don't ever deny that! There are studies which prove how we make sure that our pets get the best of everything and are kind of treating them better than we would ever treat that. Let us show you something!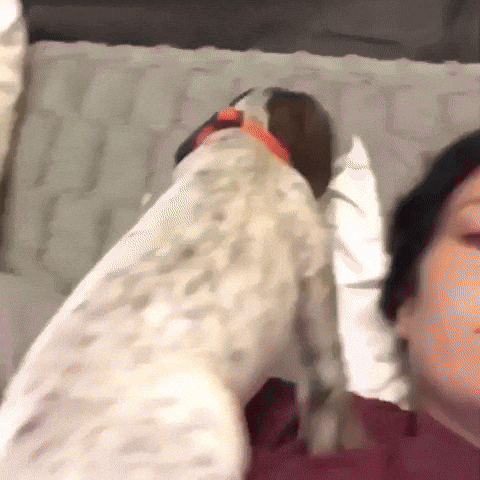 LOOK AT THAT FACE! OMFG! I would want to love the hell out of that face! I mean that is exactly what pure love looks like! So now imagine someone trying to hurt them and how furious you would be! I would legit hurt them so bad.
A man in Delhi proved that he loves his dog more than anything in the world. Hence, when a passerby was seen pelting stones at his dog that too for barking at the stranger. The man did something completely mental! He got his gun out and shot the goddamn idiot who was pelting stones at his dog. We know, it was completely out of overreaction, but he showed the dude that no one messes up with his pooch. Sadly the guy passed away and this has created so much horror for anyone who likes abusing animals without any reason.
The passerby has been identified as thirty years old, Ashfaq who was roaming around the streets of northeast Delhi when the dog started barking at him and he thought it was okay to throw stones at the animal. But things got out of hand and the dog's owner who has been identified as Mehtab got his gun out and shot Ashfaq.
He was rushed to a nearby hospital where he succumbed to his injuries. While the investigation for the whole incident is still taking place, Mehtab has been absconding.
Would you do the same if it was your dog in this case?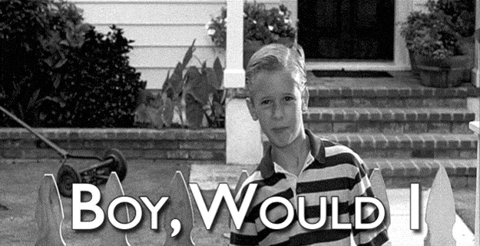 For more such news checkout DopeWope!
Comments