In seas far far away, about 200 kms off the coast of China, Jason Statham and gang would rule the little kingdom of their under-water research center. But, trouble was not far for these mighty scientists as a humongous shark decided to pay them a visit.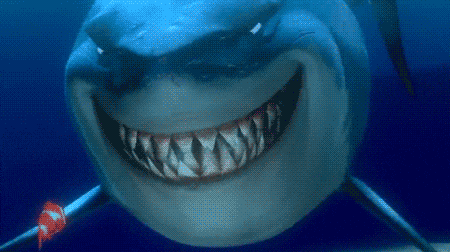 Soon the gang realizes that the biggest shark to ever live, which supposedly died 2 million years ago, is back to play tag. The trailer also shows a giant squid trying to hug a submarine and Jason Statham being shocked with the same facial expression over the realisation of a gigantic squid and a Megalodon trying to make friends.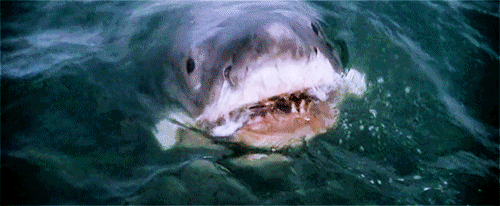 The trailer's end does create suspense as 'Meg' is seen swimming the shores of a seemingly crowded beach. Then it topples the yacht with the whole gang and decides to go on sort of a killing spree. Or an all-you-can-eat buffet for itself.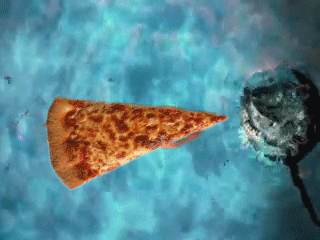 Huge killer fish, expensive boats, dope submersibles with cool gadgets and Jason Statham along with Ruby Rose, Chris Curtis and Bingbing Li.  'The Meg' has got to be a killer!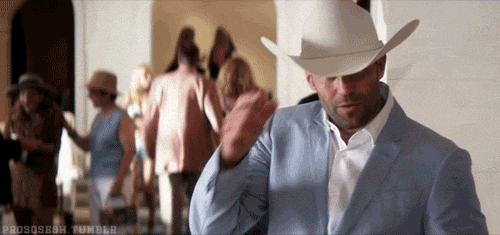 Watch the trailer here:
Comments