Crocs are shoes you have to be willing to be a social outcast to wear. If you see someone you care about wear these, the right thing to do is ask them what's wrong, because they might have given up on life.
Wearing Crocs can be dangerous. Want proof? Look at this: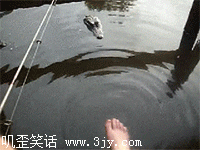 Still, the shoes have dedicated fans.
After all, it takes a certain amount of dedication to wear shoes that look like a 3 year-old's foam slippers in public.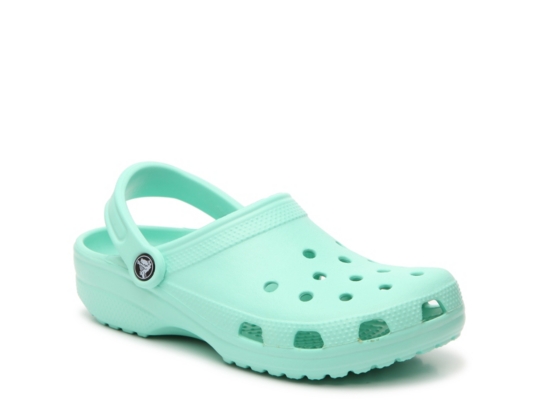 The reason I bring this up:
Many Croc fans were upset when they heard the news that the billion-dollar global brand was shutting the last of its manufacturing plants, located in Italy. It had previously shut down its facility in Mexico. On Twitter, Crocs customers assumed that this meant the company itself was on its last legs.
And as you can see, these baby-shoe-wearing people are absolutely losing it:
this better be a joke that they're shutting down Crocs factory because i can't live w out them. this is bullshit

— Emeleigh ✨⚡️ (@BallorEmeleigh) August 10, 2018
crocs factories are shutting down and so am I

— kat (@kkheinrichs) August 9, 2018
Crocs tried to stop the rumours all over the internet of a company shutdown, saying that it was just a regular old supply chain issue; that they were simply streamlining to meet the demand for ugly-ass shoes.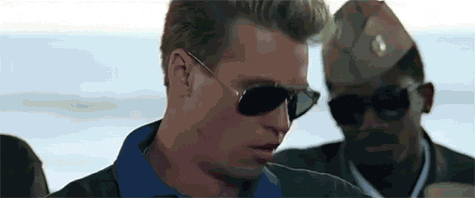 "We're extremely grateful, but not surprised that our passionate fans are rallying around the brand today."
Well, they should be because it seems these guys are having some problems…
Crocs has seen declining revenues over the past few years. After stellar growth in the early 2000s, it hit some trouble in 2011, with sales beginning to decline. Last year, with sales in major decline, the brand announced it would be closing 160 stores, and CEO Gregg Ribatt stepped down, handing over the job to Crocs president Andrew Rees.
Comments