Juventus striker Cristiano Ronaldo is always a part of headlines for his performances on the pitch. However, this time he has made it into the news for something that has nothing to do with football.
What's the case?
Kathryn Mayorga has accused Cristiano Ronaldo of raping her back in 2009. Kathryn's lawyers in a press conference revealed the details of the case. As per them, the incident happened in 2009 when the duo had met at a Las Vegas nightclub. They added Mayorga was inspired by the #MeToo movement.
Her lawyer Mr Stovall said she had left Las Vegas to escape the media. "She has decided not to make herself available to the media and stay out of the public because of her emotional state. It is not pleasant for her." He told the reporters.
Der Spiegel, the magazine which released the news first, said Ms Mayorga, had filed a report with Las Vegas police shortly after the alleged incident. But the following year, she reportedly reached an out-of-court settlement with the former Real Madrid man involving $375,000 (£288,000) for agreeing never to go public with the allegations.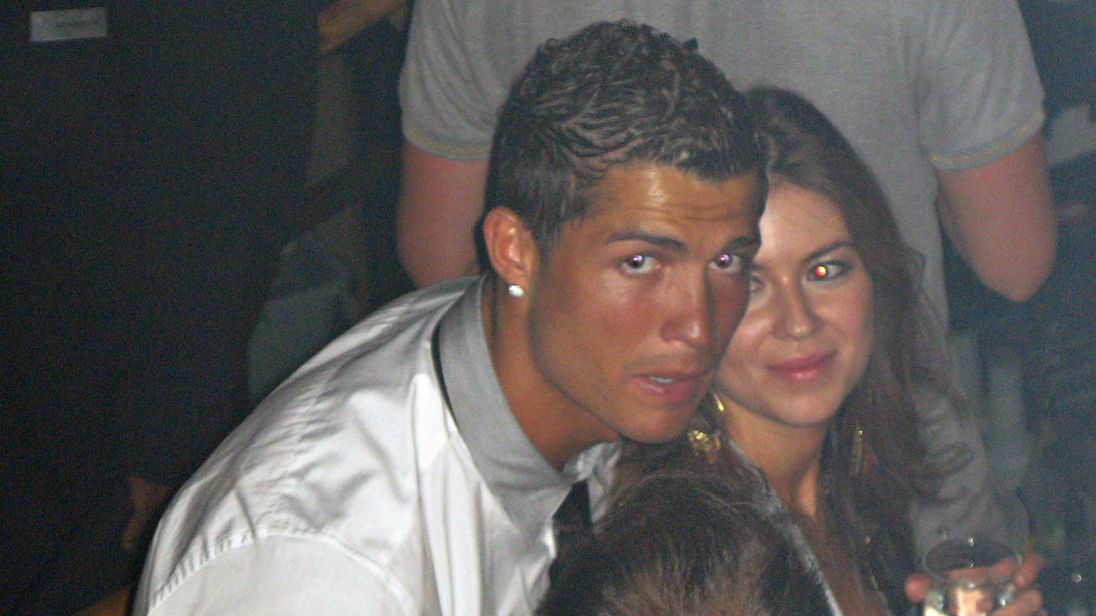 Las Vegas police have confirmed the same. "At the time the report was taken, the victim did not provide detectives with the location of the incident or suspect description," said a statement.
"As of September 2018, the case has been reopened and our detectives are following up on information being provided."
Cristiano speaks up!
I firmly deny the accusations being issued against me. Rape is an abominable crime that goes against everything that I am and believe in. Keen as I may be to clear my name, I refuse to feed the media spectacle created by people seeking to promote themselves at my expense.

— Cristiano Ronaldo (@Cristiano) October 3, 2018
Cristiano Ronaldo has firmly denied the allegations. He said rape is an abominable crime that goes everything against what he is. He added, he is keen to clear his name but also is least interested to feed the media seeking to promote themselves at his expense.
My clear conscious will thereby allow me to await with tranquillity the results of any and all investigations.

— Cristiano Ronaldo (@Cristiano) October 3, 2018
What next?
Kathryn's lawyers have given Cristiano Ronaldo 20 days to respond to Ms Mayorga's lawsuit. They also revealed that they have medical reports and necessary documents linked to the case.
Meanwhile, Ronaldo's lawyers are said to be moving ahead with suing Der Spiegel magazine over the report. Soon we would all be hit with the reality. Until then, be patient!
Comments