After the massive success of Creed, MGM Pictures is here with its sequel— Creed II.
The first trailer was out 3 months ago and the second one got released last day. MGM made sure that they don't reveal much about Creed's opponent in the first trailer but the wait is over as Drago Jr. has made a brief appearance in the second one.
Viktor Drago, son of Ivan Drago is Adonis Creed's (Michael. B. Jordan) new opponent about whom Rocky Balboa (Sylvester Stallone) warns about. The trailer features Viktor's training methods under the guidance of his father, Ivan Drago. Viktor seems to be as ruthless and reckless as his father. For the same reason, Rocky warns Creed by saying, he (Creed) has many things to lose but that kid (Viktor Drago) was raised in hate and he is dangerous.
However, that doesn't stop Adonis from taking up the fight and Rocky stands by his side and trains him. The movie seems to be revolving around Creed Jr's conflict between his life on and off the ring. Adonis' girlfriend, Bianca (Tessa Thompson) stands beside him despite the fact that nothing matters to him at the moment more than the fight, not even her.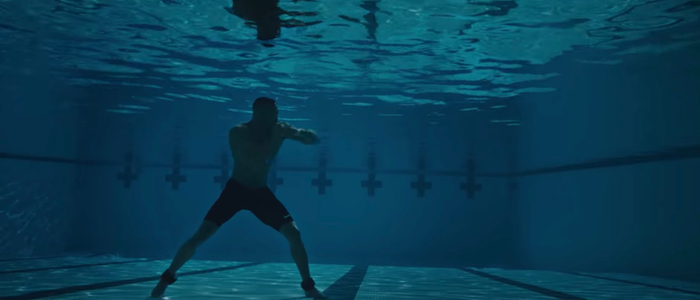 Rocky and Adonis share the legacy together via one man— Apollo! And the movie portrays their beautiful journey together, balancing the fighting life while being tied with the shackles of love and family.
Creed II is set to hit the cinemas on 21st November 2018.
Comments