An obstetrician revealed a groundbreaking news to a couple in China who consulted her as they couldn't conceive despite four-long years of marriage.
The unnamed man (26) and his wife (24) were exposed to a shocking yet hilarious fact that all this time they were practising AN*L S3X. So now you know, the reason is obvious why they couldn't have a baby.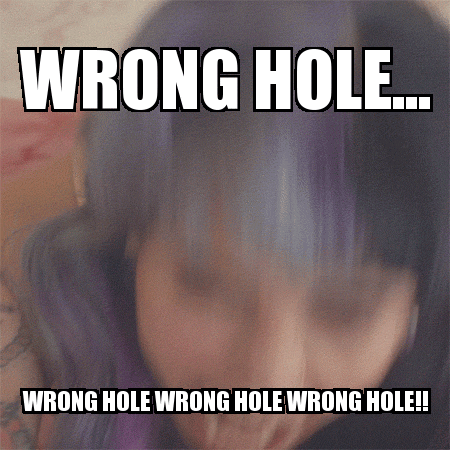 Dr Liu Hongmei reminisces about the weird and different experience with her patients.
Lui said she had asked about the wife's medical history and learned that she and her husband, were both healthy, and had an active sexual life. During the consultation, the lady had revealed that her experiences were "unusually painful" but she endured it with the hopes of becoming pregnant one day.
The symptoms made Dr Lui believe the woman had some sort of gynaecological disease. Following an examination, it was discovered that the wife was a Virgin (Yes! Four-years of marriage and still a virgin). She then inspected the woman's anus and revealed that she could fit "three fingers there" (Ewww gross!). Nothing more was needed for the doctor to rule out the fact that all this time, they've been doing it wrong.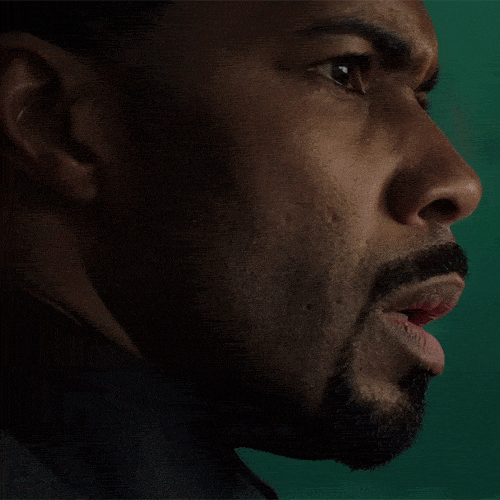 However, the doctor handed them with a sex-ed handbook and some advice before sending them back. That seems to have turned fruitful as after a few months the couple approached the doctor with a good news.
The doctor said: "Four years of marriage and neither the husband nor wife knew how to get pregnant. Couples so lacking in general knowledge are very rare. But it is not uncommon for people to lack or have misconceptions regarding sexual knowledge."
What a story!
Subscribe to DopeWope on Facebook for more of such weird/funny/happening stories. Cheers!
Comments