For everyone who wants to own the most unique car on the street or just want their car suited specifically to their needs, your dream of owning that perfect car has come one step closer. With the number of cars going up, so is the number of people who love tinkering around with them. And so is the number of people who are making a killing off it. Here are a few of them that are doing some really interesting work:
With over 600 designs, Dilip Chhabria is undoubtedly one of the most famous names in the Indian car customisation/modification market. The man believes that passion breeds its own success. He has been proving it since the establishment of DC designs in 1993. The company focuses on redesigning as well as modifying mass-produced cars. Their inventory varies from their self-designed Avanti to the facelift of the HM ambassador.
Source: DCDesigns.com
This company operates out of Kerala with multiple branches down south. The designs are wacky and succeed in giving the car a road presence that makes every onlooker turn twice and the owners, happy.
Autopsyche operates out of Delhi and has a track record of giving their cars the extra oomph of power and the cosmetic needs as required by a customer.
BDC also operates out of Delhi. They are experts at transforming stock or factory-spec cars and giving them a rugged and macho look. All of their customizations are cosmetic but make a significant difference in their road presence. Their shot to fame was the Moon-Rover. i.e. a Tata Safari modified to look like a range rover.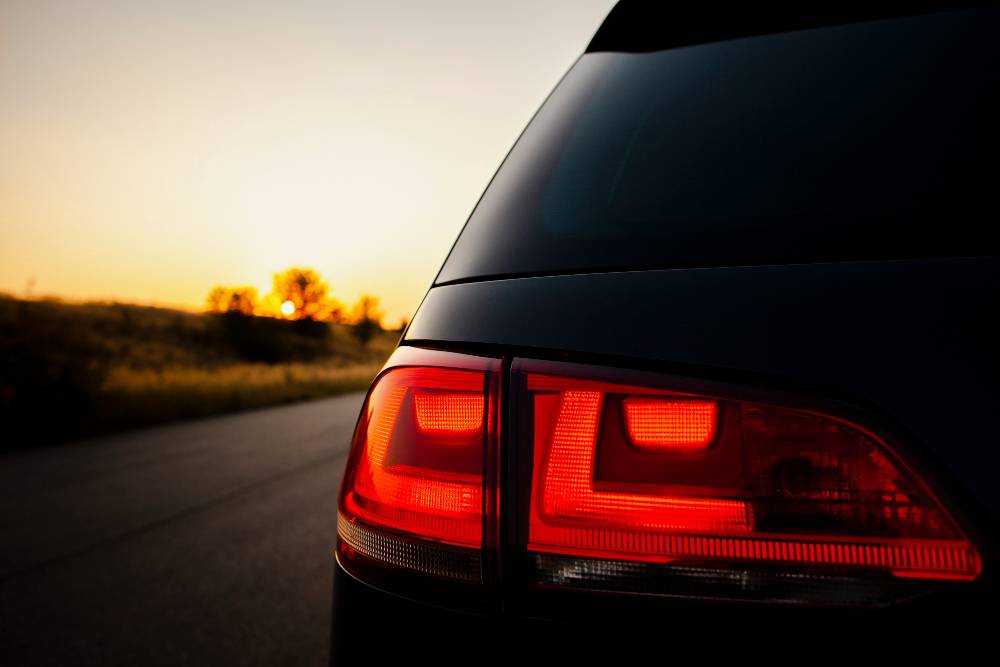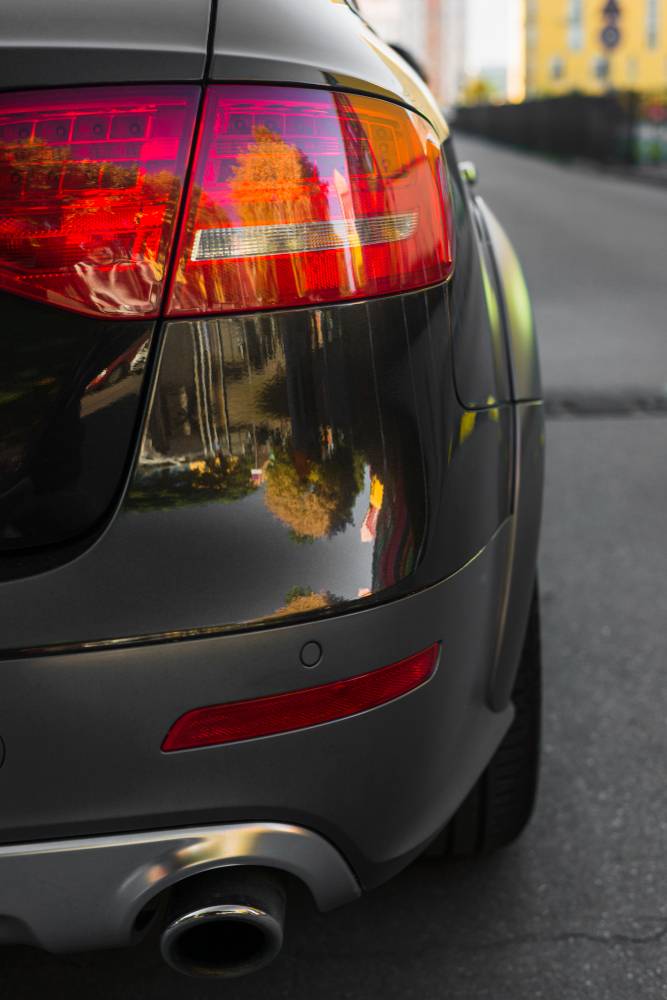 This automotive custom shop operates out of Chennai and provides kickass designs. They do not shy from working on any genre of cars. They have worked on HM Contessas to Maruti Swifts to Tata Safaris. If you're around Chennai and want to get your ride pimped, do check them out.
Motormind is an industrial design and prototyping company based in Bangalore. Their work is mostly cosmetic with body wraps and body kits. One remarkable project by this company is their Hyperion1.  Although in its concept stage yet, Hyperion1 seems like an ambitious move.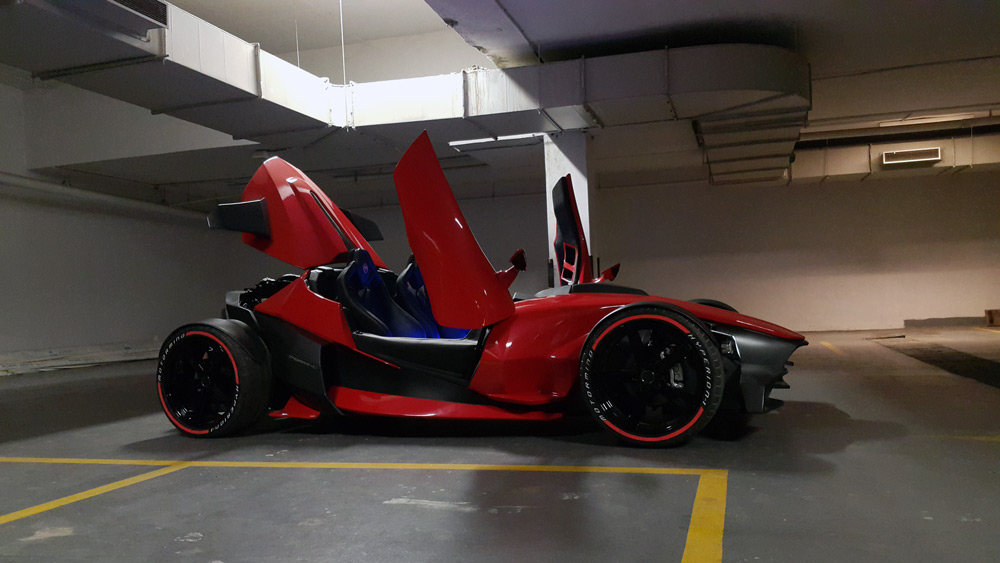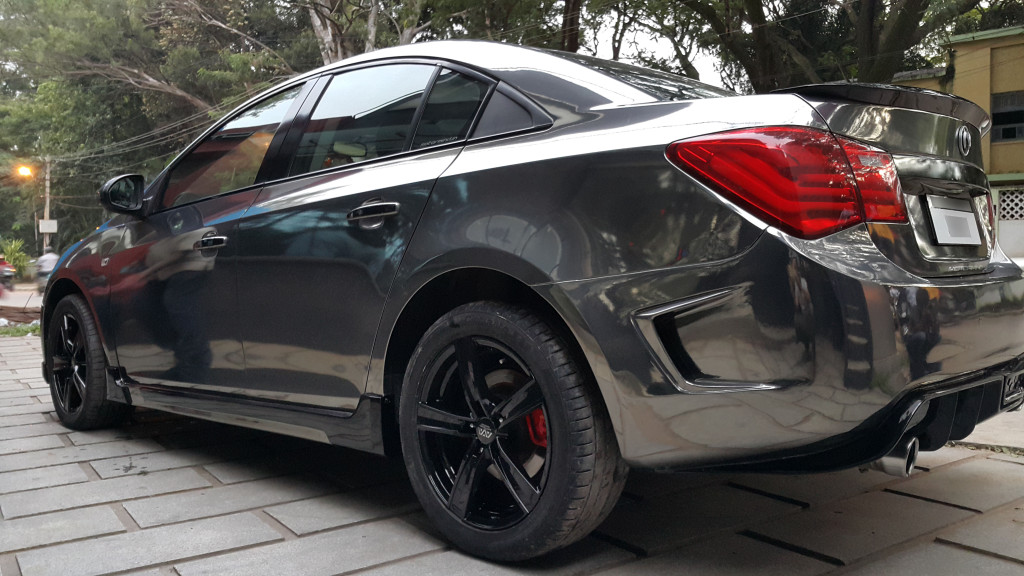 A shout out to all Punekars. Grizzly Motor works focuses mainly on 4X4s, but also has a fair amount of expertise in the ATVs. This company gains a spot on this list because of their mastery in their spectrum of work. Transform your beefy off-roader even more beefier at the Grizzly Motor Works.
Operating out of Kolkata with their mother branch in Alipore, GLIX has an experience of over 20 years. They specialize in body wraps, car accessories and interior designing. The designs are bold, subtle yet elegant, and their prices are reasonable.
Pitstop Exclusive operates out of Hyderabad and specializes in washing and detailing cars. They also have a large inventory for after-sales car accessories as well. Their work varies from brands like BMW's to Hyundai's. They also customise jeeps and hatchbacks. So whatever be your choice of poison, they will get you sorted.
Autocraft customization is located in Ahmedabad and specializes in restoring vintages and repairing/servicing as well as customizing high-end cars. The quality of their work is impeccable. Their pet projects are replicas of the Shelby Cobra and the Ariel Atom1. Both cars have truly wicked looks.
Last but not the least, Vishakha Auto Solutions from VISHAKHApatnam (Geddit? Geddit?) is an auto-shop that is known for its repair work as well as customisations. They also have a large spectrum of work with mid-range cars, off-roaders, vintages as well a little tinkering with bikes.
We know how much you petrol-heads want your cars to be unique. These are a few of the great ones who can get you sorted. So, Un, Dos, Trois, go crazy!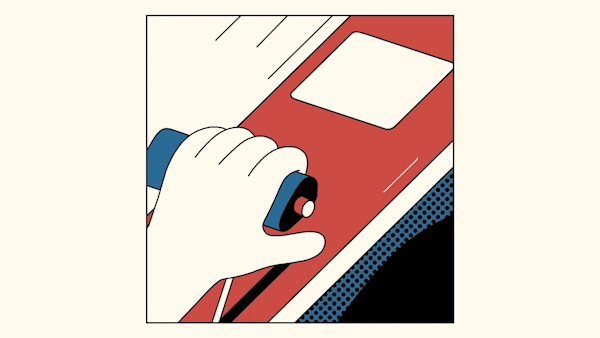 For more dope from the world of motors, stay tuned to Dopewope and do give us a thumbs up for more such stories.
Comments