Manchester City gave themselves a great start to the campaign by winning a silverware.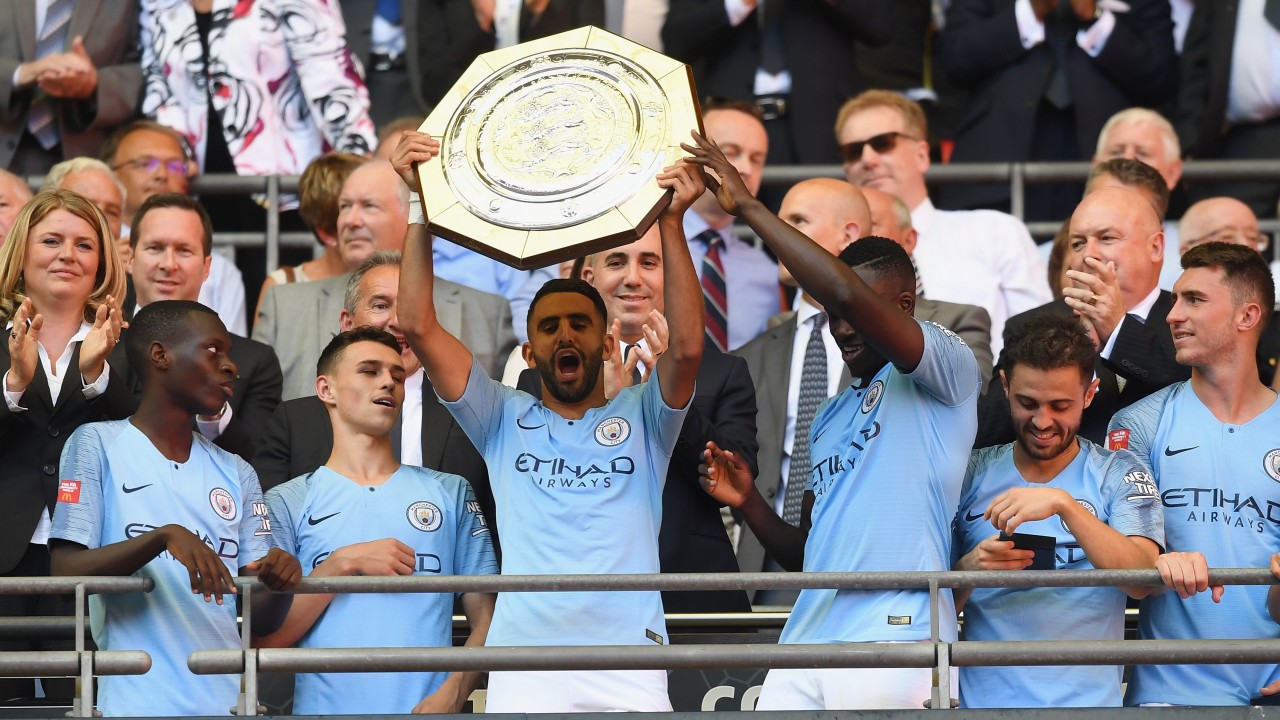 Maurizio Sarri's first competitive match after taking reins from Antonio Conte didn't end up well. For the SkyBlues, Sergio Aguero's brace did the trick.
Sarri faced a lot of criticism for switching Chelsea's 3-man defence to 4. It was evident that the Chelsea players were struggling with their positions off the ball.
Despite the absence of big names from both teams like Kevin De Bruyne, Eden Hazard, Thibaut Courtois and Raheem Sterling, the quality of the game was on top-notch. Aguero found the net within 17 minutes into the game after converting a Phil Foden pass past Wilfredo Caballero. The Argentine hammered the last nail after scoring once again in the 58th minute. Bernardo Silva assisted him.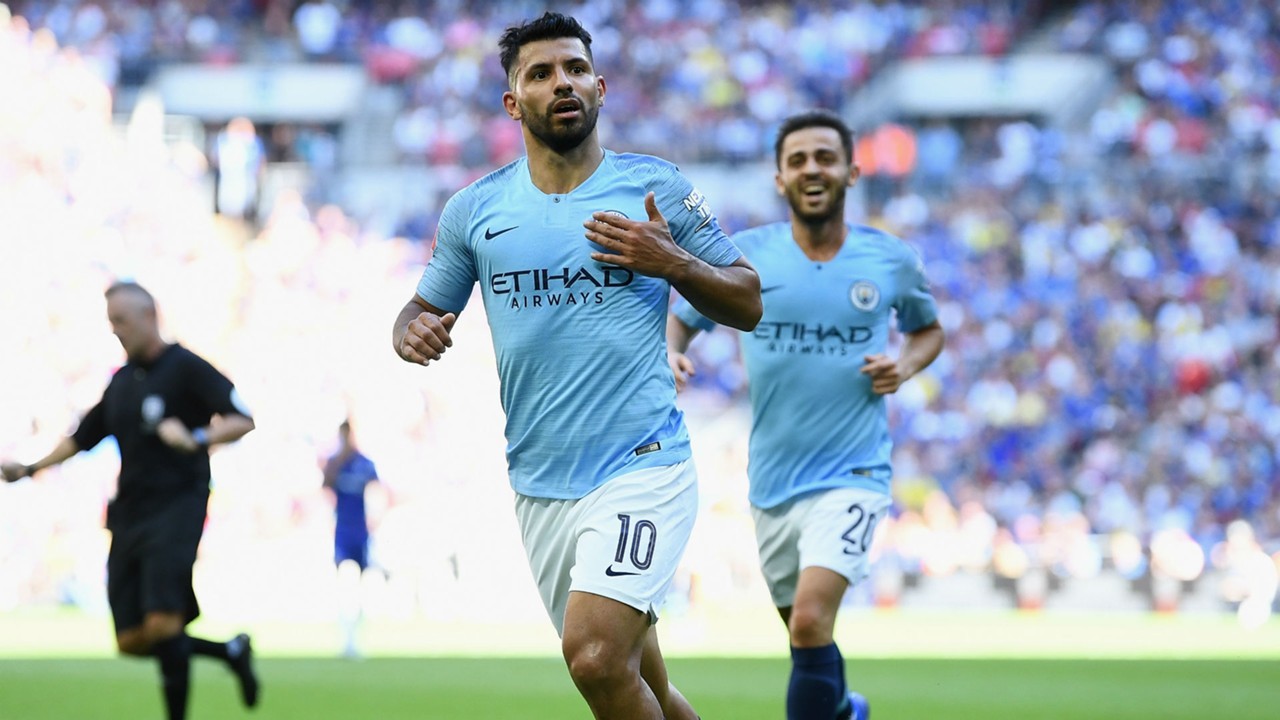 The Cityzens won their first Community Shield since 2012. Meanwhile, Chelsea has failed to win the Community Shield in any of their last five appearances in the competition (2010, 2012, 2015, 2017 and 2018).
The star of the match, Sergio Aguero, added another feather to his cap after achieving the feat of scoring 200+ goals for the club. The City number 10 now has 201 goals for the club.
Sarri's men would kick-off their EPL campaign against Huddersfield on 11th of August, whereas City would lock horns with Unai Emery's newly built Arsenal om 12th.
Comments