He's a world class footballer; he has been doing his bit to contribute to society. But Ronaldo has often been portrayed as a bad boy from the world of football. The lesser known truth is that he donates money for relief work. He sold off his 2011 European Golden Boot to fund building schools and is basically a saint who is only a devil on the field.
But in case you haven't noticed, the man doesn't have a single tattoo on his delectable body. No? Don't remember what he looks like? Glad you asked.
Need one more? How about a full body so you really know what I'm talking about – tattoos, see, no tattoos!
And we finally know why he wouldn't blemish his body with tattoos. If you were thinking it is to not destroy that beautiful work of art that is his body, you are mistaken. It is so he can continue donating blood – yes!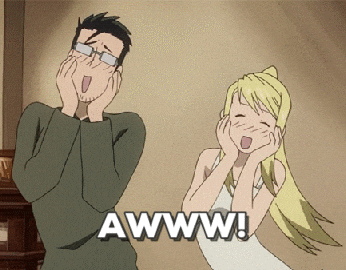 It's not that tattooed people can't donate blood. As the chances of infection after getting a tattoo are high, it is recommended you wait 4 months before donating blood. It seems Ronaldo likes to donate blood often because he doesn't even want to wait 4 months!
He has been using his fame to inspire the youth to save lives by donating blood. He said in an interview, "Each donation can benefit up to three people in emergency situations and for long-term medical treatments."
It has also emerged that he donated bone marrow after witnessing a teammate's kid struggle. He went on to say, "I did it many years ago and if I had to do it again I would because this is a very serious disease for many children and we need to help them."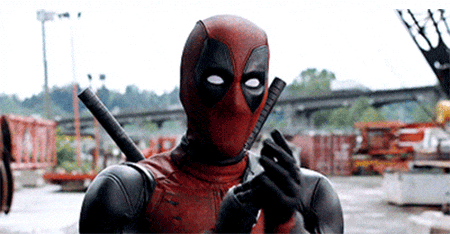 So much respect for the man! Be like Ronaldo everyone. Help where you can.
Comments