Globally recognised fashion brand Christian Dior, which is known for bringing together and influencing a whole era of fashion has recently found itself in rocky waters because of a certain dress worn by Sonam Kapoor on Elle India's  cover for it's January edition.
The dress in question is apparently a rip-off from a homegrown brand called People Tree. They help to sell products made by women from rural areas of India. It helps them to earn their livelihood and gives them a first hand experience of having a job. These women can't generally get out of home and to work, hence People Tree gives them the opportunity to work from home and create unique pieces of clothing.
It is a shame that a brand like Dior, which has a global hold when it comes to fashion would exploit designs of other small initiatives. They have all the necessary resources in the world to do the research and know that such a thing is not done.
This issue has caused major backlash as there are big names like Dior, Elle and Sonam Kapoor involved.
The reps from the brand have not issued an official statement yet.
SHAME ON YOU Dior!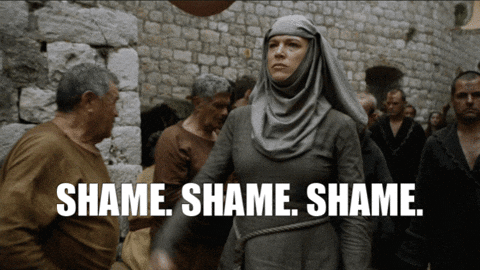 Comments