"You want to get off the train before they push you off," Chris Evans who plays Captain America in the Marvel Cinematic Universe said to the New York Times. In the interview, he revealed that he would not be renewing his contract with Marvel Studios. The untitled fourth Avengers movie scheduled for release next year would be his last MCU outing. This announcement left Cap fans devastated.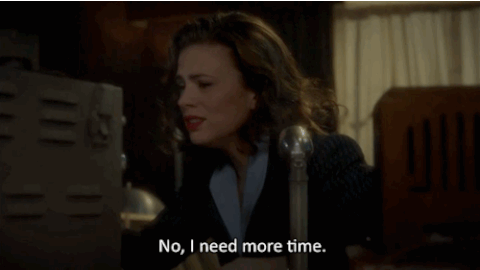 While fans were already aware that Avengers: Infinity War and Avengers 4 would be his last films, this is the clearest confirmation ever to be received from the actor himself. Of course, that might not necessarily mean Captain America dies in Infinity War or Avengers 4, but now it looks like a distinct possibility.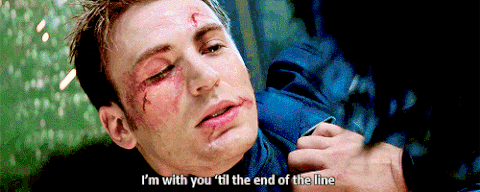 Especially since Avengers writers Christopher Markus and Stephen McFeely have been talking about how Marvel have let them kill anyone they wanted.
"I know nothing about deaths but if there's a good story reason for it, they were open to anything. We didn't want to cut off a flower just as it's beginning to bloom. But a nice big flower? Maybe," Markus was quoted as saying. McFeely added: "Marvel allowed us big swings. So there wasn't a mandate that everything had to get tied up in a neat bow so that they could continue with another one and another one. These movies are the most successful when the characters undergo big changes and in certain cases when some are escorted off the stage."
Theres an iconic moment where Captain America faces off against Thanos in the Infinity Gauntlet comic storyline. Long story short, the encounter culminates in the Captain's death. You can read about it here.
Yeah, maybe we were wrong about that moment showing up in the movie. One thing's for sure, this reveal only hypes us up for Infinity War even more.
While we'd all be sad to see Chris Evans go, this opens the door to new possibilities.
FALCON AMERICA FOR THE WIN!
Subscribe to Dopewope on Facebook and turn notifications on for all your Marvel dope and give this story a like to keep them coming!
Comments