To all the 2-Fast 2-Furious fans, need that blue Mustang in your life? Here's your chance to own a brand new 1969-1970 Ford Mustang!
Classic Recreation (CR) from Yukon, Oklahoma are going to create quite a storm at the SEMA this November as they will be launching the first 1969-1970 Mustang Boss 429 at the car show in Las Vegas, Nevada. Ford has granted the license to build the Mustang Boss 302, Boss 429 and the Mach 1 to CR. These newly minted beauties will be based on brand new bodies that will be licensed by Ford and/or restoring existing cars
All three models will look exactly like the originals but will have the fit and finish of a modern four-wheeled steed from the blue oval. Customers will be given the option to choose between the models from 1969 and 1970. Customers can also choose the engine that go into these cars. The Boss 429 will only be powered by a 429 cubic inch engine while the Boss 302 will be available with a 5.0-liter Coyote V8, from the 2018 Mustang, or a 363 cubic inch stroker engine built from the original 302 block. The Mach 1 will be the most extensively tailored-to-fit car available at CR. The Mach 1 is given the option to run any engine available including a 2.3-liter EcoBoost engine.
The first batch of cars will be built exclusively for SEMA. Although customer availability is expected to roll in soon after that. The pricing is not announced yet but the GT350CR from Classic recreations has a price tag of $170,000 and can easily be optioned above $200,000. We expect these three cars to be priced similarly. The expensive price tag is pretty fair considering that each of these cars take 2,500 man-hours (4 months approx.) to build.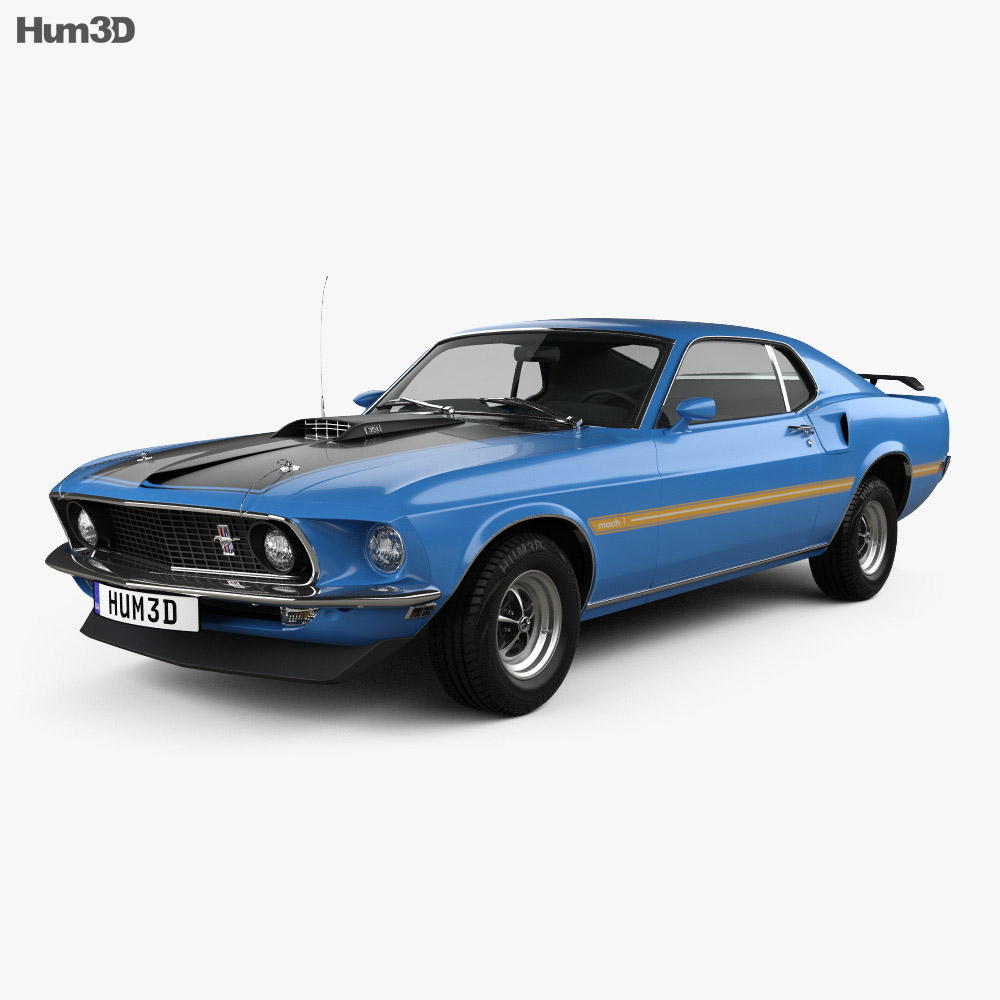 So if you could afford one of these classics, which one would it be?
Stay tuned for more dope from the motoring world, only on Dopewope.
Comments