California legislators went crazy over Tesla CEO Elon Musk's newest and possibly hottest new product: flamethrowers.
Yes, flamethrowers.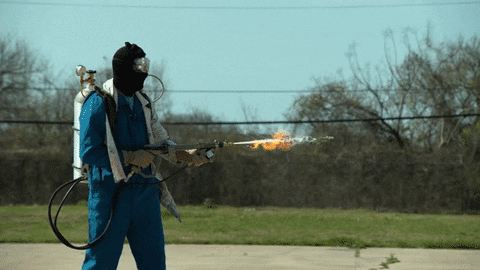 Musk says that his Boring Company has sold over 20,000 units of these at $500 each:
With this disclaimer on their website:
Fire extinguisher sold separately (for exorbitant amounts of money)
Taxes and shipping will be added at checkout
Additional customs fees may apply for international orders because of laws
International customers can receive a full refund if not happy with said fees
Before shipping, aspiring flamethrower aficionados will be sent a terms and conditions rhyme for review and acceptance
Starts shipping in spring
May not be used on Boring Company decorative lacquered hay bales or Boring Company dockside munitions warehouses
Assemblyman Miguel Santiago of the Los Angeles District first heard about the Boring Company's plan, he thought Musk was joking. Once he realised the Tesla and SpaceX CEO was serious, Santiago fired off a news release criticising the sale of these products.
If this is real, I'm outraged and you should be too. If this is a joke, then it's a terribly insensitive one given that we're coming off of the worst wildfire season in history. Either way: NOT FUNNY. NOT GONNA HAPPEN. pic.twitter.com/82n00um9Bf

— Miguel Santiago (@SantiagoAD53) January 29, 2018
"Jokes or not," he said, "this subject matter, in the wake of the state's deadliest wildfires in history, is incredibly insensitive, dangerous, and most definitely not funny. Absolutely no public good could come from the sale of this tool."
Santiago introduced a bill requiring permits for flamethrowers (which is already required for larger flamethrowers). Firefighters backed the bill; gun lobbyists didn't. They criticised the  bill for criminalising non-violent behaviour. The bill didn't make it into legislation.
Musk then announced that the flamethrowers were about to ship, and that his company would host "flamethrower pickup parties" a week or so later.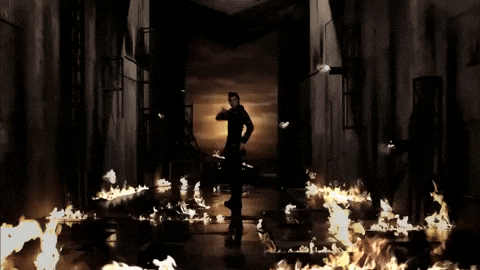 The Boring Co. is creating a 2.7-mile test tunnel in Los Angeles for a pedestrian transit system. Musk sees it as the first component of a futuristic, super-high-speed Hyperloop system that could one day transport pods of travellers.
Comments