Following England's World Cup victories, "It's coming home" was all over the news/headlines/internet. And now after the Three Lions' World Cup exit at the hands of Croatia, its memes are spreading like wild fire.
Like it is said, "As you sow so shall you reap". The over-enthusiastic England fans are now paying back for their premature celebration. Take a glance at the compilation of funniest memes in the internet following England's World Cup exit.
Inspired from Japan, the English team cleaned their dressing room but they left a note as well (old habits die hard).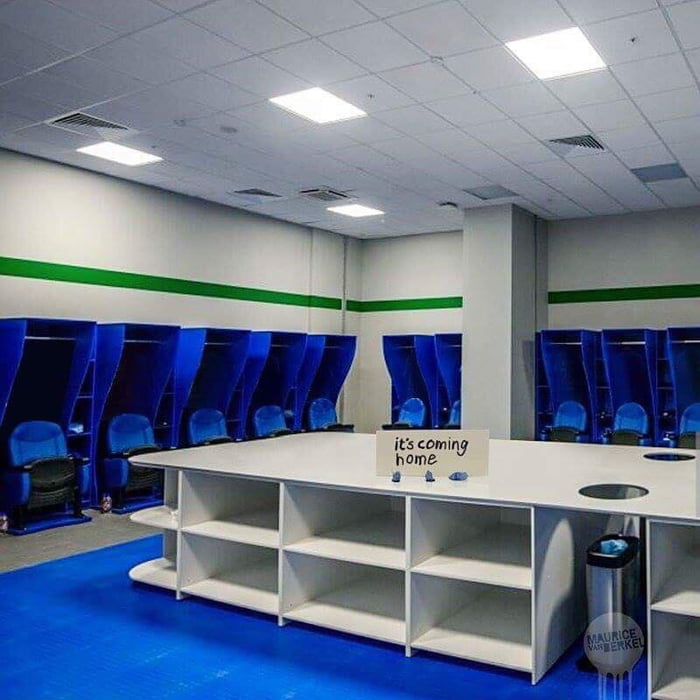 This is exactly how an England fan would be.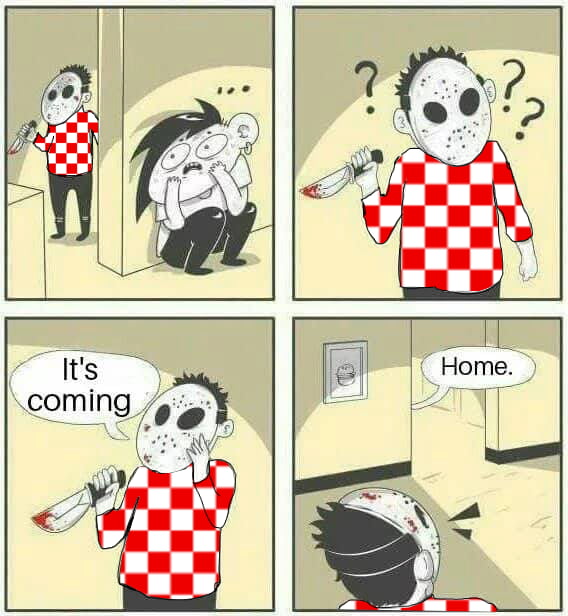 Well they never saw this coming. Over here "THIS=CROATIA".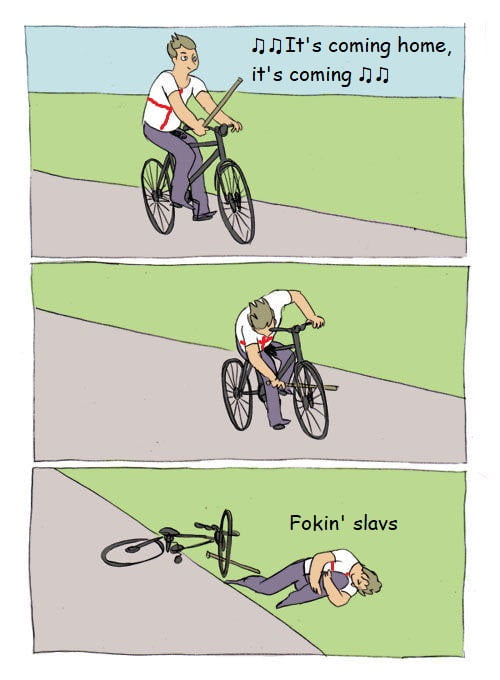 Bwahahahaha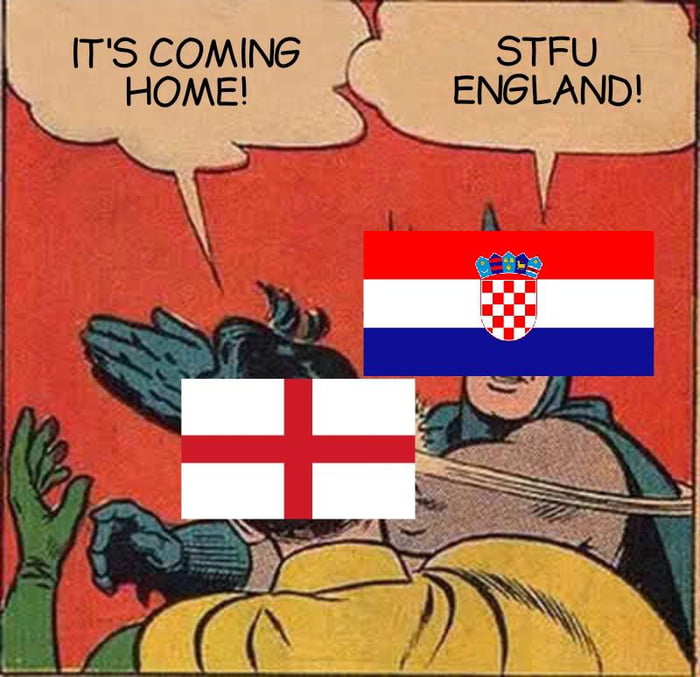 Awww, that heartbreak though 🙁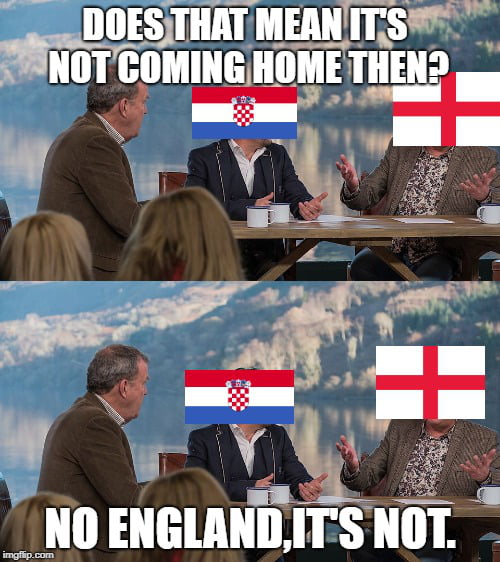 That's cold.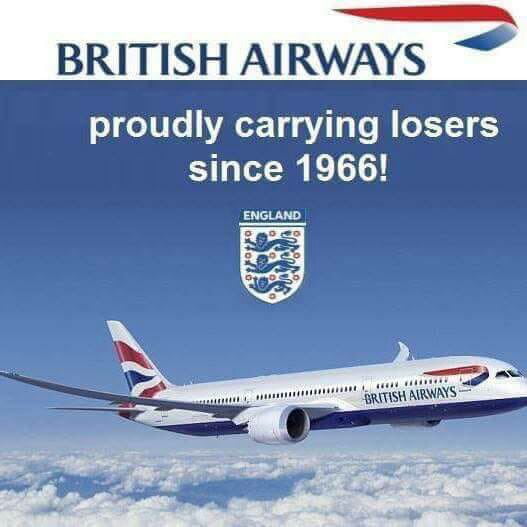 The latest edition of London Has Fallen starring Mario Mandzukic (Sorry, Gerard Butler).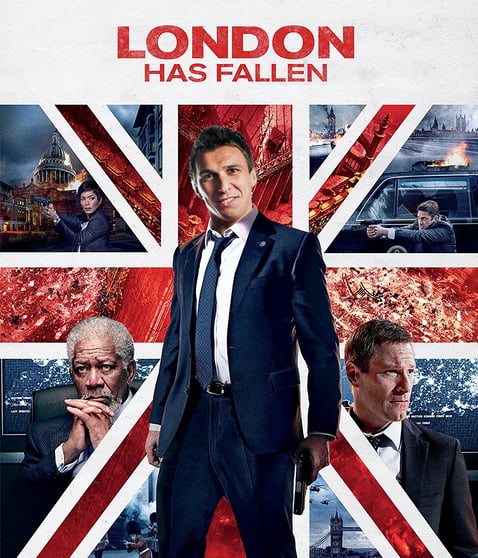 Well yeah. They do have a point. Can't argue on that.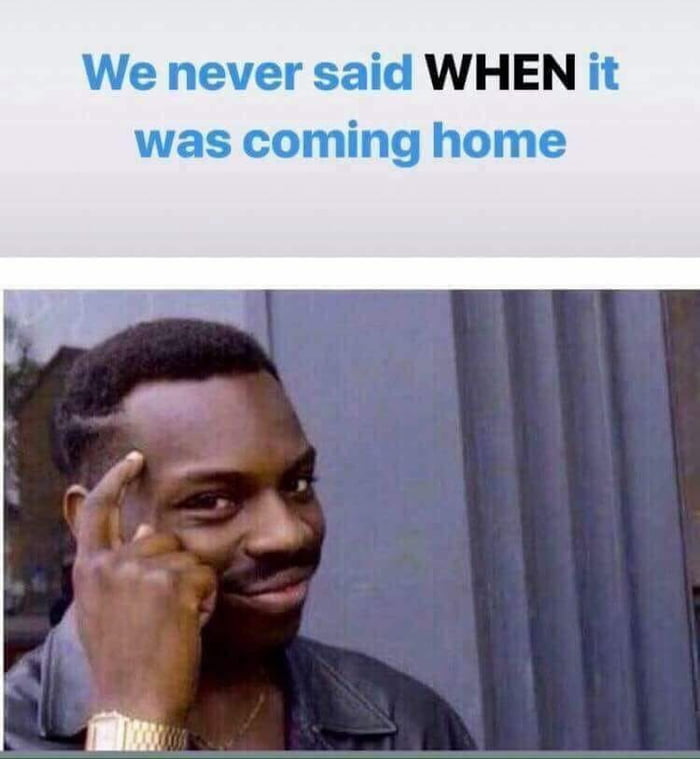 There goes a smart England Croatia fan.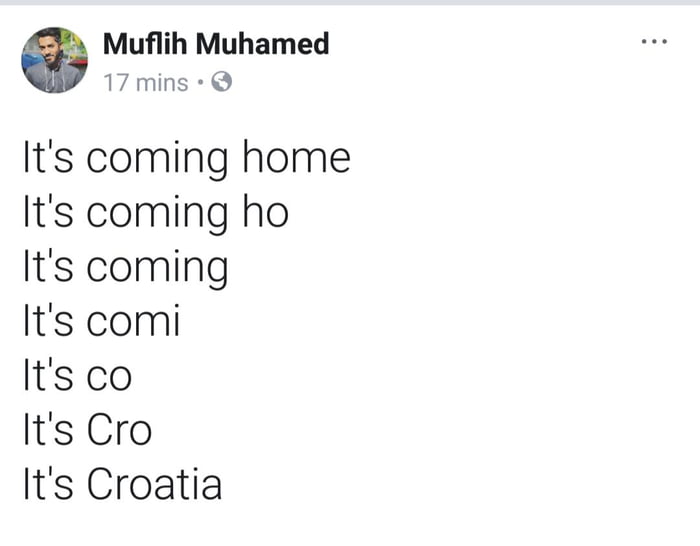 The harsh truth.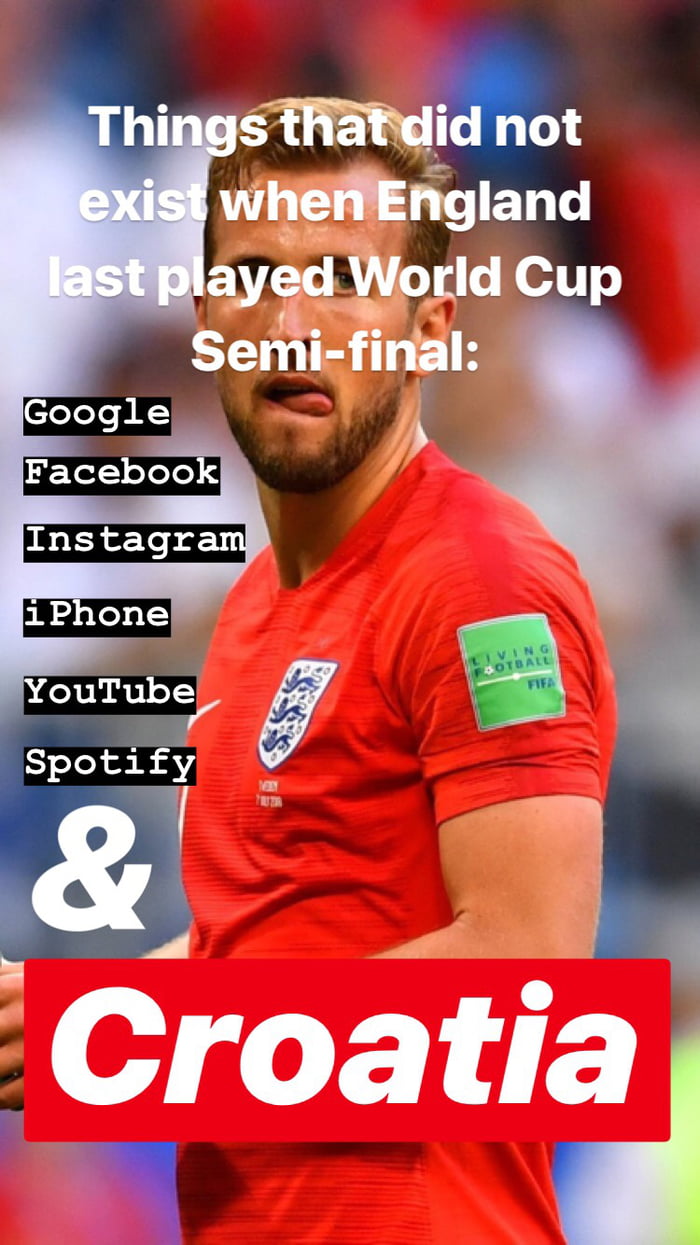 The frustration is understandable. We feel you.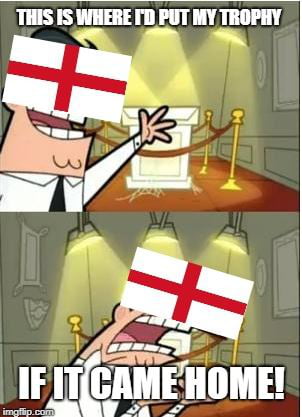 Every Croatia fan/England hater right now.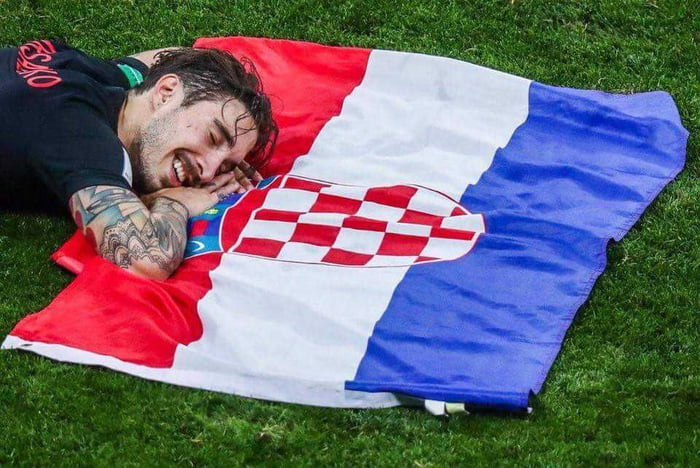 This is how an England fan would be during the final.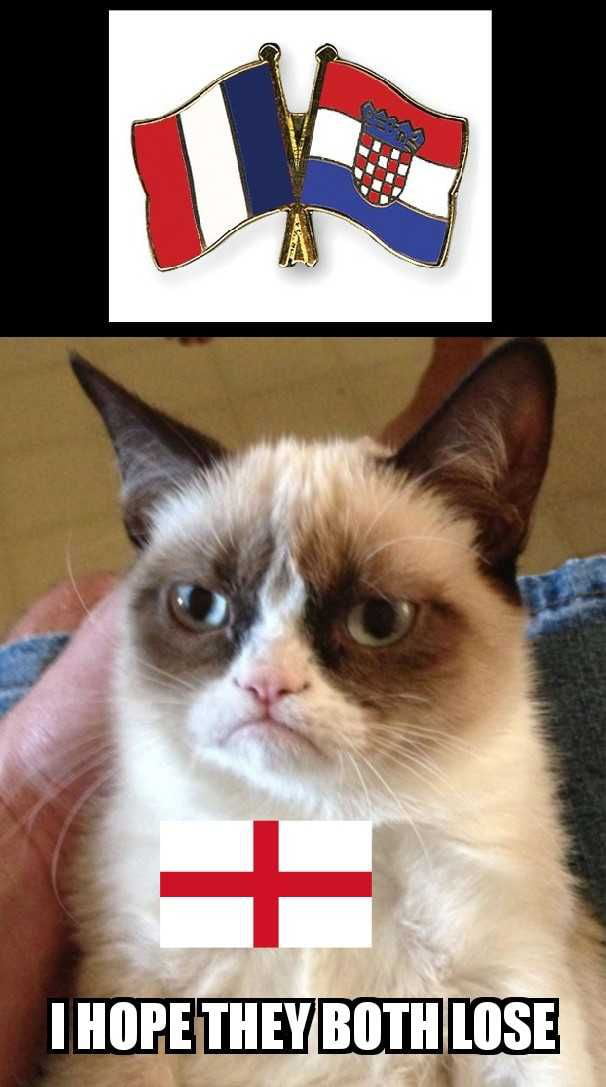 That escalated quickly.
That too.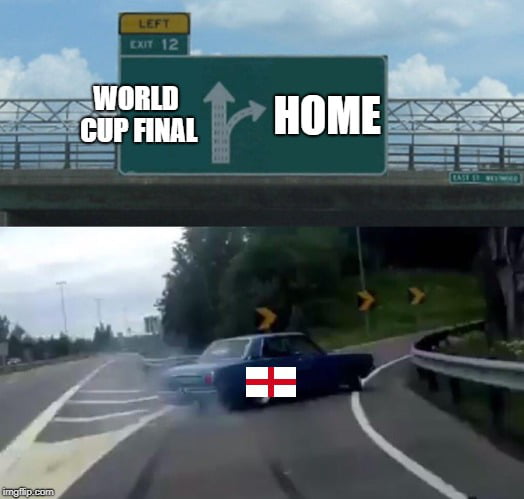 Now something from the Croatian point of view.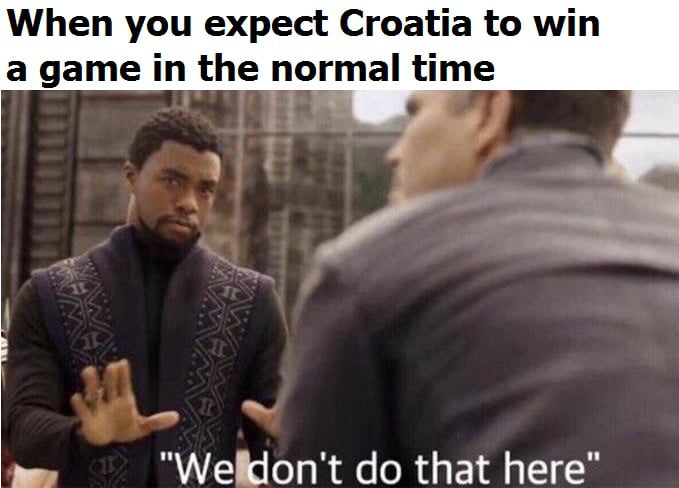 Croatia certainly says "NO".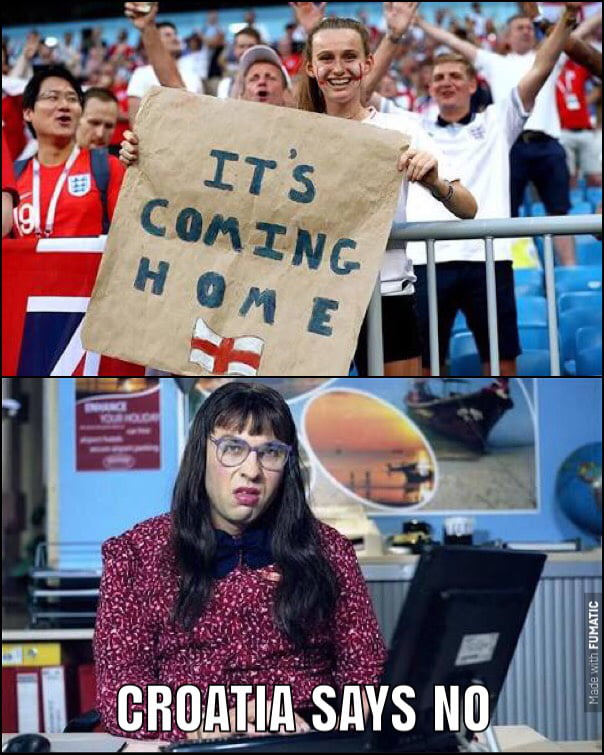 They had no clue what would hit them. So that's okay, right?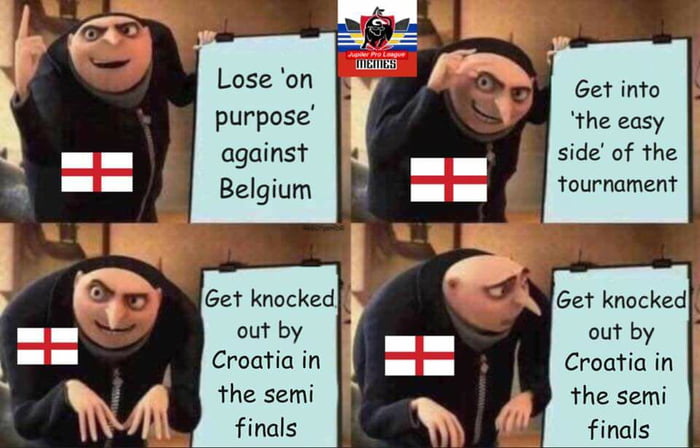 The internet right now!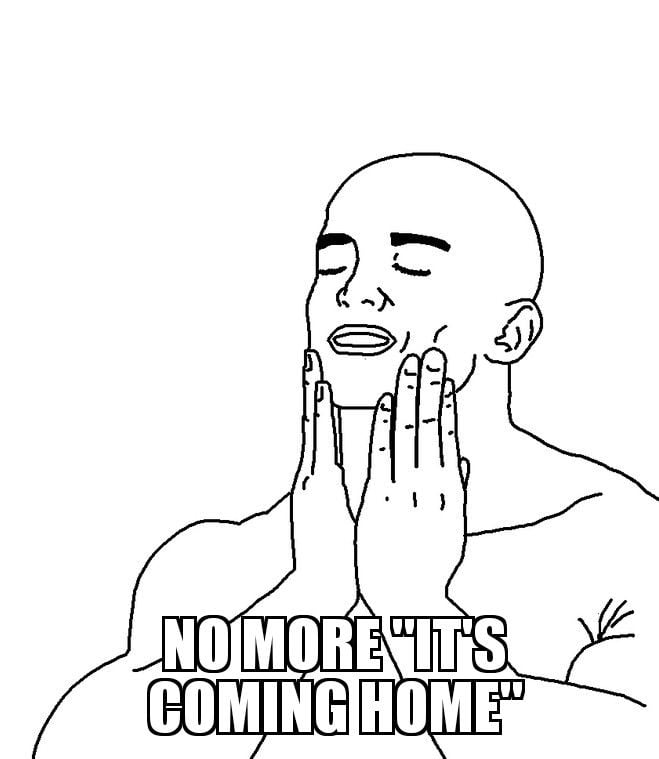 You had been warned. By MODRIC!!!!!!!!!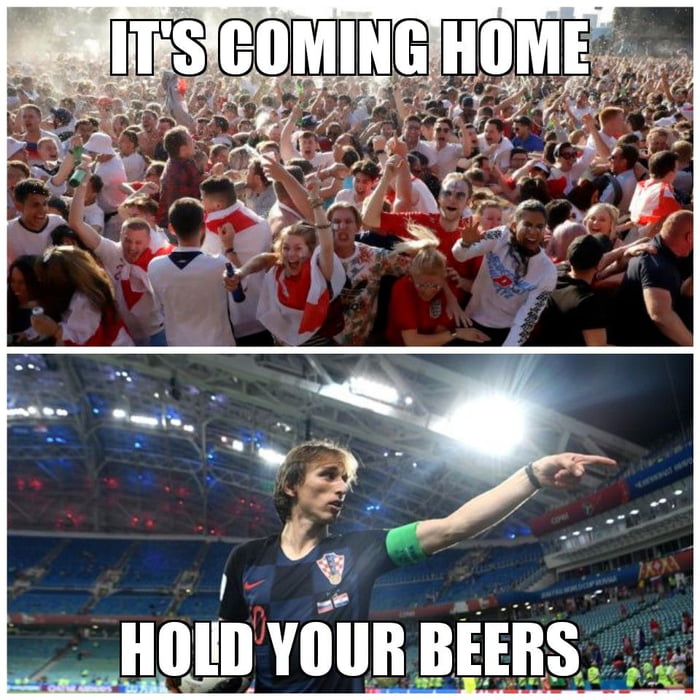 English fans at the start of 2022 World Cup.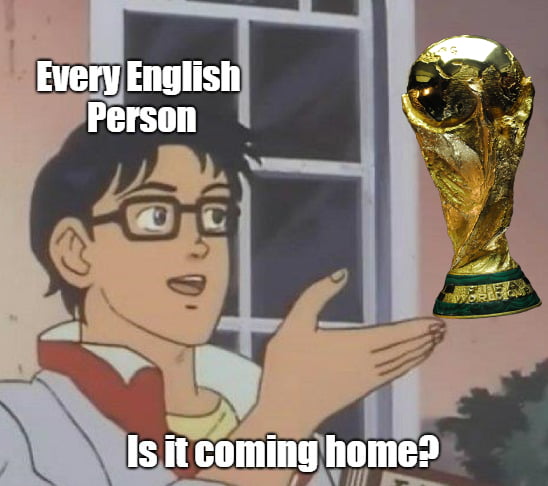 Yes. We all suffered and now it's their turn.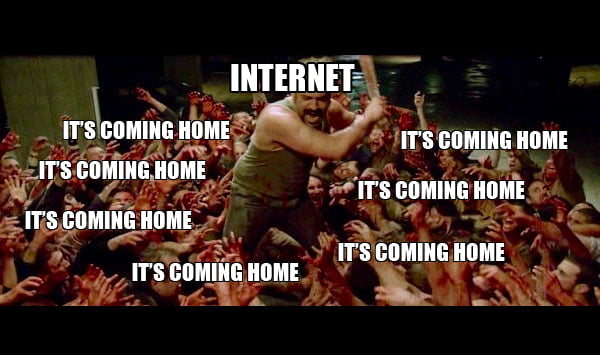 Errrrrrrr…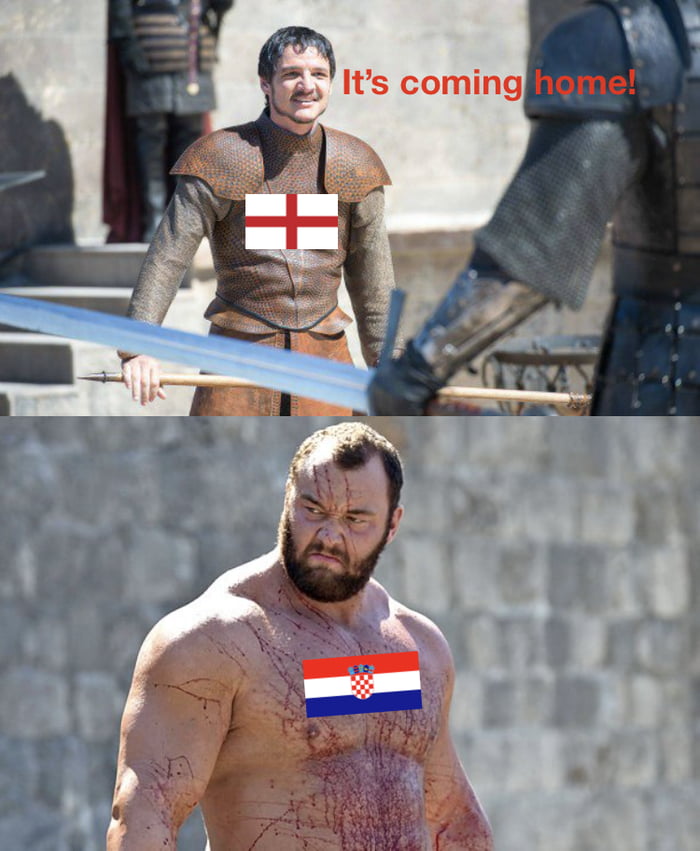 Even poor Pickford wasn't spared.
That's hilarious.
So that's all for now. Keep your eyes open and like DopeWope for such funny articles and many more. And yes, "It ain't coming home".
Comments