Incident Summary
The incident occurred at an after-party for the victim, Beyonce's husband Jay-Z's "4:44" concert at The Forum in Los Angeles on December 22nd. The victim was bitten by an unknown assailant.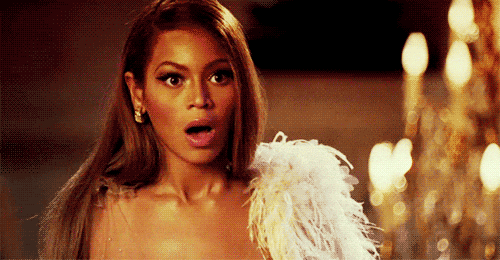 After this altercation, witness to the incident, comedian Tiffany Haddish and the biter reportedly crossed paths several times, and eventually the comedian told Beyoncé that she was ready to fight her attacker to defend her honour. However, Beyonce calmed Haddish down with a selfie – she also told her there was no point in fighting as the culprit was most likely intoxicated.
A quote from the victim:
"'Tiffany, no. Don't do that. That bitch is on drugs. She not even drunk. The bitch is on drugs. She not like that all the time. Just chill,'"
Witness Reports
Tiffany Haddish
Haddish had been releasing fascinating little details from the night for months as she excitingly revealed a selfie that she took with Beyoncé on her Instagram at the time. Eventually, she revealed that Beyoncé had asked her to take the photo because she was trying to calm her down.
Chrissy Teigen 
Statement from the witness:
"I can only think of one person who would do this. but I cannot say, but she….is the worst," Chrissy Teigen said on Twitter, though she took a deeper dive of her own and later tweeted that particular unnamed "she" isn't the culprit after all.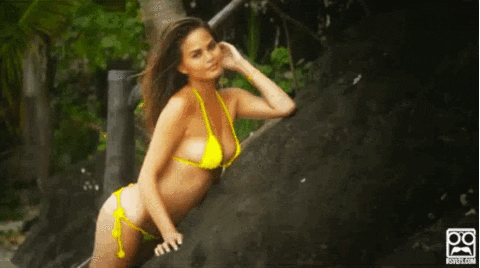 SHE'S NOT GUILTY!
What's that you say? She wasn't a suspect? Sorry, I forgot.
Prime Suspects
Jennifer Lawrence: Suspect is likeable, but has a history of some odd incidents such as actually killing and skinning a squirrel for the film winter's bone. Harming animals is a telltale sign of psychosis.
Lena Dunham: Suspect has vehemently denied any part in the incident.
As the patron saint of "She would do that…"

I didn't.

— 💎 Lena Dunham 💎 (@lenadunham) March 28, 2018
Sanaa Lathan: Suspect also denied any involvement though several sources pointed to Lathan as the responsible party, though at least one person claims it was simply a playful nip.
Lathan and Sara Foster: Who played Jen Clark on "90210." Foster's reaction to the accusations: "Flattering that anyone thinks I could get this close to Beyonce."
Conclusion
In an alarming plot twist, this investigation would like to submit that the perpetrator was comedian and actress Amy Schumer. The motive: she was just hungry.
But seriously, who knows? Let's go play some Cluedo…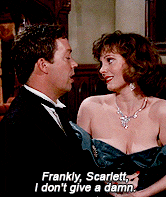 [This story was written for the purposes of parody. Winter's Bone was great, and Trainwreck was a lot of fun. Also, I look forward to seeing I Feel Pretty in theatres.]
Comments