Hello Readers,
Guess who just got married, a donkey!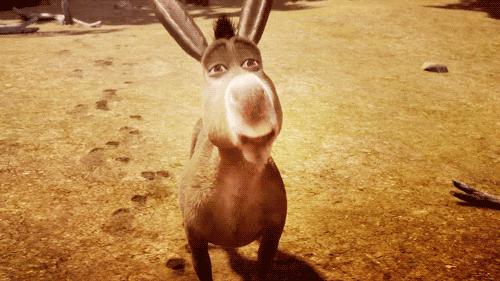 Yes, you read it right. A donkey from Huru village in Mysuru got *arrange* married with a female donkey. And all the credits go to the villagers.
The four-year-old groom started being aggressive and violent recently. After a few villagers got bitten by him, the people of Huru decided to get him married.
The arrangers of the wedding revealed that the donkey wasn't aggressive or violent before. In fact, he was very friendly and it took an incident for him to change. The donkey had a partner, a female, but a few months ago she was killed by a leopard. Thus, leaving him alone. Considering all the incidents, villagers came to a conclusion that it is the sudden loneliness that has changed the animal.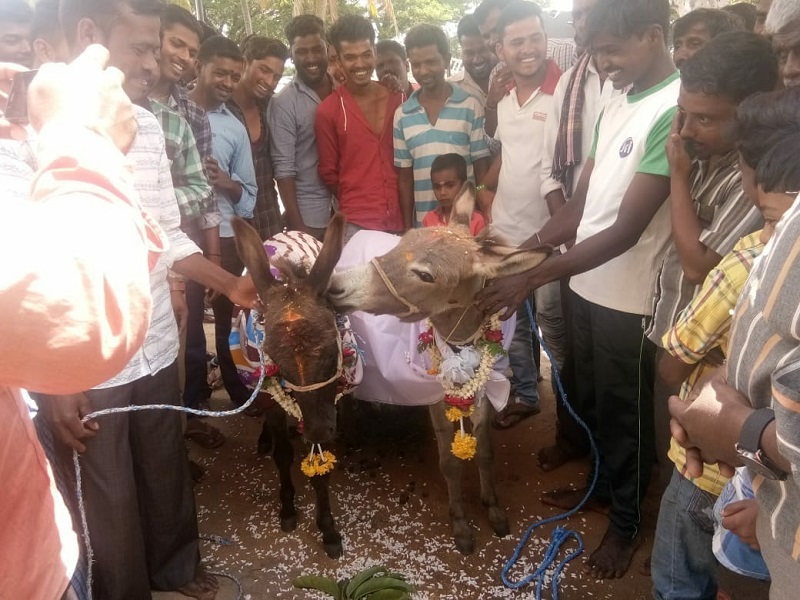 As the next step, villagers pooled in money to get a partner for the lonely being. They couldn't find any nearby and had to go 60km away from Huru. It turned out to be a lucky search for the villagers as after hearing the story, the owner of the female donkey decided to give them the 'groom' for free.
Rejoiced (not in saving some money but finding a partner for the groom), villagers came back and arranged a proper wedding. The function was funded by the ₹20,000 that the villagers had gathered to get the female. The wedding included new clothes for the bride and the groom, a mangalsutra, a priest and sweets.
Now that the wedding is done, villagers are hoping that the couple get along well and the donkey starts behaving friendly/non-violent again.
Video Credits: The Times Of India
My perspective is that we Indians have problems with anybody who is happy. Look at this donkey for an example, single, bachelor and chilling his life, pakad ke shaadi kara diya 🙁
Anyway, that's all folks!
Keep reading, subscribe to us on Facebook and share. Cheers! 🙂
Comments