Although FIFA Best award is prestigious, the Ballon d'Or holds its own value. Ever since Ballon d'Or marked its beginning in 1956, it is considered as the biggest individual prize in the football world.
Last month, Luka Modric bagged the FIFA Men's Best Player Award. For the same reason, this year's Ballon d'Or would be interesting. The Croatian captain is most likely to end the Messi-Ronaldo duopoly that's been going on since a decade. Lionel Messi and Cristiano Ronaldo have won 5 Ballon d'Or awards each.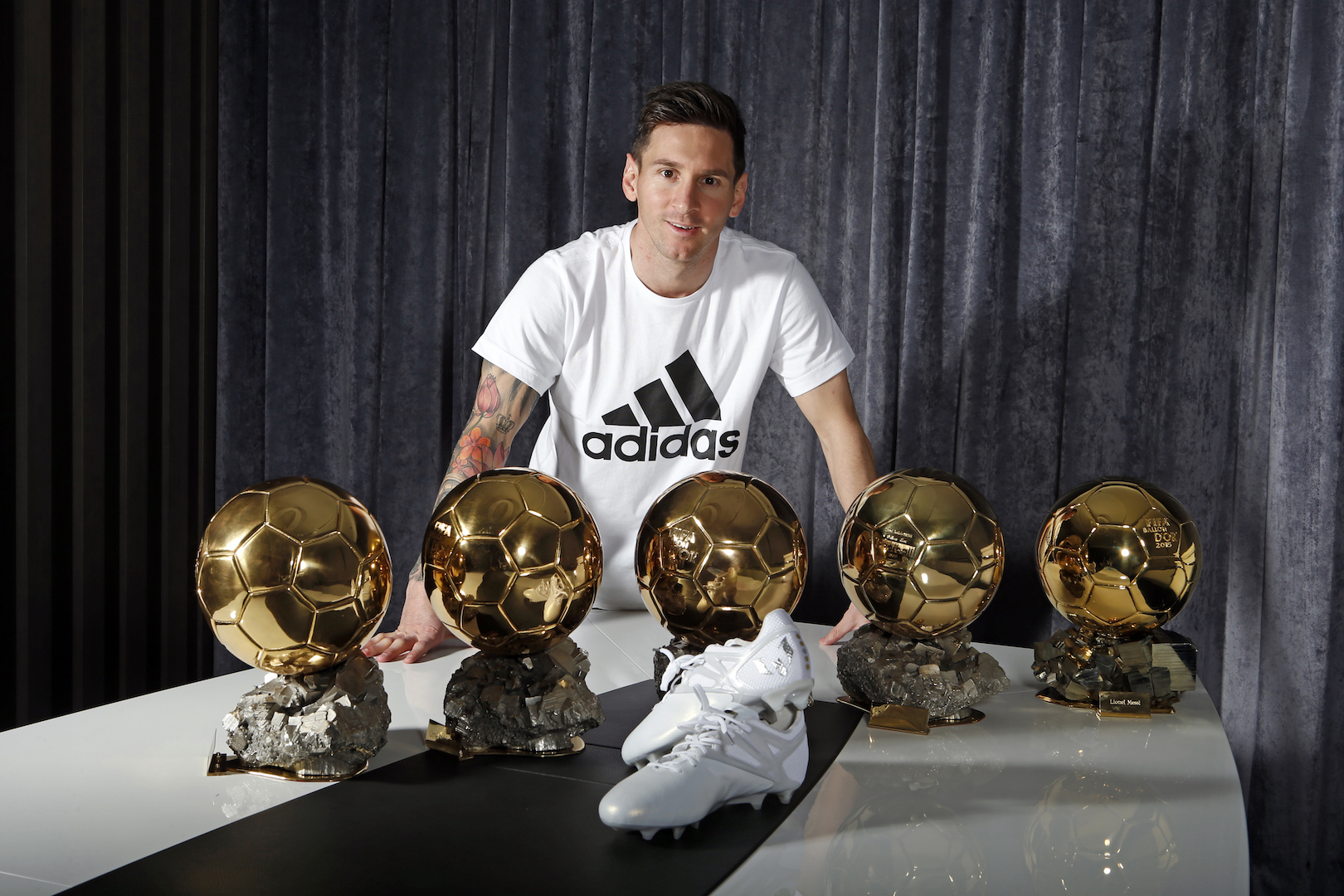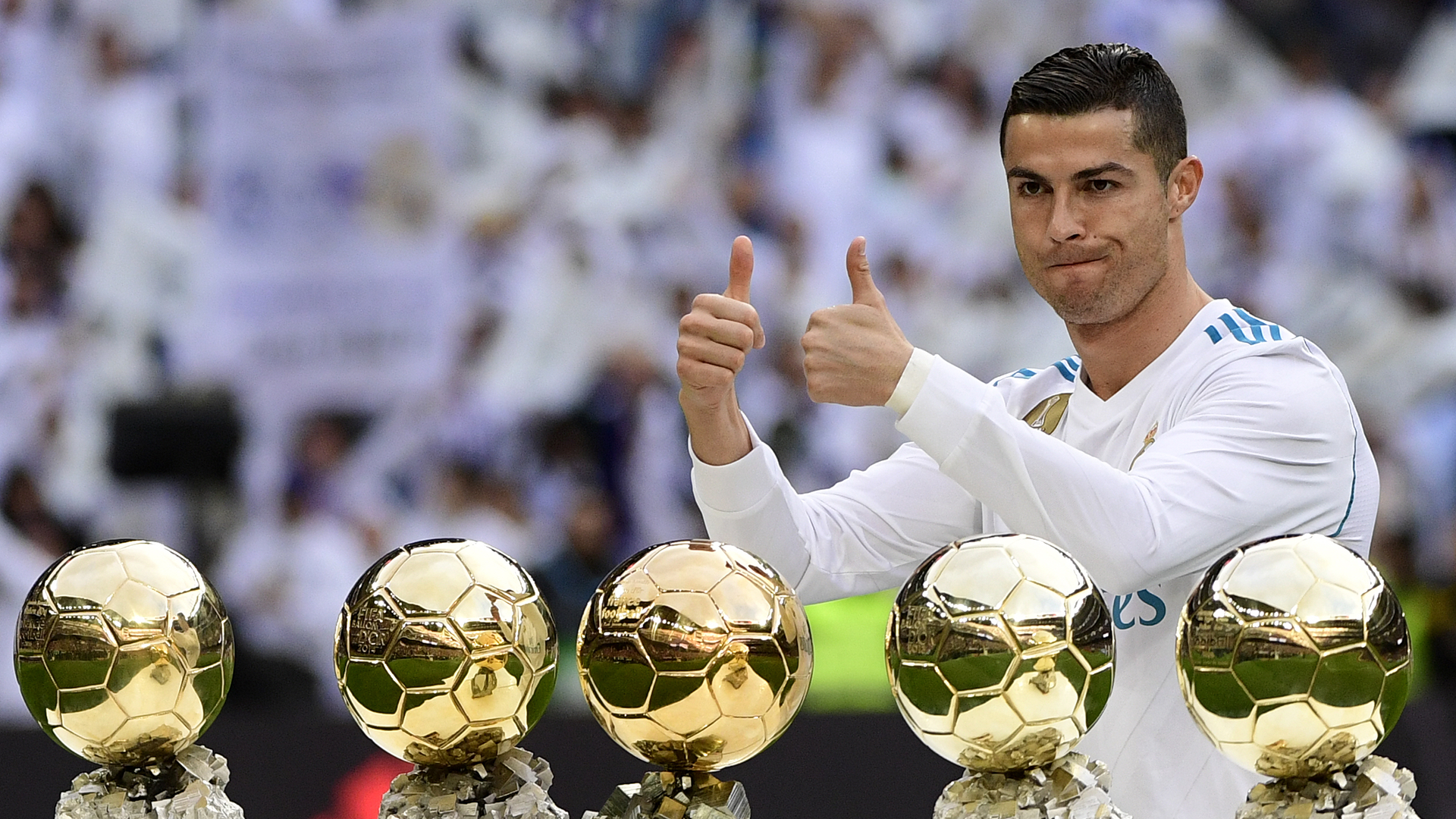 Ballon d'Or is the yearly award given by French sports magazine France Football to the most influential individual player.
Here's the complete list of the 30 players nominated for the Ballon d'Or 2018.
GARETH BALE (Real Madrid)
SERGIO AGUERO (Manchester City)
ALISSON BECKER (Liverpool)
KARIM BENZEMA (Real Madrid)
EDINSON CAVANI (Paris Saint-Germain)
THIBAUT COURTOIS (Real Madrid)
CRISTIANO RONALDO (Juventus)
KEVIN DE BRUYNE (Manchester City)
ROBERTO FIRMINO (Liverpool)
DIEGO GODIN (Atletico Madrid)
ANTOINE GRIEZMANN (Atletico Madrid)
EDEN HAZARD (Chelsea)
ISCO (Real Madrid)
HARRY KANE (Tottenham Hotspur)
N'GOLO KANTE (Chelsea)
HUGO LLORIS (Tottenham)
MARIO MANDZUKIC (Juventus)
SADIO MANE (Liverpool)
MARCELO (Real Madrid)
KYLIAN MBAPPE (PSG)
LIONEL MESSI (Barcelona)
LUKA MODRIC (Real Madrid)
NEYMAR (Paris Saint-Germain)
JAN OBLAK (Atletico de Madrid)
PAUL POGBA (Manchester United)
IVAN RAKITIC (Barcelona)
SERGIO RAMOS (Real Madrid)
MOHAMED SALAH (Liverpool)
LUIS SUAREZ (Barcelona)
RAPHAEL VARANE (Real Madrid)
While many obvious names have taken place in the final list some have missed out surprisingly. Toni Kroos, Keylor Navas, Philippe Coutinho, Robert Lewandowski, David de Gea, David Silva and Paulo Dybala are some of such names.
The winner will be announced on 3rd December 2018.
Comments