Everyone knows that the USA, UK and Russia have been the baddies in the wild wild west of this world. Ruthlessly conducting military campaigns, testing for bigger nuclear weapons by night and masquerading as freedom givers to the world's oil rich countries by day.
One geochemist's work though made them begrudgingly sign the Limited Nuclear Test Ban Treaty in 1963. The treaty thus signed, prohibited underwater nuclear tests along with tests in space or in the atmosphere.
The Geochemist was Katsuko Saruhashi. Armed with her expertise in geochemistry, she studied the oceanic chem levels after the US nuclear testing of Bikini Atoll in 1954. Underwater nuclear tests are now banned thanks to her single handed research.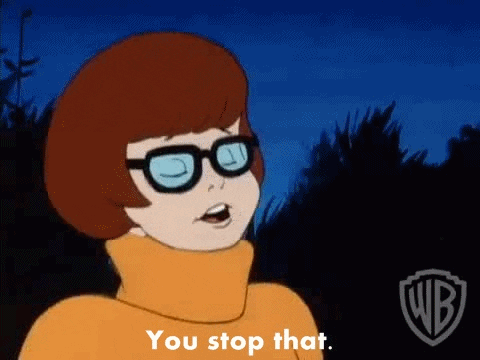 Before Saruhashi decided to fight the nuclear baddies, she invented the first known method to precisely measure the amount of carbonic acid in water. The halo that encompassed her was so badass that then scientists blinded by her superpowers did not realise that this was what would eventually help them realise the gravity of global warming. Saruhashi's detection of carbonic acid in seawater to helps us lesser beings understand its impact on the habitability for marine life. This has helped scientists today to realise how changes in ocean acidity are deteriorating life under water due to climate change.
In the nine decades that Saruhashi blessed the world with her immense intelligence, she won several awards. She was the first woman recipient of the Miyake Prize for geochemistry and the Tanaka Prize from the Society of Sea Water Sciences. So badass was she that, the lesser beings of the Geochemical Laboratory had no other choice than to follow her as their executive director!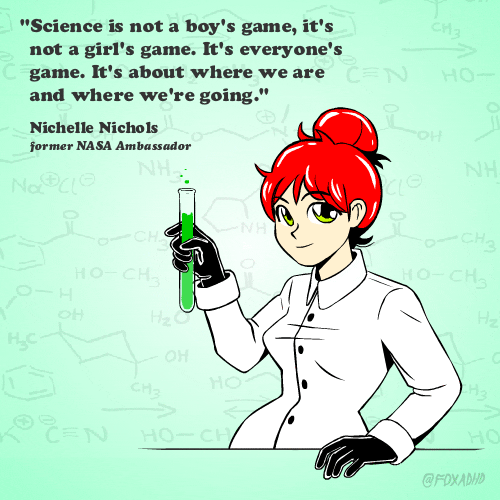 Ofcourse, for someone as brilliant a badass as Saruhashi, merely receiving awards would totally not cut it. While she continued to conduct nuke research, ofcourse peacefully, unlike the oil-hungry-nations (you know which ones we're talking about); she was also a staunch feminist. She led by example and established the Society of Japanese Women Scientists. By 1981, she'd realised that the best way to be a kickass feminist scientist was to cut the patriarchy red-tape and so she established the Saruhashi Prize for female scientists who would be the gen next of her very own badass persona. The award has been so far given to women scientists who've had amazing breakthroughs in fields like: high-temperature plasma atomic process, mechanism of starfish ovulation and egg maturation, singularities in algebraic geometry, research of ultra-high-energy cosmic neutrinos and much more scientific stuff that's beyond the understanding of lesser beings like you and me.
Dopewope salutes the badass – Katsuko Saruhashi
Yeah and if you light bulbs haven't linked that yet, she is today's Google Doodle.
Follow us for all the badass nerdy dope from the world of science. Give us a thumbs up if you loved reading this story and would like to read more of these.
Comments