So Marvel released another trailer for Avengers: Infinity War and it looks freaking incredible! In a rare occurrence, you get to see the Youtube comments section united in hype instead of hate with comments like:
So here's a breakdown of all the crazy stuff we got to see in the second trailer:
1. Gamora mentions Thanos destroying half of all life in the universe with a snap of his fingers, and I have a literal seizure from nerd-happiness. He does exactly this in the comics. We wrote about it here, check it out!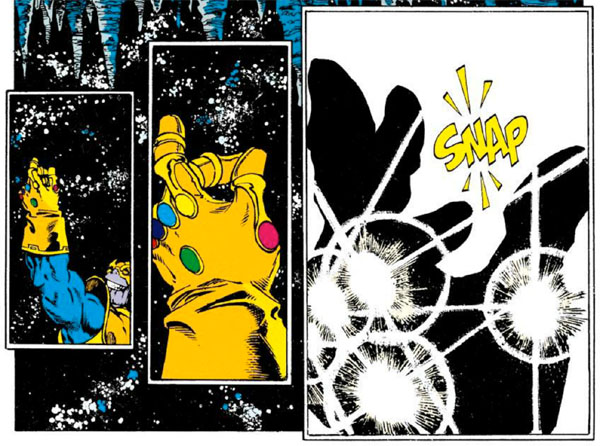 2. We see Spider-Man, and it looks like he was in too much of a hurry to suit up properly.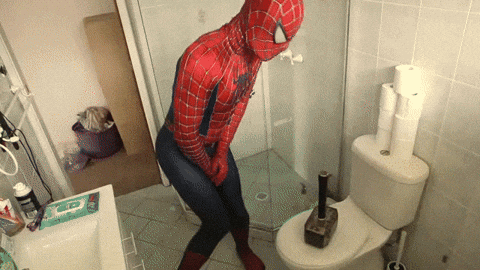 3. A look at some of the new capabilities of that insane new Iron Man suit.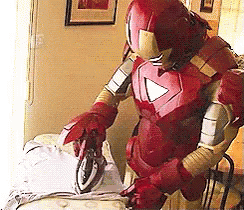 4.The banter between Starlord and Tony Stark is just priceless. Peter Parker, who's never seen anyone talk to his mentor that way, seems to like it too.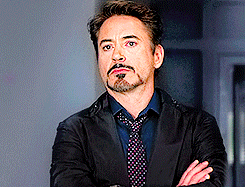 5. The Avengers meet the Guardians of the Galaxy and everyone assembles. The hype is real.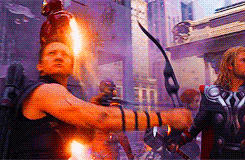 6. A shot of young Gamora holding Thanos' little finger really makes you wonder how we got here.
7. And oh my god, the epic showdown between Captain America from the comics is confirmed! This is going to be an awesome fight.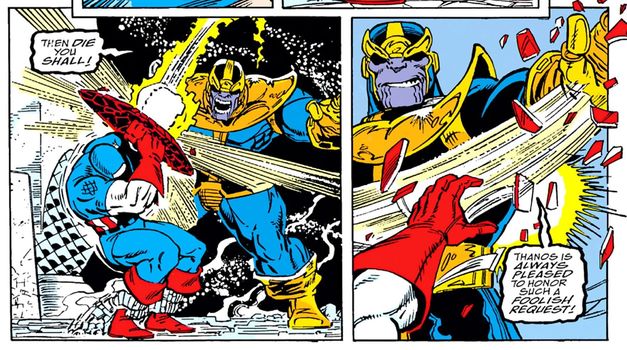 8. Back and forth between Peter Parker and Doctor Strange really reminds us why it's worth the long wait for new MCU characters to meet.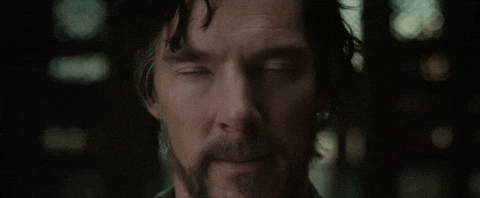 Subscribe to Dopewope on Facebook and turn notifications on for all your Marvel dope and give this story a like to keep them coming!
Comments