Women love to appreciate the smallest things in life and have more vocabulary than just 'nice'! I'm sure all women out there agree with me(Make some noise in the comments if you do). And women love to buy new stuff all the time, especially now that online shopping is such a convenience, we love to buy little trinkets and toys, stationary, make-up, accessories and so much more. Now most those things arrive in neatly packaged boxes that arrive at the office desks of the lady in concern. That goes without saying that ever single one of the female staff are going to gather around for 'ooh'ing and 'aah'ing the newly purchased item. If you're the kind of guy who loves to socialise with a clique of ladies then here's the proper etiquettes on how to appreciate the little things that a lady buys. Bonus points if you can appreciate the brand names and comparisons, but you'll get there eventually, so here's a quick 101:
First things, first. Approach with surprise. You could use sentences to the tune of,
"Oh that's so lovely!" or "That's so cool!"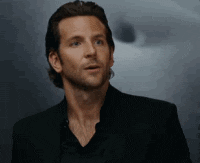 Go ahead and appreciate her choice and shopping IQ.
"Where did you get that cool thing from?"or "Wow, that's a steal deal!" "You have the best taste in these things always, next time I'm asking your opinion while shopping for my wife / GF"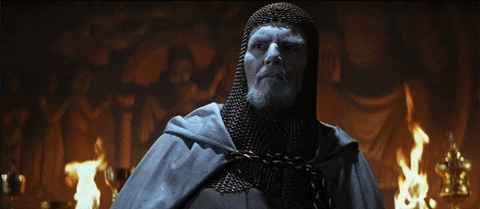 Now compliment how it really suits her persona.
"That really looks good on you!" or "That really makes you look amazing!"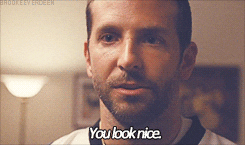 With her permission ask if she'd like a picture with her newly shopped accessory.
"Here, let me take a pic to show you how good it looks", or "Let's take a pic to appreciate it truly".
Make sure it's a classy unblurred pic. You could also ask to take a selfie and share on Facebook to become instant social media friends!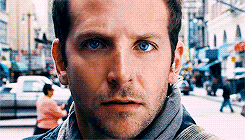 Invite others to the party!
"Hey, come check out this awesome thing she got!" or "Have you seen what's new!"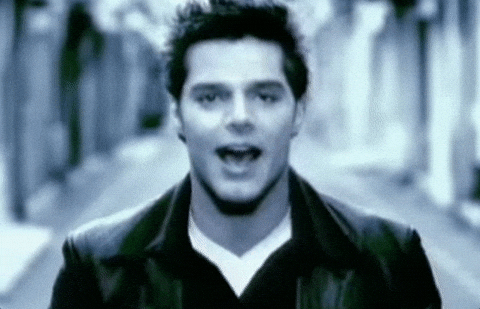 Don't stick around too long, that just makes you look like a wannabe attention seeker. Move out in style.
"You're totally my shopping partner in crime next time!" or "Let me know next time there's a good deal."

All set to break the ice with some pretty colleagues?
Comments