In a recent note from 9to5Mac, there are details of the what and when of all Apple's products for the rest of 2018, including three new iPhones, new iPads with Face ID and a new Apple Watch.
Here are some predictions for the Apple Watch Series 4:
New design
Back in March, analysts predicted that the next Apple Watch, assuming they are to be called Series 4, will be the first Watch to have a design strikingly different from all the Watches that have preceded it.
The round watch face could happen, but I doubt it.
Bigger display
There is an expectation that he display on Apple Watch Series 4 will be 15% bigger than on current models. It seems likely that the display will stretch to the edges of a new Watch, so though it's much bigger, narrower bezels around it should mean the Watch itself is about the same size as now. We all know bezeless displays are the in thing now. So it won't be bulky and weigh down your wrist.
Battery life
This is going to improve. The thickness of the Watch is the only measurement that has changed since day one, so it's possible a slightly thicker Watch will contain any battery modification.
Apple is likely to add features while maintaining the same battery life, rather than making watch that has a 3 and 4 day battery life like Samsung
Sensors
More sensors built in, to add extra functionality, especially for health monitoring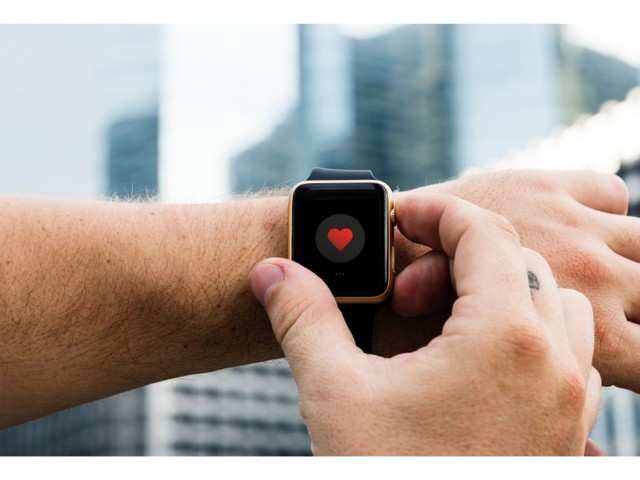 Price and Release Date
There's no exact price suggested but my guess is that there will be Apple Watches at roughly the same prices as now, perhaps a lower-price entry-level model or a Series 3 at a lower price. A bigger display could command a higher price
For all the tech news and rumours, make sure you stay tuned to DOPEWOPE on Facebook and give this story a like if you want to see more like it!
Comments