One man said he felt paranoid, another marvelled colours he saw, and a third Air Force member admitted, "I absolutely just loved altering my mind.
These are members of the elite task force charged with guarding America's most powerful nuclear missiles.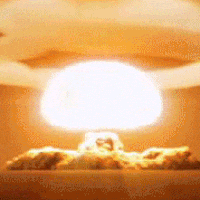 "Although this sounds like something from a movie, it isn't," said Capt. Charles Grimsley, the prosecution for several court martials.
In a social media snafu, one airman enabled investigators to crack the drug ring at F.E. Warren Air Force Base, the details of which are reported here. Fourteen airmen were subject to disciplinary measures. Six of them were convicted.
None of the airmen was accused of using drugs on duty. Yet it's another blow to the reputation of the Air Force's nuclear missile corps, which is capable of unleashing hell in the form of ballistic missiles. The corps has struggled at times with misbehaviour, mismanagement and low morale.
The missile force has returned to the spotlight as President Donald Trump has called for strengthening the U.S. nuclear arsenal and exchanged threats last year with North Korea.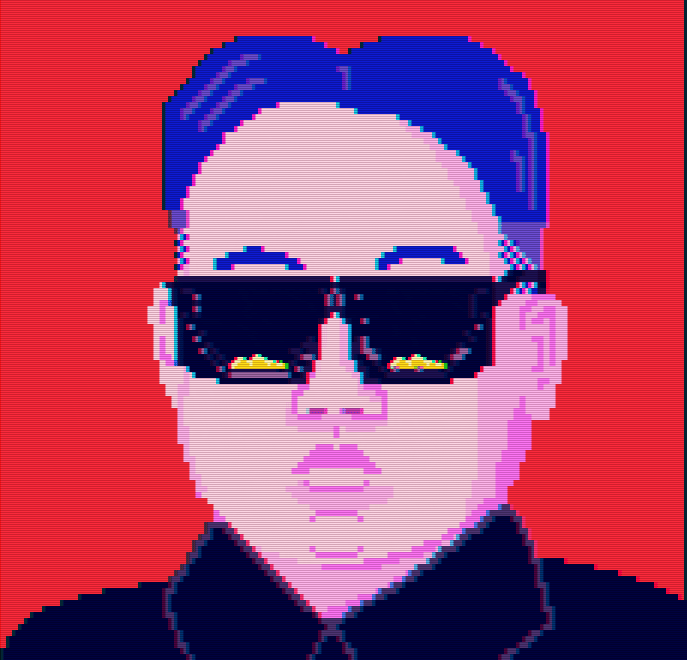 The service members accused of involvement in the LSD ring were from the 90th Missile Wing, which operates one-third of the 400 Minuteman 3 missiles that stand "on alert" 24/7 in underground silos scattered across the northern Great Plains.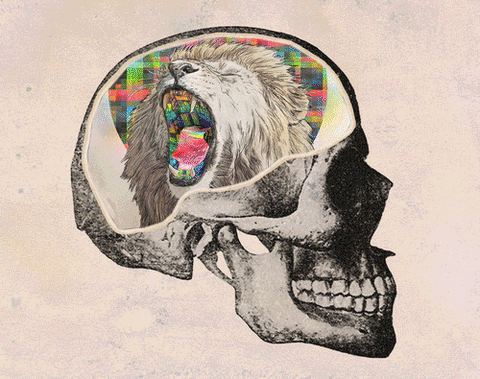 Documents obtained over the past two years through the Freedom of Information Act tell a sordid tale of off-duty use of LSD, cocaine and other drugs in 2015 and 2016 by airmen who were supposed to be held to strict behavioural standards because of their role in securing the weapons.
"It's another black eye for the Air Force," says Stephen Schwartz, a consultant and nuclear expert.
In response to inquiries, an Air Force spokesman, Lt. Col. Uriah L. Orland, said the drug activity took place off-duty. "There are multiple checks to ensure airmen who report for duty are not under the influence of alcohol or drugs and are able to execute the mission safely, securely and effectively," he said.
Comments