So the Amazon Lord of the Rings prequel Series is happening! Now it even has its show runners/head writers
J.D. Payne and Patrick McKay, Amazon announced at Sunday's  Television Critics Association panel. The choice of this writing duo is a bit of a surprise, the two are relatively new to Hollywood. They have worked on the sequel to Star Trek Beyond and were a part of the team of writers on Godzilla vs. Kong (2020).
"The rich world that J.R.R. Tolkien created is filled with majesty and heart, wisdom and complexity. We are absolutely thrilled to be partnering with Amazon to bring it to life anew. We feel like Frodo, setting out from the Shire, with a great responsibility in our care — it is the beginning of the adventure of a lifetime," Payne and McKay said in a statement.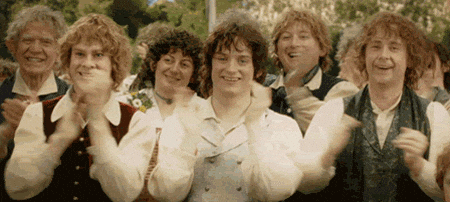 The duo will be setting up their own writer's room for Amazon's Lord of the Rings Series which is set to cost over 1 billion dollars over five seasons. "Conversations continue with Jackson about a potential involvement and about possibly filming the series on his sets in New Zealand", according to the studio, and the Amazon studio head Jennifer Salke stated that the show will feature characters fans know and love.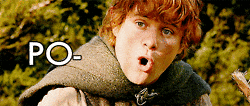 The show will begin production in the next 2 years as part of Amazon's deal with the late Lord of the Rings author JRR Tolkien's estate.
Comments