FIFA World Cup 2018 – A month long football madness comes to an end with France being the crowned champions.
From a fan's point of view, what a final it was! A 6-goal-match, pitch invasion, beautiful football. What else do you need to make the last match of the World Cup memorable?
So, as we all know France lifted their second World Cup trophy and thanks to goals from Antoine Griezmann, Kylian Mbappe, Paul Pogba and a Mario Madzukic own goal. It was a redemption for Didier Deschamps' men who narrowly missed out on Euro Cup in 2012 after losing in the final against Portugal.
They say Croatia lost the match but won the hearts. True to every word! The underdogs easily passed every obstacle in their way to face the mighty French side in the final. The Croatian side led by their captain Luka Modric, who is also the Golden Ball winner, walks away with head held high.
While France won the World Cup and Croatia secured the second place, Belgium and England came third and fourth respectively. Spain won the FIFA Fair Play Trophy.
It was a tournament filled with lot of action, surprises, and young talents. Teams like Iran, Morocco, Russia, Croatia surprised with their game-play. Meanwhile emergence of too many young players left everybody impressed as well.
Implementation of VAR was another factor that brought a drastic change in this term's World Cup. There have been mixed reviews about the VAR as some say it ensured a fair style of play while some say it wasn't properly implemented. However, due to VAR we saw this World Cup being gifted with most penalty decisions ever in the history of the tournament.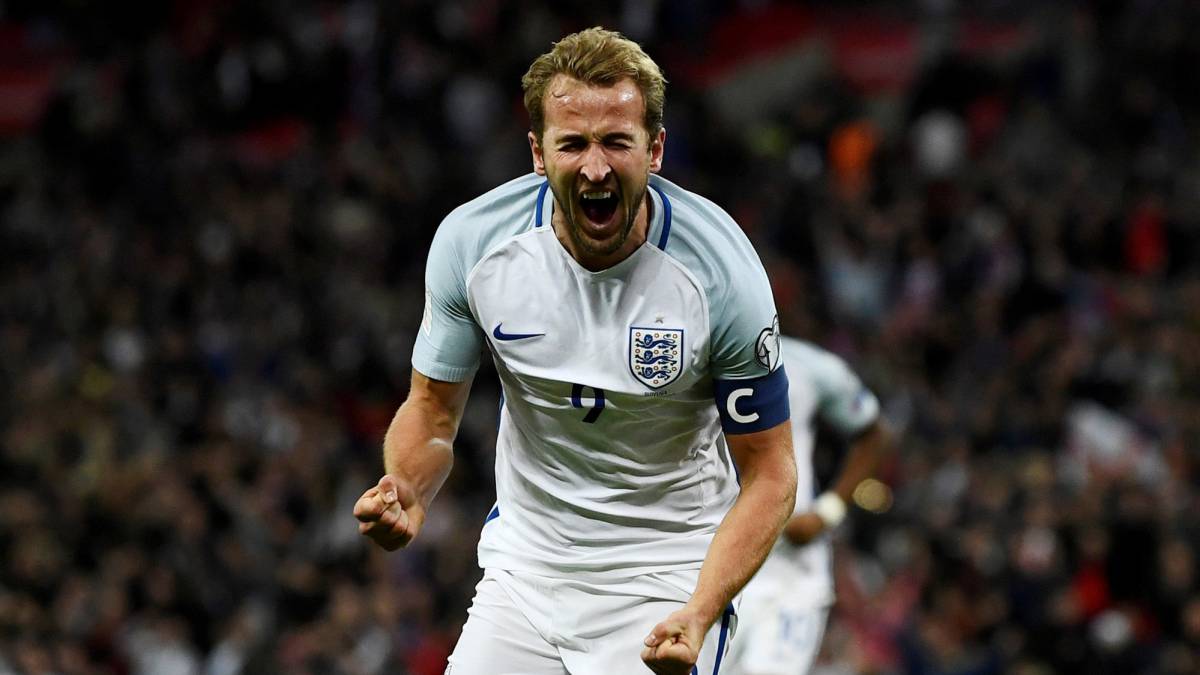 Coming to individual accolades, Croatia's Luka Modric grabbed the Golden Ball while Belgium's Eden Hazard and France's Antoine Griezmann stand behind him.
English captain Harry Kane won the FIFA Golden Boot after scoring 6 goals in the tournament. Without anybody's surprise, Kylian Mbappe won the Best Young Player Award. Belgium's Thibaut Courtois picks up the​ Golden Glove Award.
Now, as the players head back home before they prepare themselves for the upcoming club seasons, International football fans are still hung over the World Cup along with waiting impatiently for Qatar 2022.
Comments