Premier League side Liverpool recently secured Alisson Becker's move from AS Roma. Making him the most expensive (£65M), goal-keeper in the process.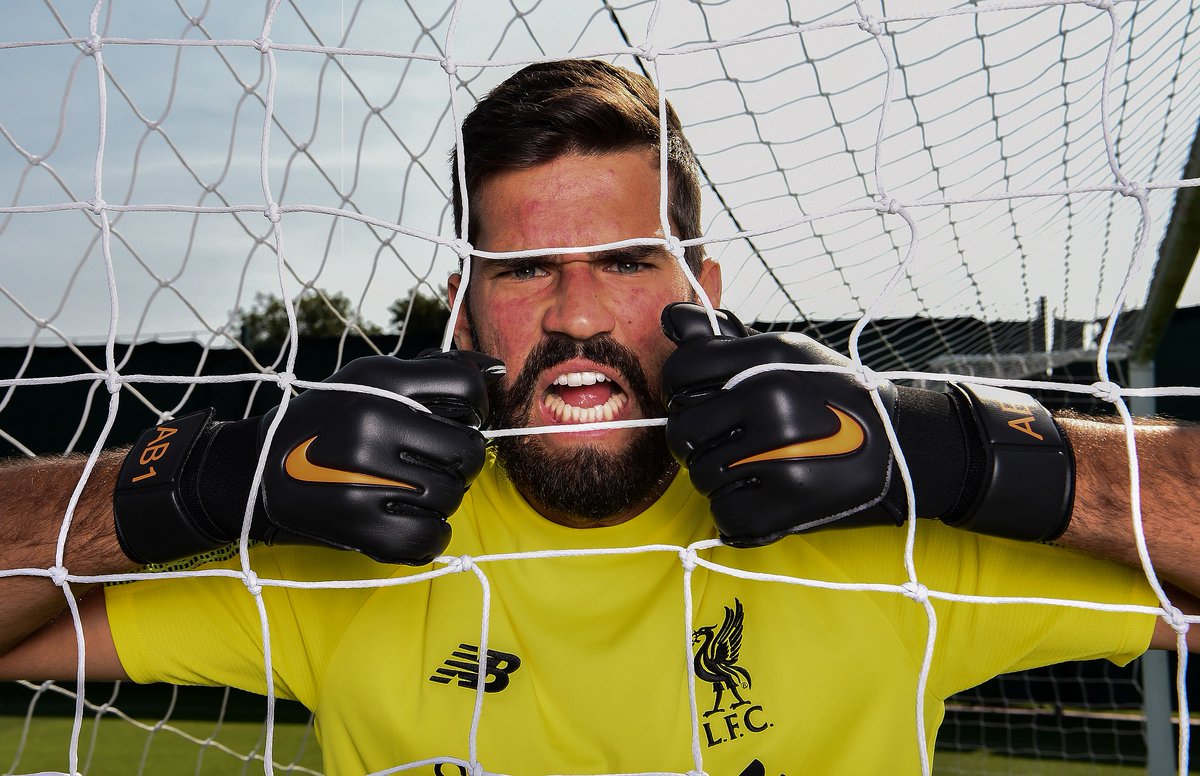 News about the Brasilian's transfer has sent the Reds' fans into frenzy and the 25-year-old is all over the news. However, Alisson himself revealed an interesting story related to his switch from Serie A side to Liverpool.
As per the shot-stopper, he had his former teammate, Mohamed Salah text him regarding the transfer. To which Alisson replied he need not worry.
This is what the latest LFC signing has got to say about the event.
"We didn't have that much contact after he left Roma. We met again in the game when we were up against each other in the Champions League Semis."
Yesterday, he sent me a message saying: 'Hey, what are you waiting for?' As the negotiations were at an advanced stage, I replied to him straight away saying: 'Calm down, I'm on my way!'
"I'm really happy to have the opportunity to play alongside him again. As well as being a great player, he is a huge character and a great person – which is the most important thing.
"To be with these great people and players day to day is fantastic for me." Added Becker.
Alisson, who was the first-choice goalkeeper for Brazil at the World Cup, is looking forward to replace Karius and prosper at Anfield. His former, now, current teammate, Mo-Salah is keen to have Alisson at the club.
The golden-boot winner's impatience regarding speculations revolving around Alisson's transfer was evident from the text that he sent.
Klopp and his men are beaming with confidence following few successful transfers that they had recently. Shaqiri, Fabinho, Naby Keita and Alisson joined the Reds.
This season's EPL is surely going to be a nail-bitter.
Comments