England great Alastair Cook announces his retirement from international cricket. The former English captain will be playing his final match in the international outfit against India in the last match of the India Tour of England series.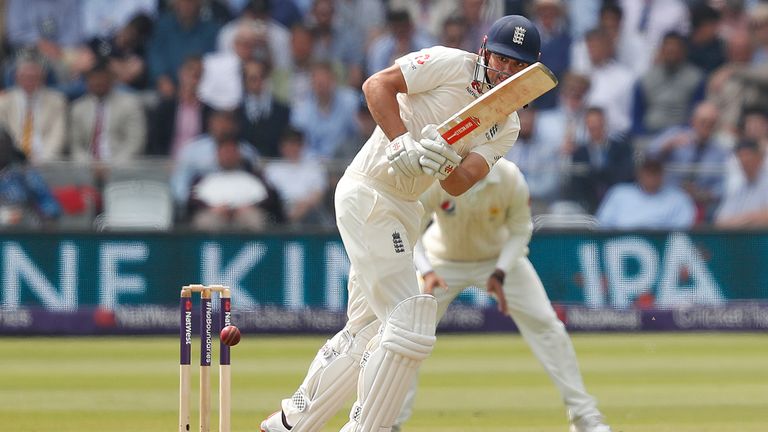 Cook is widely regarded as one of the greatest batsmen in the history of Test cricket. He has managed to bag 32 Test centuries, scored 12,254 runs with an average of 44.89.
The 33-year-old served his country for 12 years and acted as a pillar of England's batting line-up over the course of time. Many openers came and gone but Cook cemented his place at the top-order with nearly no competition.
Cricketing world has reacted to Alastair Cook's announcement. From legends to fans, everyone is pouring the English batsman with their wishes.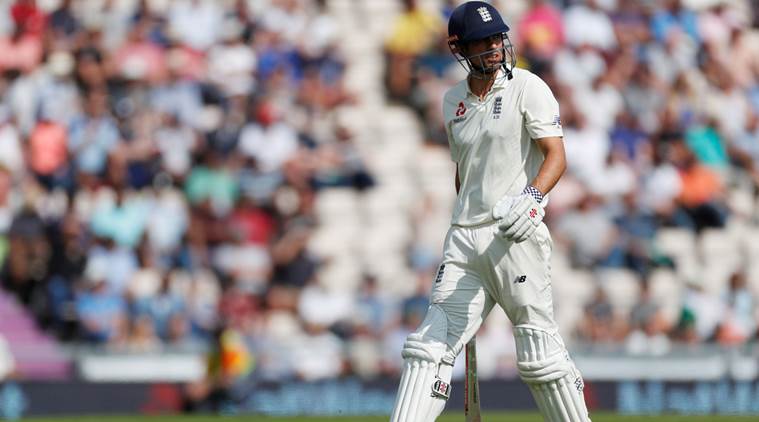 Graham Gooch: "If you're looking for a role model, if you're looking for an icon in the sport, let alone cricket, you couldn't get a more upstanding person and lovely guy than Alastair Cook. He's everything you want in a sportsperson."
Ex-England captain Michael Vaughan: "I'm delighted he's playing this week because if there is one England cricketer that deserves a whole week about him, it's Cook. He is not the person to go searching for that, he'll probably be a bit embarrassed, but he deserves it."
Ex-England spinner Graeme Swann: "He is one of the nicest men alive. He has lasted so long because he does have a sunny disposition and a way of thinking that cricket is not life and death. He always put in 100% but would appreciate the other side of life."
Former England coach Peter Moores: "To be England's most successful batsman ever but still be humble and have time for everybody is a great thing."
All-time leading Test run-scorer Sachin Tendulkar: "Alastair Cook has been one of the finest batsmen to have represented England and his conduct on-field and off it has been impeccable."
It is a beautiful coincidence that the Southpaw played his first match and will be playing his last against the same opposition — India.
Alastair Cook is placed sixth in the list of highest scorers in Test Cricket. Dopewope wishes you all the very best for your future Cook!
Comments