Machine learning is everywhere these days. Majority of the players are in the race to master it first and get it rolled out before the other one. Google has rolled out a cool mobile browser-based game for us to kill some spare time between our work and have some fun.
Emoji Scavenger Hunt – a game which uses the machine learning technology to curate a game with locating real-life objects based on the insanely popular Emojis.
Gameplay is Simple
"Locate the emoji we show you in the real world with your phone's camera". Google has beefed up their neural engine with superfast real-time scanning and highlighting what does the Artificial Intelligence (AI) powered camera sees which matches to the Emoji dictionary.
Assuming you start playing the game at your home, the moment you start moving here & there to locate real-world objects matching to the emoji, it detects other objects real-time and says" Is that tub?", " Aww, such a cute dog!" etc. Ohh did I tell you?? You have to do the right match within few seconds. Every correct match adds bonus time to your timer kitty for the next rounds.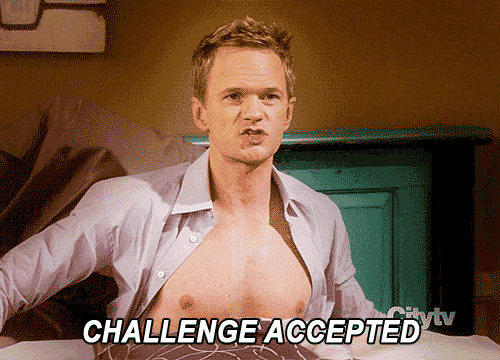 How does one advance?
Match the emoji shown to you in the real world object, you advance to next level. The game gets challenging as you keep on advancing because the game has a wide set of emojis which are usually difficult to find in our regular environments.
The game is pretty cool and fun to play. Make sure you keep the sound on for the intuitive scan and emoji match responses which the machine learning voice has for you.
Check out a mini-game teaser in the video below
Head to this link for playing it
Comments