You have heard of and even, may be, used a lot of AIs in your life. Alexa is one such AI, brought to you by Amazon in the form of a speaker, for the lack of terminologies, and takes your wish as per command, so to say. If you are planning to buy one of the three Amazon Echo devices, that come in-built with Alexa, here are a few features that could come in handy when you are at loss of what you should make Alexa do.
1. Home Automation
Make your home a smart one and get as lazy as you can. Link all your mains to Alexa and give her instructions to switch on and off the lights, geyser, TV, oven, etc. at the sound of your voice.
2. Music
Ask Alexa to play your favourite music from your Amazon Prime Music account, Saavn, TuneIn, Your favourite radio channel and much more. All you have to do is ask.
3. Q&A
AAA (Ask Alexa Anything) and she will respond. Ask her spellings, the names of the Presidents of whichever countries you like, she will answer, without being connected to the internet. She's smart that way.
4. Food
Hungry but confused where to order from? Worry not! She will either pick your last order from Zomato, or Domino's Pizza, Pizza hut, et al and order your meal for you, just tell her what you want.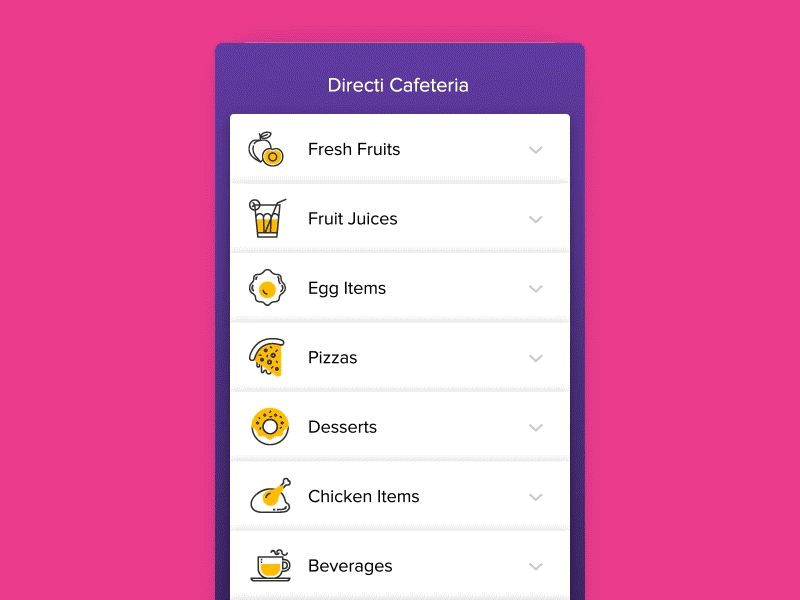 5. Shopping
Either order and reorder from your Amazon Prime account or create a shopping list with Alexa's help that you can carry around with you on your phone and access when you are at the store.
6. Phone Functions
Make calls, send messages, set timers, alarms, calendar events, t-do lists and much more with your smart Alexa. Just request her to and she will set you up!

7. Entertainment & Games
Ask Alexa for a joke, her favourite movie, actor, actress, games to play, random fun and she will deliver. You can also aske her to book you movie tickets and you won't be disappointed.
8. Info
Ask Alexa about the day's news, weather, sports, etc. she will pick the best from the best and tell you all you want to know to stay updated.
9. Other Skills
Alexa has thousands of skills with more added regularly like requesting a ride from Ola, booking a carpenter from UrbanClap and much, much more.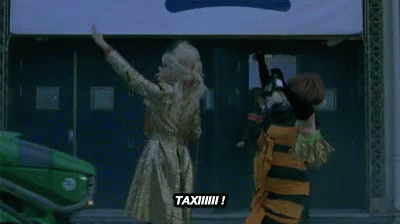 With Alexa you have everything at the sound of your eyes without you using your fingertips.
Go ahead, get the lazy ass that you are and order Alexa right away: https://www.amazon.in/s/ref=nb_sb_noss_1?url=search-alias%3Daps&field-keywords=amazon+echo
Comments