The hardest part of being 80's kids these days is to see our classic old addictive games disappear over time. We have spent over hours and hours glued to our video games (for me who didn't have the privilege of owning one.. I used to go to my friends place and play). I am sure all of us can remember clearly those days where we used to get scolded and were bribed to complete our homework to achieve the perk / incentive of playing video games.
Remember the titles given below?
Contra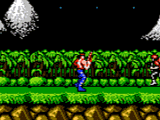 Excite Bike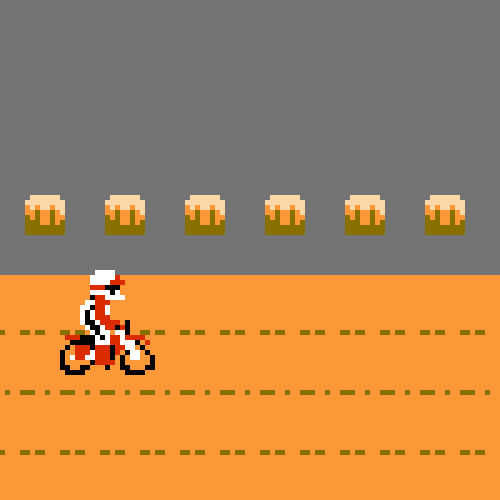 Duck Hunter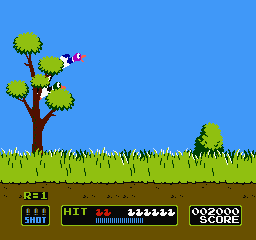 Spartan – Karate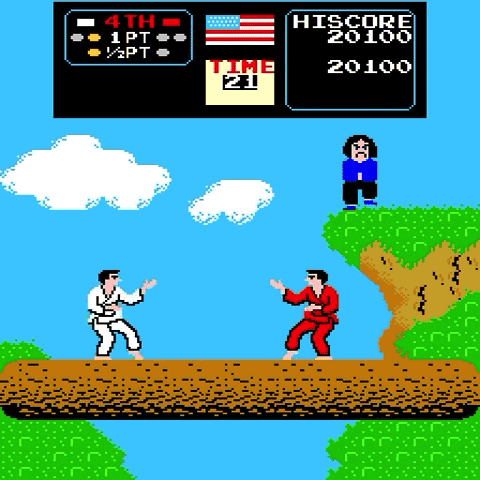 Feeling nostalgic huh ???
Well there is some good news… for the 80's kids.. Remember this game?
Turns out Sega is not ignoring our love for games from those era. Sega has been introducing a lot of games from the classic era and with this game addition " Sega – Streets of Rage", their classic games kitty have grown bigger. The classic from 1991 has been relaunched today for android & iPhones with the same retro graphics, hap-tic and controller support.
Just like the original game, the game-play comes with 3 characters to play with which comes with their own unique set of strengths and weaknesses… Did i mention another awesome thing that…
The game comes with multi-player game-play support to play with your friends on Wi-Fi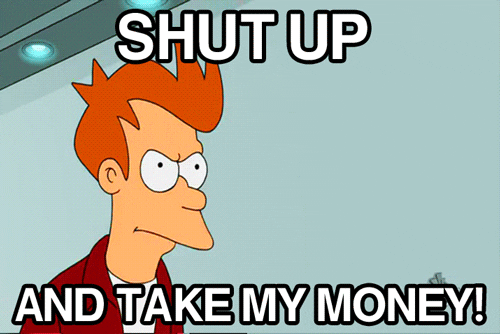 Surprise surprise guys… Its free to download
Android: https://play.google.com/store/apps/details?id=com.sega.streetsofrage.classic
iPhone: https://itunes.apple.com/us/app/streets-of-rage-classic/id320540355?mt=8
I have already started playing it and have been completely hooked ever since…Let me know your reviews!
Comments