We all know for a fact that China has the largest army in the world. But we surely don't know that the People's Republic of China has replaced 60,000 of their soldiers' guns with garden shovels.
China has realised that their major threat as of now is nothing but pollution. Highly increasing pollution within the nation, especially Beijing, is putting the citizens' health in danger. In order to fight back, the Chinese government went ahead and gave the green signal to the plantation project back in February.
A large platoon of the People's Liberation Army, along with some of the nation's armed police force, have been withdrawn from their actual posts to carry out the non-military tasks. Their motto is to increase the country's forest coverage from 21 per cent of its total landmass to 23 per cent by 2020.
The plan is to plant a minimum of 84,000 square kilometres (32,400 square miles) of trees by the end of the year. Majority of the squadron is deployed on the Hebei province which encircles the capital city, Beijing.
The country is desperate to tackle their pollution issues. The toxic substance present in the atmosphere within the major cities of China is way above average when compared to other cities globally. China is completely banking on their current movement to deal with the smog and global warming crisis.
India can and should take a lesson from their neighbours as they too are suffering due to pollution. However, the difference is that China has realised and has started acting on it whereas India is yet to. Metro cities like Delhi and Mumbai face high levels of air pollution (mainly due to traffic congestions).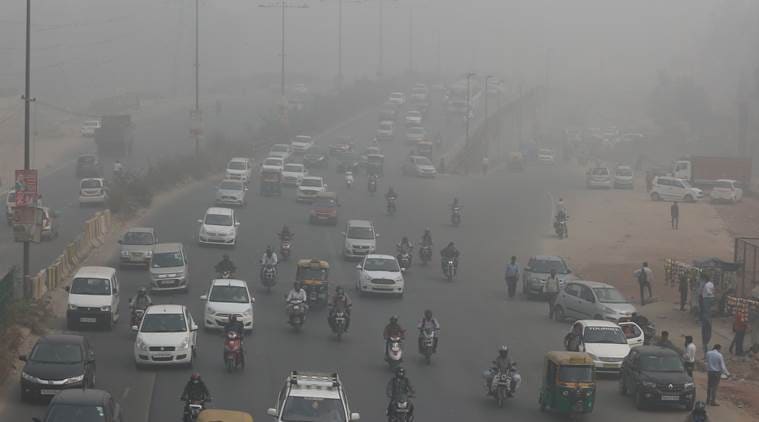 Accidents taking place during winters because of heavy smog has been reported several times in Delhi. NITI Aayog, a policy think tank of the Government of India, has come up with a 15 point action plan in order to fight pollution within the nation. It emphasises the implementation of Electric vehicles, the ban on plastics, etc.
Let's hope their actions would be louder than their words. India, the second largest army in the world, should be truly inspired by China in this matter.
Comments