As we step into the month of December, there more is than just the nip in the air which we feel; it smells of festivities. Before you even realise it, there's a spring in your steps, music in your heart and holiday in your mind. Every year we want something different, every year we want to break free from monotony. How we spend the last few days of the year and welcome the new one is subject to our readiness and our sentimental affinity.
No matter what the state of our minds, no matter if we want it quiet or have a grand party; all you have to remember is that you shall find Christmas celebrations in all different elements in our very own country.
So, here's a list of places that are known for their Christmas celebrations. All you need to do is find your type and then just make the necessary reservations!
KOLKATA, for the street carnival experience.
The city of Joy throws a huge outdoor party and everybody is invited. The venue is the famous Park Street which is ostentatiously decorated with lights and Christmas props. There are stalls for food and drinks, bands and live performances for entertainment and the famous long-standing restaurants of the yore which serve lavish Christmas special menu. Every year hordes of merrymakers gather to revel at the Christmas spirit. Apart from the jamboree, it is the participation and enthusiasm of people belonging to different cultural backgrounds that make the experience special. The energy and exuberance of Christmas celebrations in Kolkata is second to one; an event that should at least experienced once by every person. Not to mention the midnight mass at the age-old St. Paul's Cathedral.
MANALI, for a "White Christmas"
If you are dreaming of a white Christmas with snow everywhere; Manali is the place for you to make your Christmas a snowy affair. Coniferous trees covered in snowflakes, bulbous snowmen decorated is the most creative ways; the stage is set for Santa to scamper in his sleigh. Christmas carols, folk music, bonfires and parties that last far into the night not to mention the glistening play of fairy lights against the backdrop of a sheet of white. If snowball fights and living in cottages made of logs are something you'd love to do, then a Christmas holiday in Manali is definitely meant for you.
GOA, for the ultimate Christmas Party.
If you are the partying kind then Goa is the first thing that will come to your mind. While the parties at the night clubs are a big deal, the rest of the city also explodes with the Christmas zeal. The streets are decorated with vibrant lights, shacks and restaurants serve special Christmas delights, carols are sung all night long and the fireworks by the beach are a sight to behold. Attending the midnight mass during Christmas is a must, for a Christmas without a mass is alas! inefficacious. The Basilica of Bom Jesus and the Immaculate Conception Church are the most sought after; attending a mass here will surely be an experience to remember.
PUDDUCHERRY, for a traditional and quiet Christmas
This former French colony has retained a lot of the French tradition. Beautifully decorated antiquated churches with lights, cribs and Christmas trees, carol singing, traditional Christmas food; Christmas celebrations here are relaxed and soaked in tradition yet exude a very jovial mood. The streets, shops and restaurants are abuzz with Christmas time vivacity. The beaches are a good escape if you are looking for some quietude; sitting by the sea against the backdrop the all the lights and the festivity can be as uplifting as all the revelry. The Our Lady of Immaculate Conception Basilica and the church of Sacred Heart of Jesus are not to be missed if attending a traditional Christmas mass is on your list.
SHILLONG, for a "musical" Christmas.
 What's a Christmas without some cold weather, soul touching choral music and a fervent community participation! Come Christmas, Shillong is in its full element which makes it one hell of a celebration. Houses, streets and churches find themselves emblazoned with Christmas decorations and the bakeries waft with the aroma of freshly baked confection. What stands out, is the singing of the Gospels and carols by the local music bands and choir groups; no wonder the experience of Christmas is nothing short of a musical interlude.
DAMAN & DIU, a cultural show
Another erstwhile Portuguese colony that holds on tight to its legacy. Though not as hip and happening like Goa, but when it comes to Christmas, it is quite upbeat in celebrating. Public fairs, parties and get-togethers and cultural shows are all a part of Christmas celebrations; the performance of the splendid Portuguese dance "Corrindinho" is worth a special mention. The midnight mass at the churches have a local touch. There's a homely feel to all that is done.
So, here we are with a list that shall suit every bent of mind. Just bring out your best foot forward, for Christmas is all about spreading love and laughter big time!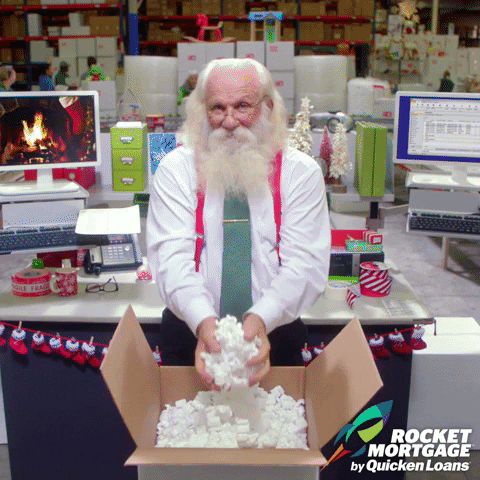 Comments