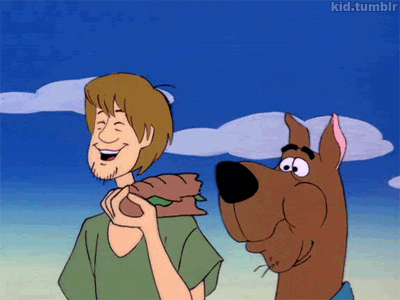 "Oh! My dog loves his/her doggy food," said NO pet owner ever. Those heart-melting pleading eyes, the persistent nudging, and other doggy tactics to make us share our food with them are very common doggy antics. God forbid if that pet of yours, catches the smell of your food that's not supposed to do him any good; sure enough, drools and puppy faces will follow till you are made to feel like a heartless brute. With a heavy heart we either shoo them away or trick them with store bought treats which apart from having an offensive smell are also made of ingredients that are questionable. How many times have we wished for better options; for tasty treats without any health ramifications. Our prayers were answered (or so we would like to think). But it said that as a matter of fact, that it was a collective litany of dogs that led to the unfolding of such a thing!
There sprang doggy specialty outlets and bakeries all around the country; with all the hooman like fuss in all its bounty. The food got as gourmet as it can be, along with grooming, entertainment etc. as an auxiliary.
These places go beyond your typical doggy meals; an exotic menu with specialized ingredients that are conducive to your pet's well-being.  Here is a list of places that are a must try, if you think that every pet deserves a 5-star lifestyle.
1) The Happy Tails Bakery, Pune.
Healthy, organic and homemade, this bakery is absolutely clear about its aim. Started by a food technologist out of sheer love for her pet, who happens to be the food taster for all its products. A dog's health is the foremost, along with great tasting pet food that even humans can be tempted to partake of. Pet friendly natural ingredients are used with great care, to whip up delicacies that are enough to ensnare. Right from the appropriate oils to natural flavors to nourishing ingredients, every component of their goodies is used with great caution. Packed with vitamins, good carbs, proteins and omega3, fatty acids and more, these great tasting treats are loved by pets evermore. Gluten free also makes it to the shelves; every dog has a treat that he deserves.
https://www.facebook.com/bakedforfurry/
2) Off the leash, Gurgaon.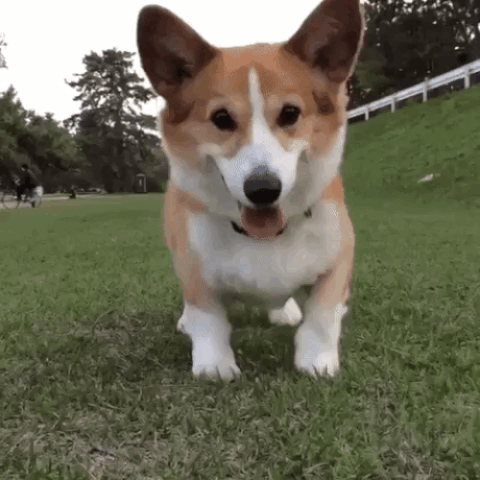 A café for dogs with special healthy food that they'd love to hog. The pet owner can also enjoy here a meal or two for this café ensures that there's great food for humans too. To add cherry on the cake, the café has a lot of open space for your pooches to play around at a happy pace. If that's not enough, there is a doggy pool as well where your pets can swim to their heart's content. A perfect place to organize doggy parties which the café helps to organize according to your whims and fancies.
https://www.facebook.com/offtheleashcafe/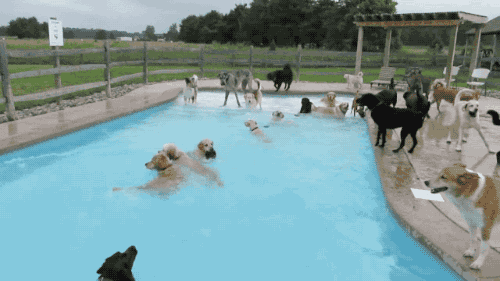 3) Paw Passion, Kolkata
Well, this one brings food and fashion together for they believe that even pets can dress up to look better. They design with care keeping comfort and ease in mind for pet fashion must be easy and kind. Fancy bow ties, bandanas, hair clips and collars; these pet accessories are given a fashionable twist by their designer. You can gift one or more to your pet, whichever accessory you think suits its personality the best.
Coming to the Paw-Love Bakery, their menu is a sheer delight. Their recipes are healthy, wholesome and flavorful. They not only taste great but are also free from ingredients that could be harmful. So, treat your pets as much as you like, knowing what they are consuming is safe and nutritiously right.
https://www.facebook.com/pawpassion123/
4) Pawlicious Pet Bakery, Hyderabad.
Started by a professional baker after a terrifying experience with some store-bought treat, she took the matter into her hands for her pet's safe upkeep. One after the goodies were churned out by her expert hands for she had to keep up with her pet's quality and taste demands. All the ingredients she uses are fit for doggy consumption for the health and happiness of all pets for her is fundamental. Since there are no preservatives added in these treats, she only bakes them if there is an order to be fulfilled.
https://www.facebook.com/pawlicious.in/
5) Puppychino café, Delhi.
A café dedicated to dogs, that caters to dogs and the people who own these dogs. A very fancy menu for both humans and dogs; this is a perfect set up to bring pets and pet lovers to hobnob. The menu, as elaborate as it may sound, is made with ingredients that are healthy, pure and with nutrients abound. Gluten-free, zero preservatives, sugarless and no artificial colors; rest assured your pet shall consume a wholesome, delectable supper.
Coming up soon is a special doggy spa, for grooming and pampering your pet apart from the food that makes them drool.
https://www.facebook.com/puppychino/
We see the wagging getting faster and the drools dripping in a free flow! So just grab your car keys; don't forget the leash, what are you waiting for?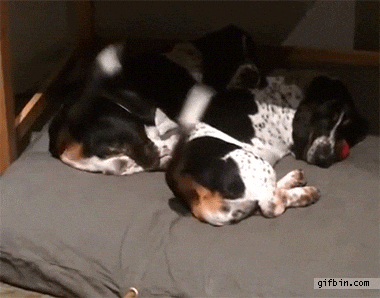 Comments