You needn't be a member to tee off at these 5 Indian golf clubs!
In this day and age of accessibility, if we are to think that the game of golf is limited to just a privileged few, then we are wrong. It was once true that memberships to high-end golf clubs were the only means to have access to the sport. But now with a greater visibility towards golfing and a change in attitude towards sports in general, Indians are taking up this sport more than ever before. What was once overlooked by most, owing to the label of  'a rich man's sport' is now available to anyone who thinks golfing can be a great way to hang-out and have fun.
So, no more waiting for years in cue to get that golf club membership or spending a fortune to have access to golf! Here's a list of affordable golf academies that are equipped with all that is necessary to help you tee off!
The Golf Range at Eco Park, Kolkata
This golf range is located at the famous Eco Park at Rajarhat in Kolkata. The range has 12 driving bays divided into long, short and medium range hits. The range has some prominent golfers as coaches with exceptional teaching and golfing skills.
The monthly subscription for the range is a reasonable Rs.600, an additional Rs.100 for a bucket of 50 balls and Rs.100 to hire clubs. The fees of the trainers are Rs.1000. School and college students willing to pay the Trainer's fee are exempted from the monthly subscription of Rs. 600.
Blue Ridge Golf Course, Pune.
Situated at the Blue Ridge township at Hinjewadi in Pune is a 9-hole golf course with a fully equipped driving range and a golf academy. The academy is not only open to residents of the township, but non-residents too.  The academy trains beginners and kids under expert coaches.
The cost for one round of golf is Rs.500. The academy and coach fees are on request.
AKDR Golf Village, Chennai.
This is a stand-alone golf academy that caters to children, beginners and regular golfers as well. Apart from making the aspirants acquainted with the technical aspects of the game, the academy imparts training in golf etiquettes and rules. Apart from chipping and putting practice areas, there is also a 9-hole pitch & putt course within its premises.
The golf course fees for adults stand at a humble Rs.250 and Rs.100 for children. The coaching fee for adults is between 1200-1500 per hour for adults and Rs.600-700 per hour for children. A half hour class costs Rs.900 for adults and Rs.500 for children. Various packages suited to different needs are also available.
Hamoni Golf Camp, Gurgaon.
Started by a professional golfer, the Hamoni Golf Camp is India's largest stand-alone golf training facility. It has a well-organized and systematic teaching procedure. With highly qualified coaches, 150 hitting bays, a short game facility and a challenging pitch & putt course; it is one of its kind facility in the country.
Individual lessons cost approximately Rs.1500-1600 for adults and Rs. 1100-1200 for juniors.
Group lessons may cost between Rs.1100-1200 for adults and Rs. 5300 -5900 for juniors.
Various packages and offers are also available.
Siri Sports Complex, Delhi.
The grand complex which has facilities for every sport also houses a golf range that provides golfing lessons to aspirants. Regular golfers looking to hone their skills are provided customized coaching sessions. They have professionally qualified golf coaches who carry out the training with great expertise.
Golf lessons start from Rs.1020 onwards under a qualified professional coach.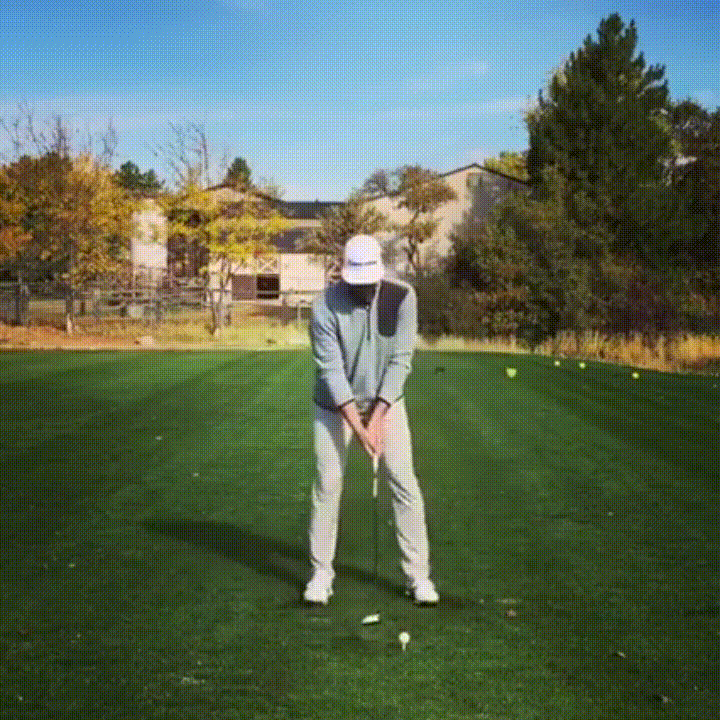 So, the next time you say golf is out of reach, think again. Better still, just bookmark this page to motivate yourself to tee off!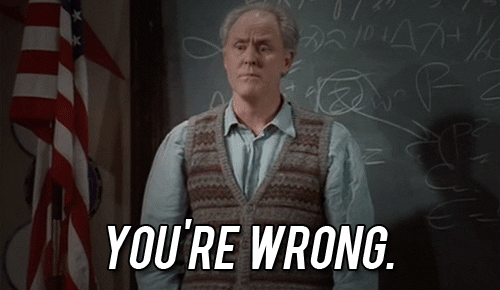 Comments