It's December, the month of Joy and celebrations! As we gear up to play host to friends and family, we put our best foot forward to make the celebrations an unforgettable memory. Choicest of drinks, a carefully selected menu, well thought out gifts, befitting music, and the wonted cheerful Christmas décor; Christmas preparations comprise of these and many more.
Decorations don't just adorn our homes they also represent the Christmas spirit. The participation, the laughter, the togetherness and the lighter moments shared; even before you knew it, Christmas celebrations began right there. Right from decorating the tree to hanging colourful streamers; it is rather an invigorating task and not some wearing endeavour.
In order to not appear monotonous, we tend to get experimental with our decorations. The need to stand out and shine bright takes over for Christmas is all about lights, baubles and turning our homes, a tad embellished.
So, here a few ideas that you could try on your own; for everything store bought won't necessarily make you the talk of the town.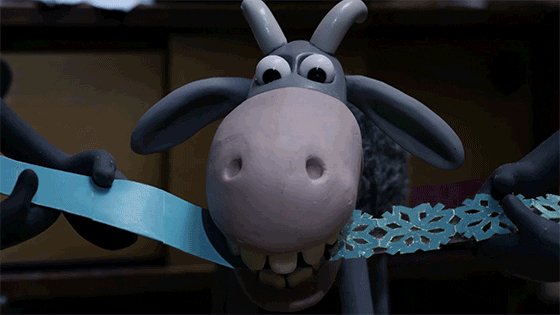 The Christmas Tree
We wouldn't like to interfere much over here, as this is something personal and sentimental. What we would suggest is that before you start to decorate, be absolutely clear whether this year it's going to be baroque or minimal. It's always a great idea to play around with the ornaments and baubles. Might we also suggest the sash/ribbon garland if it is something you have never before dabbled.
Christmas Cards display
Those who know the real Joy of Christmas don't forget to send greeting cards for its always good know that people remember you even if you are miles apart. Every piece of card is a Christmas ornament that oozes with love; so, displaying them with a lot of inventiveness is a treatment they totally deserve. You can do more with them than just hang them on a string
Decorated Kissing Balls
Kissing balls are a great alternative to wreaths if you are looking for something different to hang at the door. You can get creative with ferns, holly, flowers, cloth or cones to make one on your own.
Fairy lights done right
For a thing so delicate and tranquil, hanging them just the way they are is quite a run off the mill. Fairy lights can be used in the most constructive ways to create a visual effect that will grab many stares. They do go well with glass; mason jars, a vase, hurricanes, bottles bowls or lanterns, whatever you can lay your hands upon will be more than welcome. You can even create chandeliers if you have a hula-hoop, wooden frames or embroidery rings, fairy lights can work with almost everything.
Wine glass is not just meant for drinking
Yes, you read it right! Apparently, there's more to the humble wine glass than what meet's the eye. It can double up as a snow globe and a candle stand. All you need to do is turn it upside down, and lo and behold! there's a globe for little snowmen, Rudolph and Santa to get ensconced. Needless to say, it is base then that gives the space, where the candle can be easily placed.
So? Excited already? We bet you already are! We can already see you making a beeline for the things that are already lying in the house.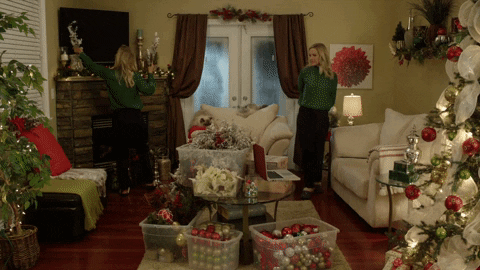 Comments