Shakira has serenaded us with her music and dance moves like no other artist! From making her debut with Whenever, Wherever to becoming a global star. The journey for this gorgeous lady has been incredibly beautiful. I cannot even recount the numerous times I've looked at a video of her dancing and miserably failed to copy her perfect moves!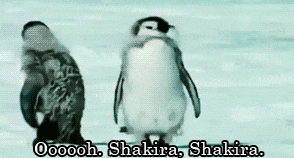 On the occasion of her birthday let us tell you 10 less known facts about this mesmerizing singer/ performer/ mother of two/ girlfriend/ human! She is Ahhhhh-mazing!
Number 1!
She can sing in more than 5 languages! 5 Goddamn languages while we mere humans struggle with one! This gives her an edge over other singers and that means more hit singles from the lady!!!
We are already celebrating!
Number 2!
She was brought up in a multi cultural family. Her mother is Spanish-Italian, while her father is Lebanese.
Number 3!
She learnt her killer belly dancing skills from her paternal grandmother!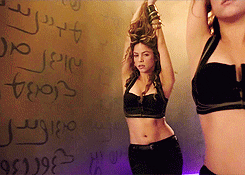 Why wasn't my grandma this cool?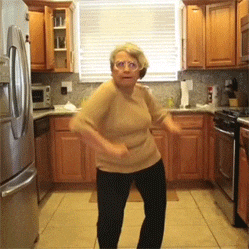 Number 4!
Her music teacher from school told her that she sounded like a goat and that she should stop singing. Well! We all know how that must have ended!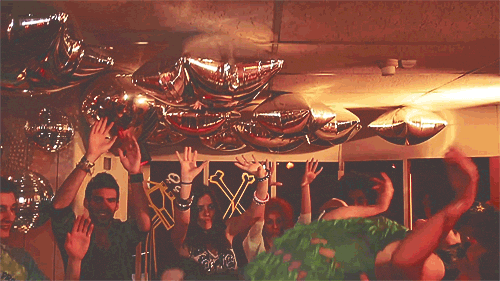 Take that sucker!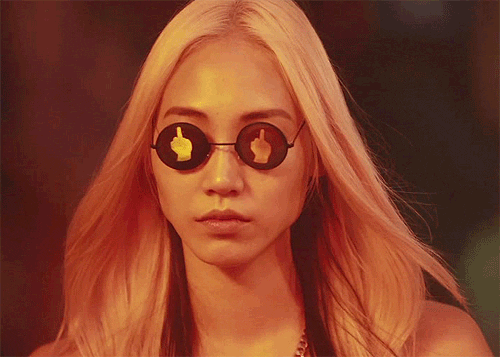 Number 5!
She released her first album when she was all of 13 and represented Colombia at the Festival Vina del Mar where she stood third.
Number 6!
She believes in empowering children of Colombia and runs her own foundation. Ex POTUS Barack Obama invited her to the White House for the same.
Number 7!
Steven Spielberg wanted her to play Zorro's love interest in his film, The Mask of Zorro. She dint take up the project because she felt her English wasn't good enough. The role later went to Catherine Zeta Jones.

Number 8!
Her first English album was called "Laundry Service" because she loves the feeling of fresh and clean laundry. This one earned her 4 Platinums and made her the Queen of Latin Music.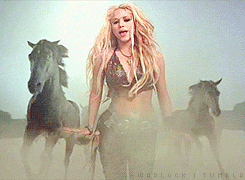 Number 9!
Gerard Pique was head over heels in love with her after meeting her during the shoot of "Waka Waka". Now they are a beautiful family of 4!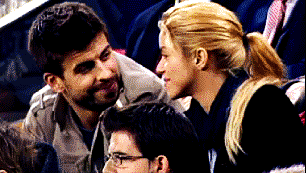 Awwwwwwww…………..
Number 10!
She is an amazing human being and has auctioned more than 40 costumes from her various tours, and donated it to "Bare Feet Foundation"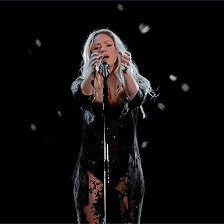 Shaki! We heart you!!!!!
Comments